10 EDM Cartoon Mascots We Just Can't Get Enough Of
One of the underestimated ways of becoming a successful producer or record label is to have top notch marketing. To become recognizable, DJs have developed a way of branding themselves and their sound. Here are 9 DJs (and one label) whose mascots are helping these artists grow audiences far and wide.
1. Marshmello

2. Slushii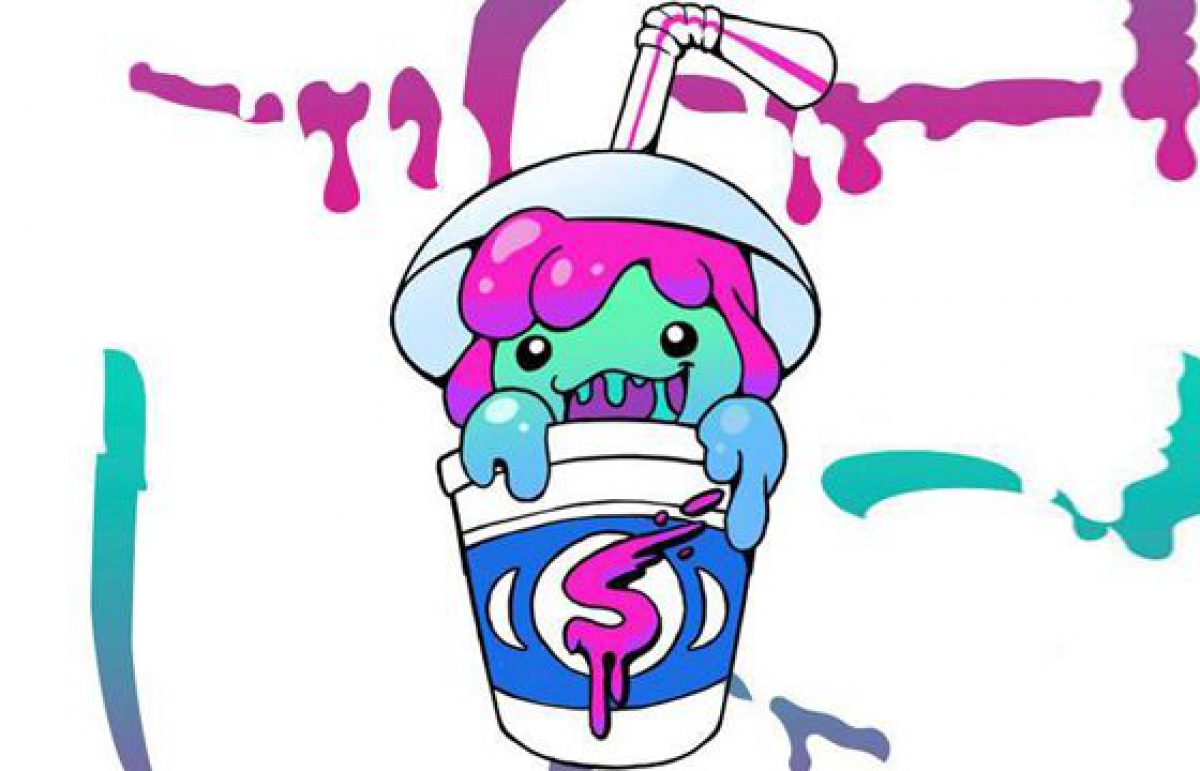 3. Ghastly

4. Monstercat (Label)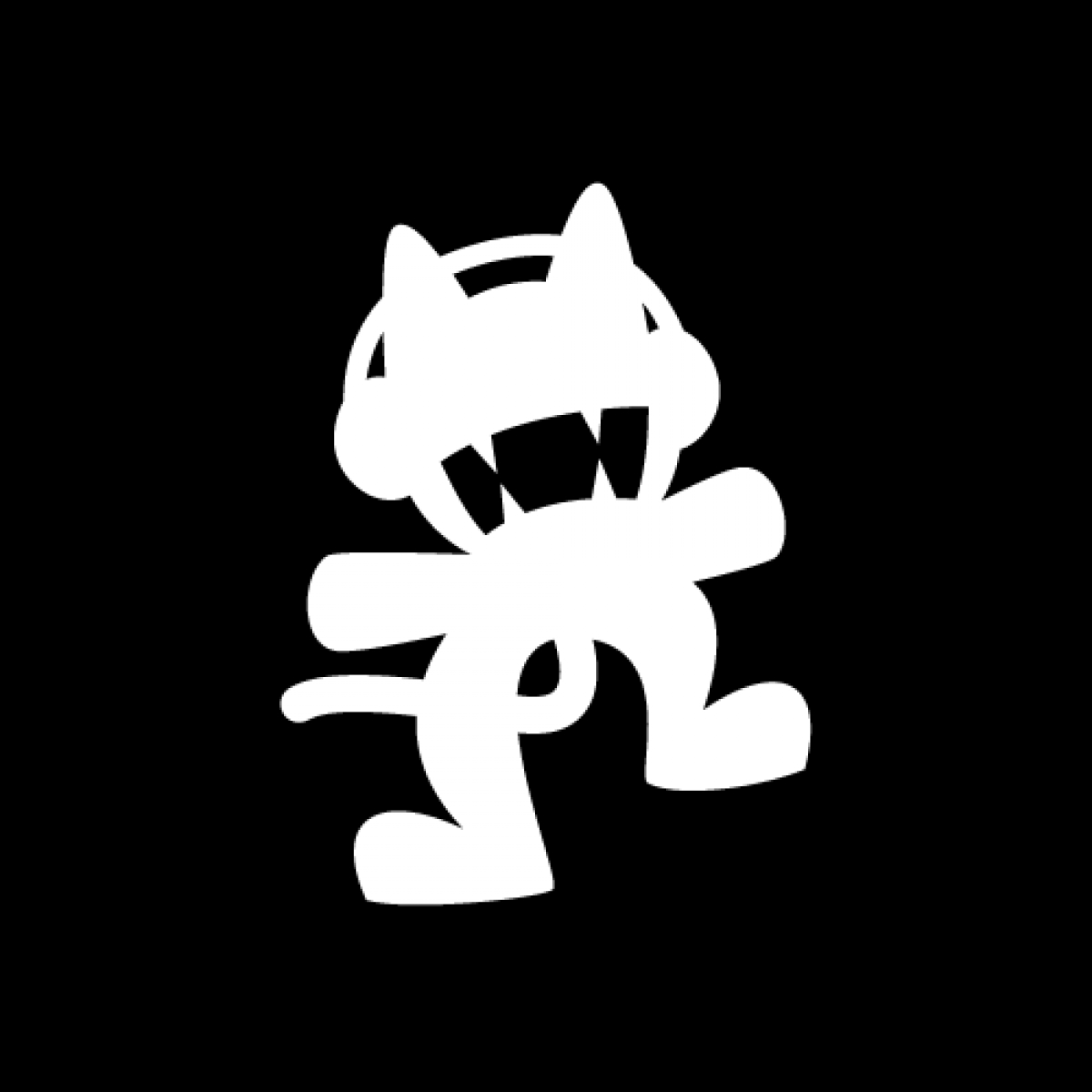 5. Snails


6. Deorro

7. Zomboy

8. Bro Safari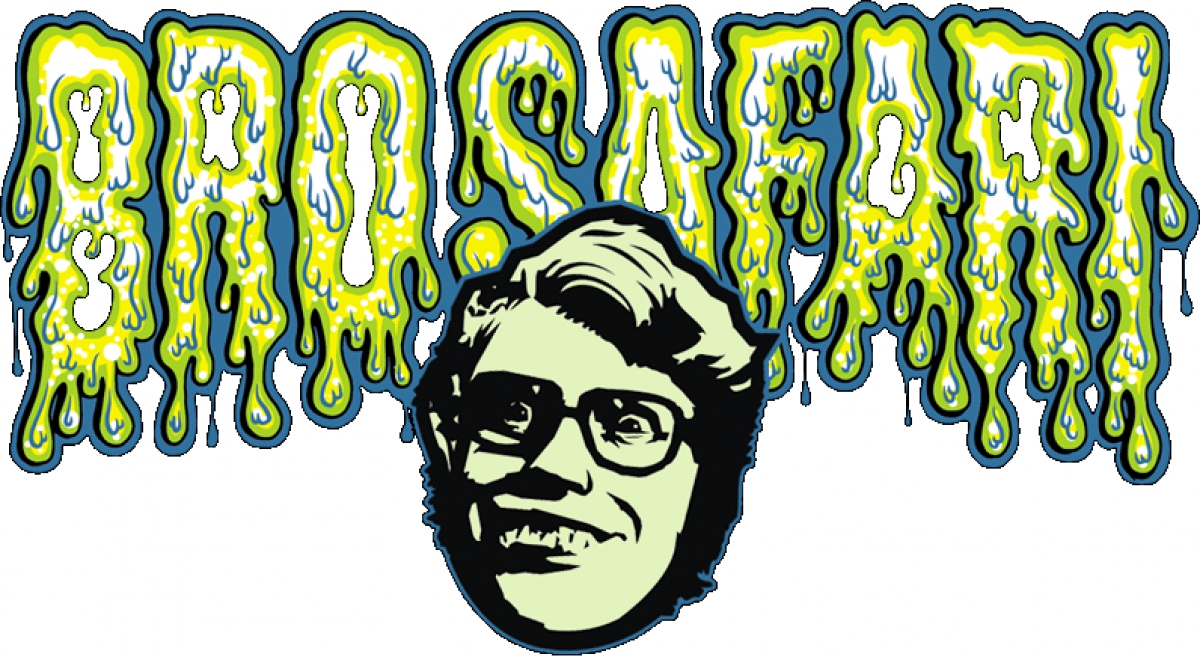 9. Dirt Monkey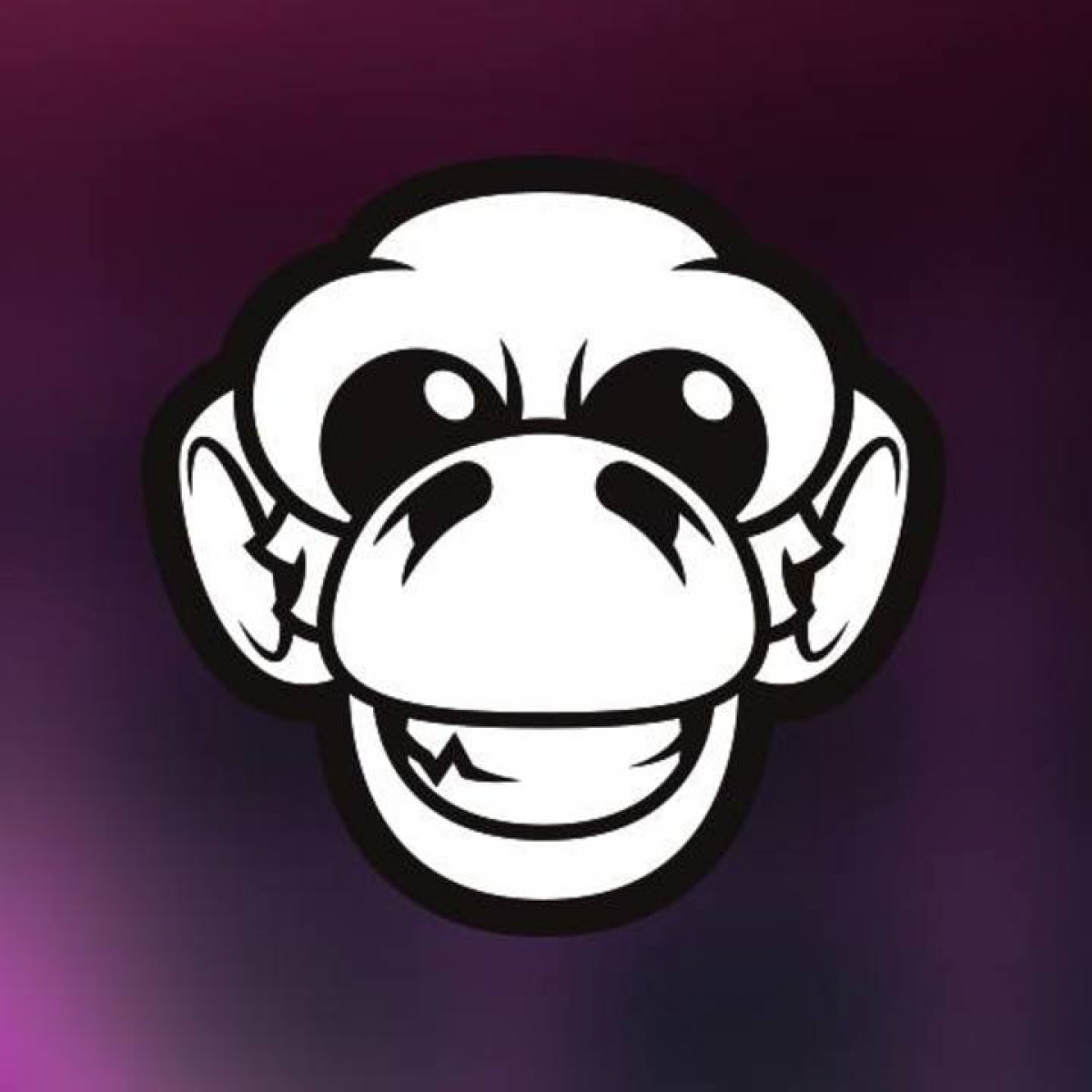 10. Feed Me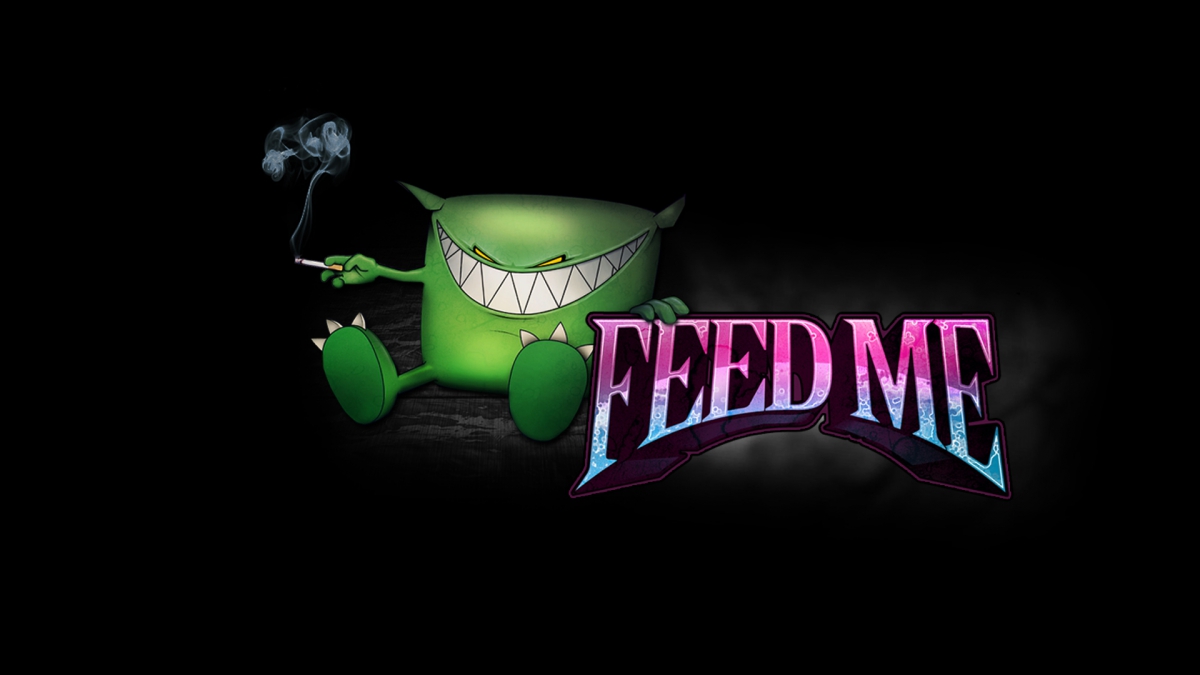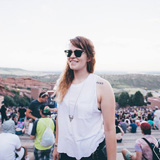 Devin Culham
Born and bred with the Detroit techno scene, I pledge my allegiance to the underground.