This DIY Synthesizer Will Teach You the Basics Without Breaking the Bank
Anyone familiar with electronic music is familiar with the name Moog.
As creators of some of the world's most popular modular synthesizers, Moog is trying to spark creativity in the minds of young people interested in the technology behind music.
As opposed to dropping $150,000 on a recreation of Keith Emerson's classic 1969 Emerson Moog Modular System, Moog has created a product that is much more accessible both to the amateur producer – and much easier on the pocket book.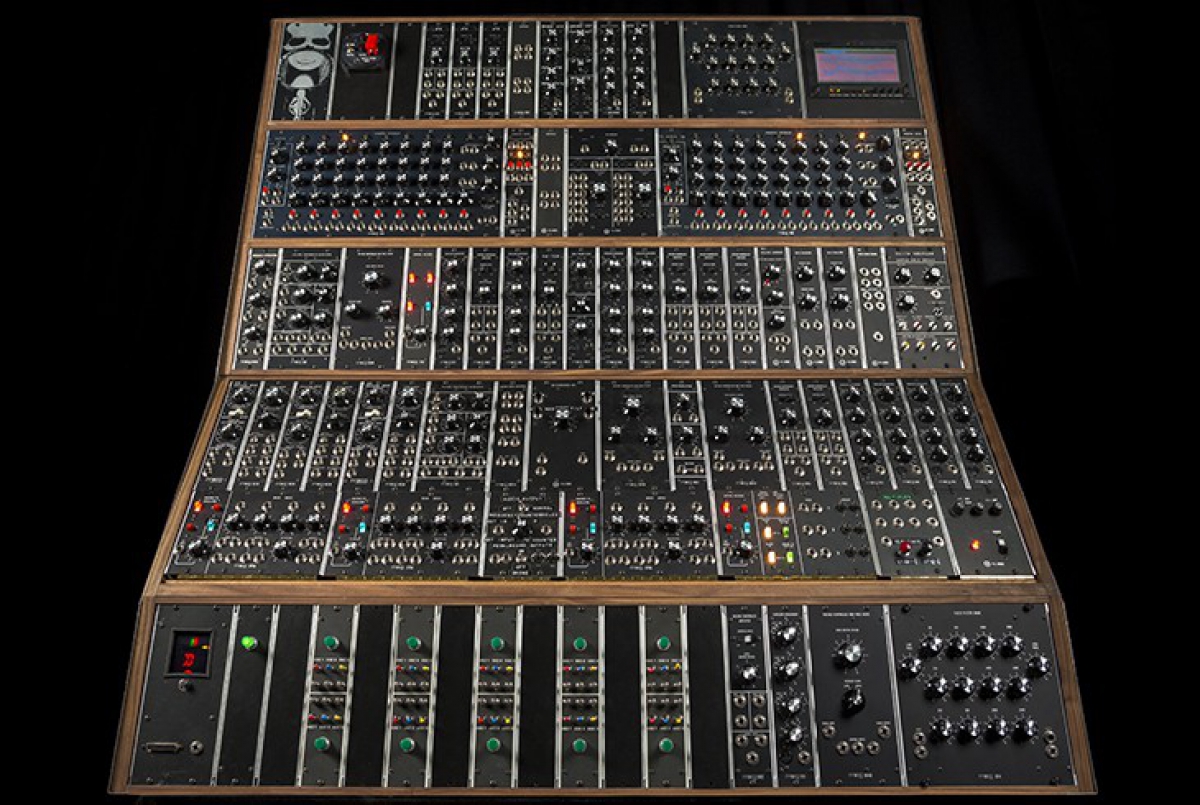 (Emerson Moog Modular Synthesizer – To be honest, we wouldn't know where to begin.)
The Werkstatt modulator is a DIY synthesizer that the user can assemble on their own with just the help of a screwdriver. At $219, the Werkstatt is meant to be an introductory lesson into Moog technology and is so simple to assemble that even a child can do it.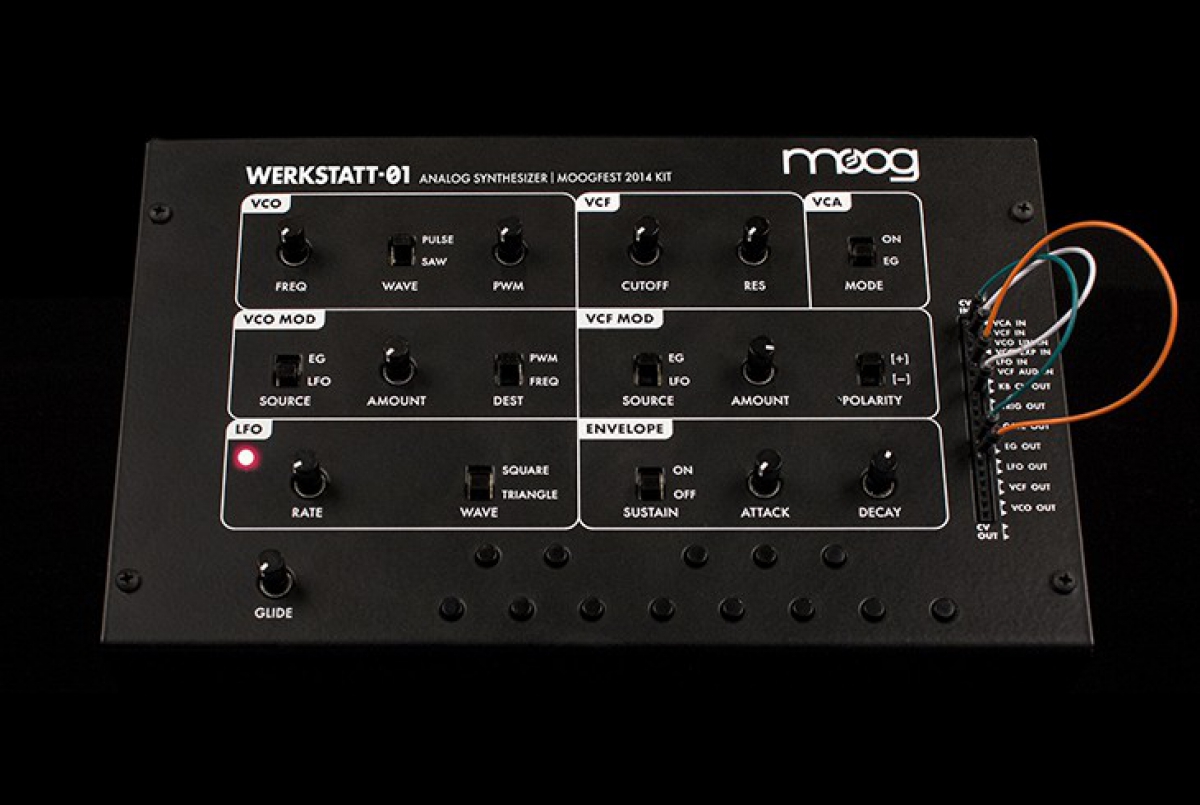 The Werkstatt Workshop offers tutorials on how to build the mini modular synthesizer as well as lessons in science, technology, engineering, arts, and mathematics to bring greater understanding about the theory behind the hardware.