Here's Our Tried and True Checklist for Tackling Your First Camping Festival
You've gotta be prepared for anything during a camping music festival. Rain or shine, you've gotta be ready for whatever curveball the weather throws your way.
Here's our tried and true checklist to so that you can become a professional festie!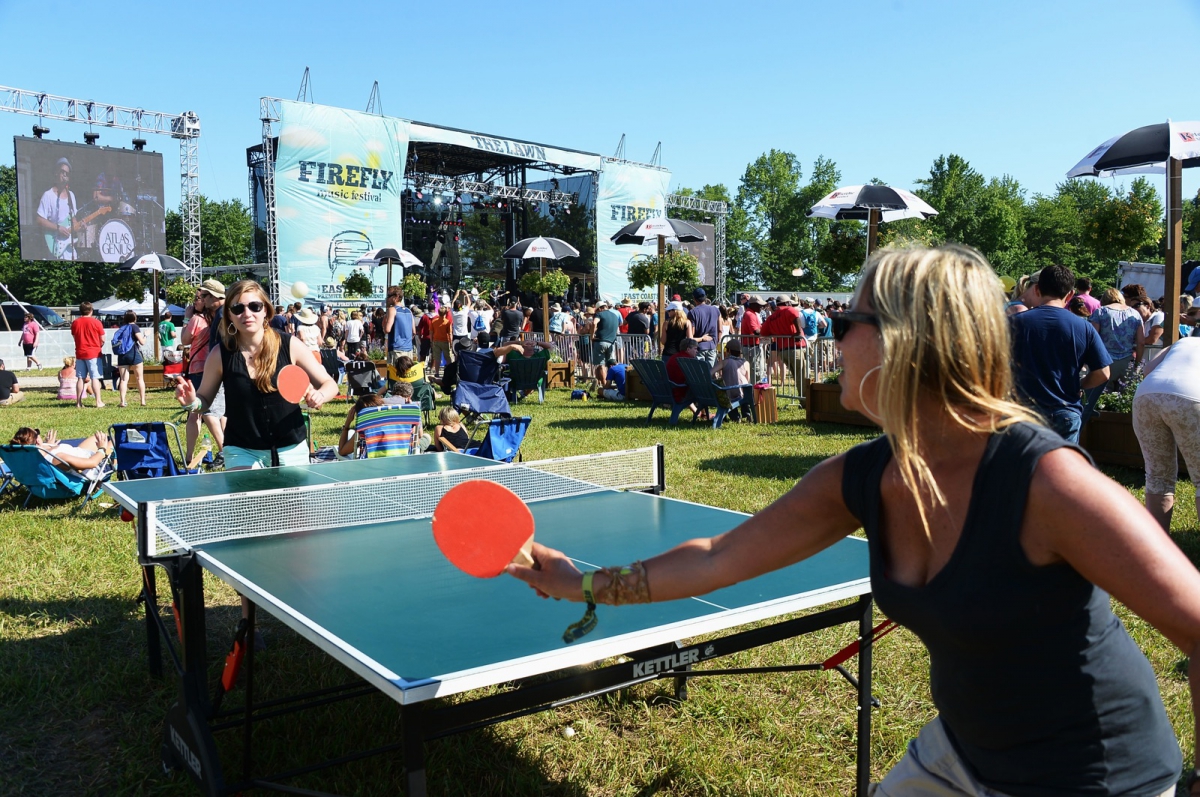 (Not on our list, but this is next level!)
1. Tent (and poles!)
Word of advice, assemble your tent before you take it out camping to make sure there's no tears or missing items.
2. Tent Stakes
'Cause when the wind picks up you don't want to be swept away!
3. Tarps
In case of rain, bring a couple tarps. Place one underneath your tent for extra protection, just make sure the rain doesn't pool up around the edges!
4. Pop-Up Canopy
If it's not rainin' it's probably shinin' and you'll want shade if you're spending all of your downtime in the blistering heat.
5. Tapestries
Dual purpose shade protection and decoration!
6. Totem (x2)
One to help you find your camp when you're stumbling back at the end of the night and the other to find your friends in the crowd!
7. Flashlight
Because breaking your toe from tripping over a tent stake is a lame-ass story.
8. Gallons of Water
Extra water? Impromptu shower? Ya gonna need it.
9. Camelbak
Because when you're riding the rails at Bassnectar, you've gotta stay hydrated.
10. Baby Wipes
Who knows when you'll shower next?
11. Dry Shampoo
(See above).
12. Comfortable Shoes
Festivals are no place for heels, ladies.
13. Bug Spray
You'll thank us later.
14. Sun Screen
Again, you'll thank us later.
15. Non-Perishable Snacks
When all the ice melts ya gotta have something to eat that isn't a $10 piece of pizza!
16. Battery Powered Lights
Great for the camp site, they'll keep you illuminated for late night chats with your crew.
17. A Massive Ass Rug and Pillows
It sounds weird, but having a big rug to sprawl out on is a great way to take a day-time nap.
18. Air Mattress (Or Camping Pad)
Serious festies are above sleeping on the cold hard ground.
19. Folding Chairs
Also great for late night chats.
20. Warm Clothing
It can get a tit-bit nipply at night!
21. Extra Undies (Just In Case)
Ya never know....ya. never. know.
22. Band-aids
Count on having blisters. If ya don't, you didn't dance hard enough.
23. Bag(s) of Wine
That bag isn't gonna slap itself!
24. Cooler
Something has to keep the beer cold.
25. Edibles
For those evenings that you just can't seem to fall asleep.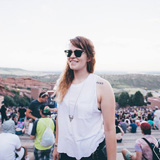 Devin Culham
Born and bred with the Detroit techno scene, I pledge my allegiance to the underground.