All That Money Spent on Ticket Stubs May Be the Answer to Reducing Stress
Although there is scientific literature regarding the biological responses from listening to music in a clinical setting, prior to the work of Daisy Rancourt and Aaron Williamon, this theory had not been applied to a public performance environment
As Faculty of Medicine for Imperial College London, the duo hypothesized that listening to music in a public setting would register a biological response akin to studies made in clinical settings. In order to conduct the study, volunteers participated in two controlled experiments. The experiments featured a public performance of music by classical composer Eric Whitcare. For both concerts the performers, conductor, length of concert, genre, and key pieces within the program were replicated to mimic a controlled experiment.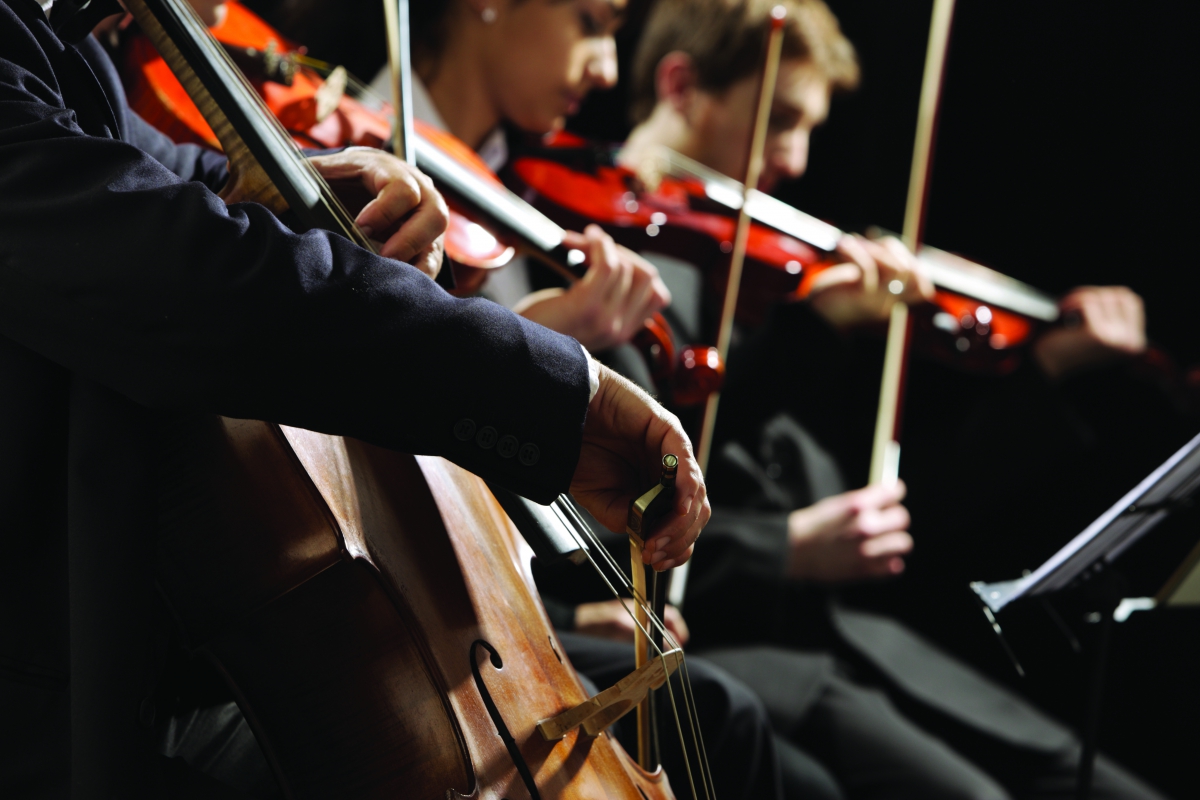 The two experiments featured volunteers from a variety of music backgrounds including differences in age, frequency of attendance to live performances, and experience making music. The study's participants provided a saliva sample before each concert and a second sample within 60 minutes following the performance. These samples were then stored for three weeks at 68* F before they were analyzed for the presence of hormones most commonly associated with stress: cortisol, cortisone, dehydroepiandrosterone (DHEA), progesterone, and testosterone. These levels were measure to determine whether there was a biological response that changed following the performance.
The results revealed that there was indeed a response from participants. The study indicates that attending a live performance leads to a lower secretion of glucocorticoids and a reduced cortisol/cortisone ratio, suggesting lowered biological stress.

According to the published academic study:
"Further research is needed to ascertain whether such an inverse response also occurs in participants attending a cultural event, such as a concert, and consequently whether such cultural engagement over time could lead not only to reductions in biological stress response but also to enhancements in immune activity"
Although there are several limitations to the study, including sample size, replication, and music genre, the study suggests that attending cultural events may have an impact on the endocrine system. This may lead to further studies in the future to determine whether there is a correlating relationships between live music performance and lowered stress levels.