YouTube Will Live Stream Select Coachella Performances in 360 Video
YouTube announced earlier today that they will be rolling out their brand new 360 livestream video functionality, just in time for Coachella's second weekend.
360 video has rolled out across a number of video platforms over the last year or so, but YouTube will be the first to enable live streaming 360 video.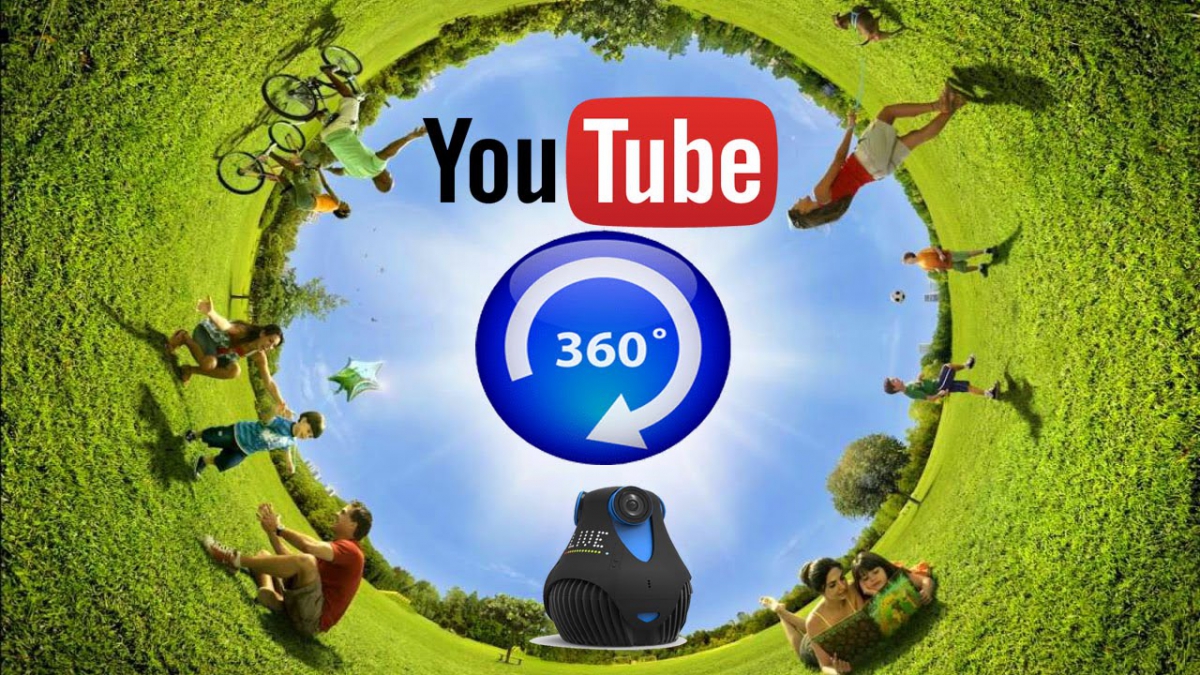 As the dominant video platform, and with backing from Google, it makes sense that YouTube would be the first to roll out live streaming 360 - but we are overjoyed that they've chosen to include select sets from weekend two of Coachella in the rollout. They haven't confirmed which sets will be included, but we will update once we have a list.
While 360 video on a computer or smartphone is fun, the real power of 360 video is when it's paired with virtual reality headsets. And to make such an experience even more mind-blowingly immersive, YouTube is also rolling out their new spatial audio feature, which they promise "allows you to listen along as you do in real life, where depth, distance and intensity all play a role."
Head over to the YouTube blog to learn more.