7 Tips For Choosing the Best Festival Experience
These days there is a festival for every type of fan. You could attend cultural massives like Coachella or Bonnaroo, industry hangouts like SXSW and Miami Music Week, or boutique events like Future Future and Desert Hearts.
With so many options and so many similar line-ups, we've weighed the pros and cons to help you decide whether you want to get sweaty and heady out in the camping jungle, or head to the city for a a trendy weekender!
Of course, many decisions regarding which festival to attend comes down to budget, but with careful planning you can attend either a camping or city festival without breaking the bank.

1. Vibe
Before choosing a festival, knowing what type of vibe that you enjoy the most is important.

Camping Festivals tend to be more laid-back and free spirited than their urban counterparts. So if you're looking to disconnect from society for a few days, the friendly and outgoing camping vibe may be your choice.
Urban Festivals have a trendy see-or-be-seen attitude that can make them great for the fashion forward fashionista or the astutely serious music fan. If you're looking to network with other music fans and industry professionals you may want to consider the opportunities that urban festivals can provide.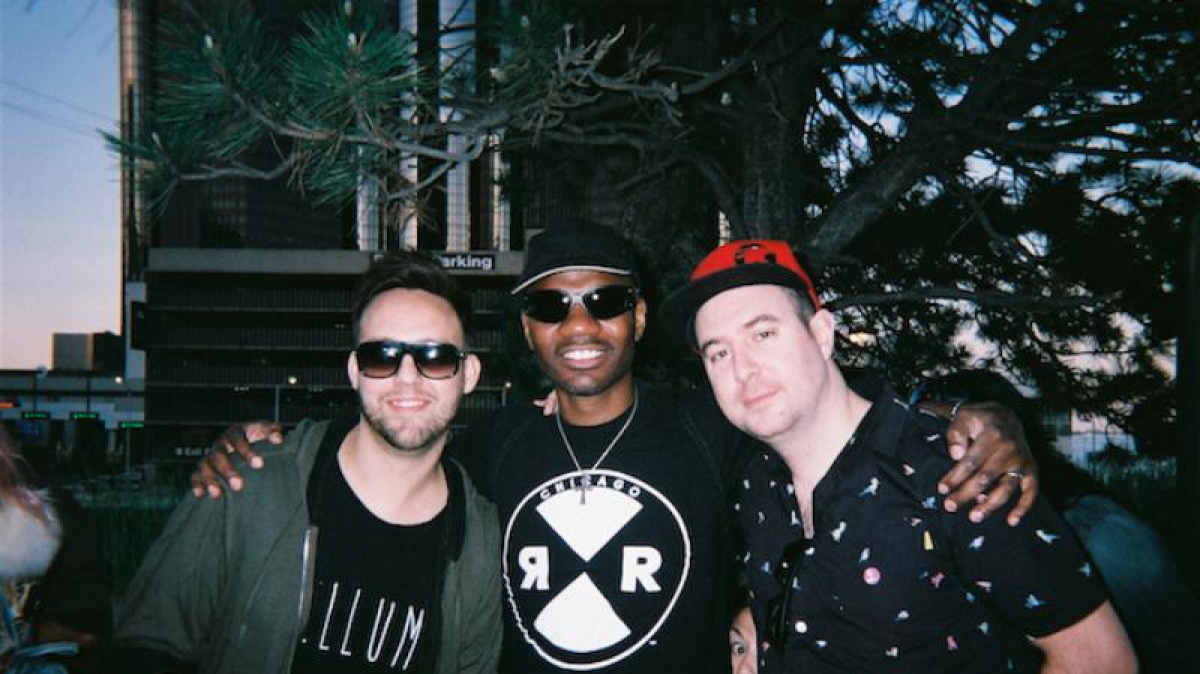 (Courtesy of Thump: Maceo Plex, Green Velvet, and Justin Martin in Detroit for Movement Electronic Music Festival)
2. Are You a Lifestyle Festie?
Do you want to hit up several festivals in a season, or are you trying to splurge only once? For the eager fan, camping festivals are certainly the more budget savvy option. However, if you only splurge on big events once or twice a year heading to the city to get your musical fix may just be what the doctor ordered.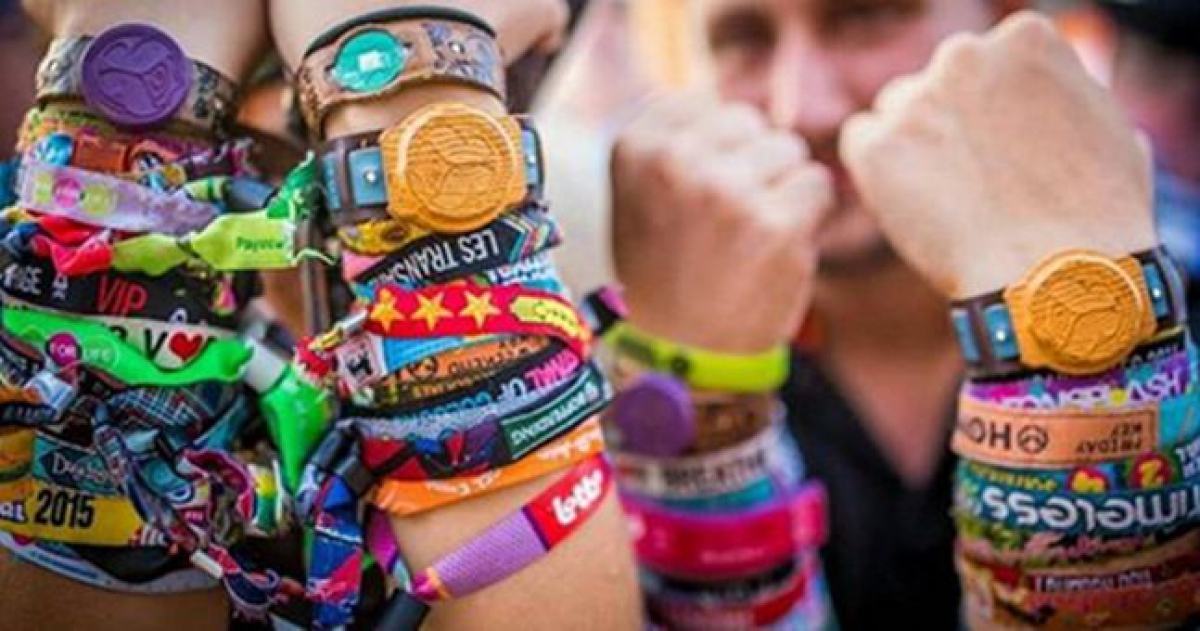 3. Do You REALLY Need to Shower?
This can be a point of contention for some people. While camping festivals may provide you personal liberation from society's expectations, not being able to shower in 90 degree heat when you're covered an inch thick in dust could be a little….uncomfortable.

You can either drop stacks to upgrade to the VIP camping experience, or spend $10 on a cold shower.

But if you're someone who likes to glam it up with extravagant outfits and make-up, not having easy access to hotel showers and electricity may be a deal breaker.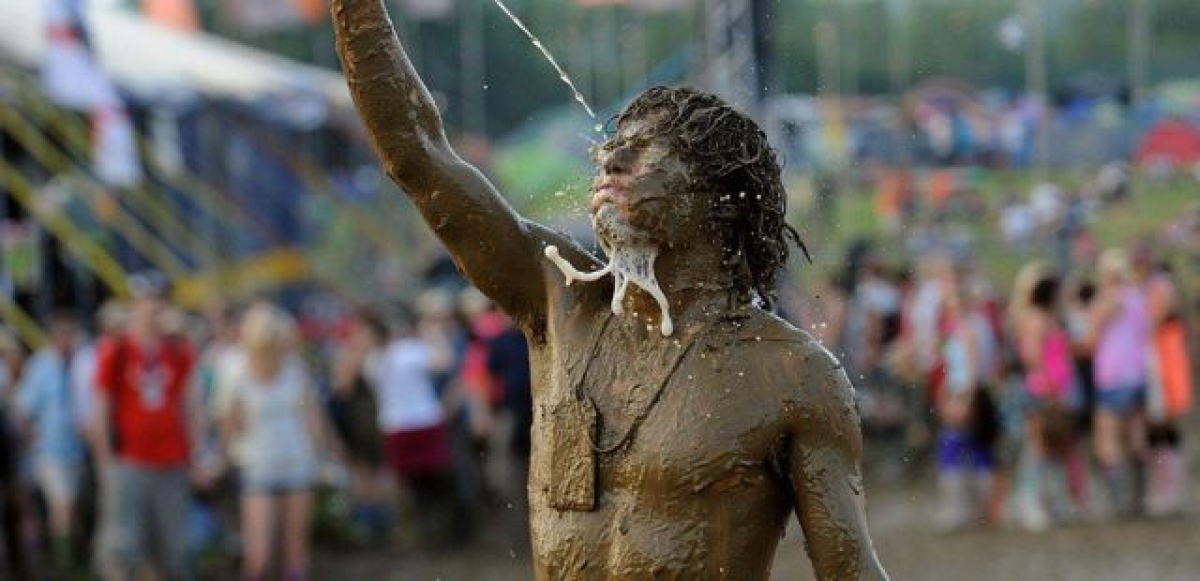 4. We Like to Party Party, at the Afterparty
Any weekend warrior knows that the party doesn't stop when the festival does. City festivals often end by midnight, leaving you with several afterparty options to 2-step until the sun rises. Keep in mind though, transportation and ticket fees are an extra expense that you'll have to budget for.

Camping festivals often end much later due to the rather remote locations and may even offer on-site afterparties. But if you find yourself up with the sun, at least you'll have some camping neighbors that are probably going to be just as wired as you are.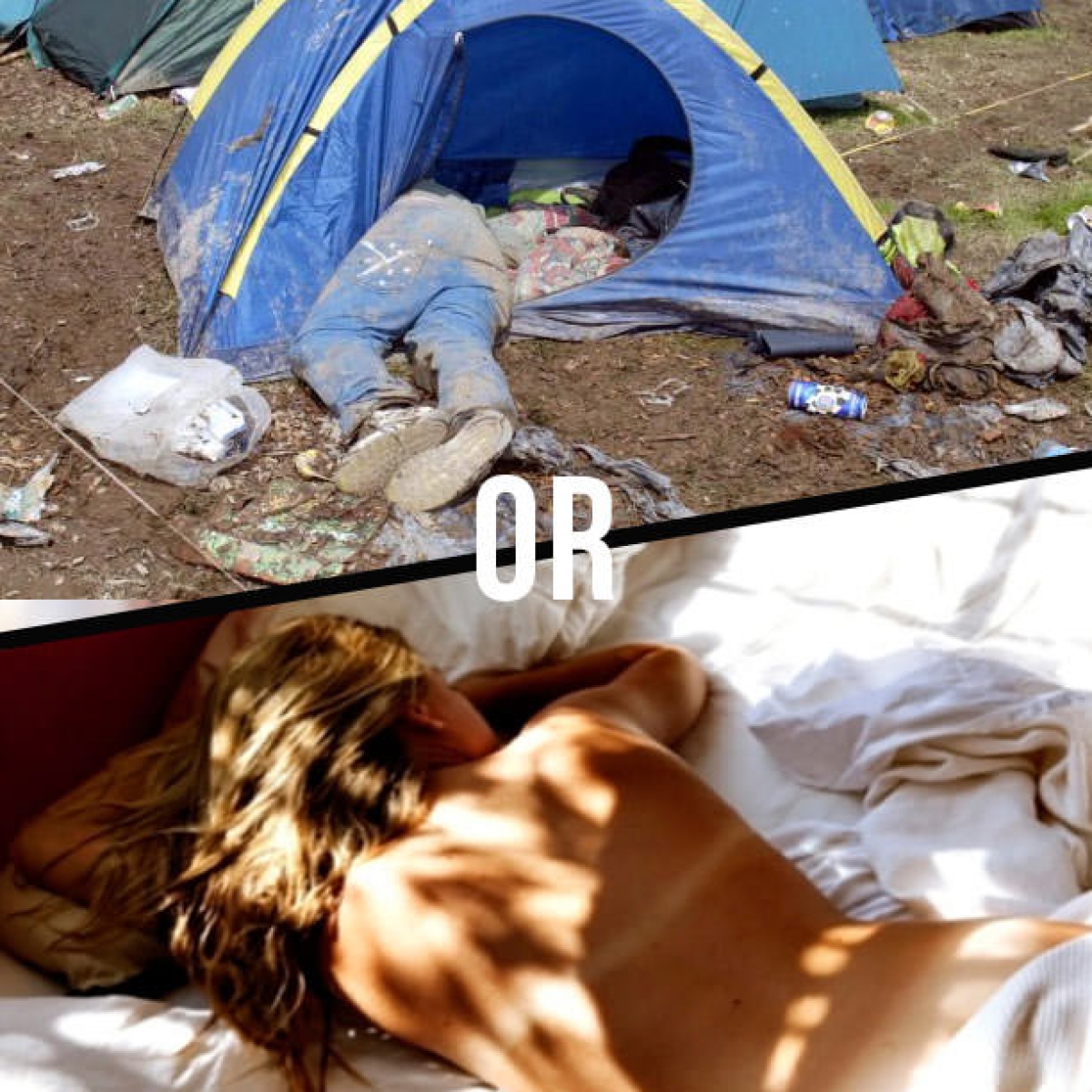 (AFTER the after party, things are turning out one of two ways)
5. Who's Your Crew
If you've got a large crew, you can often split expenses! Whether it's pitching in on gas, or splitting the cost of a hotel room having a larger squad can lower your total festival cost.
That being said, if you're a solo traveler you may want to consider attending a city festival with access to budget-friendly hostels, or attend a camping festival that have a stronger sense of community so you can make new friends! This year Electric Forest is offering "Her Forest" a women's camp especially for solo campers! That's pretty cool!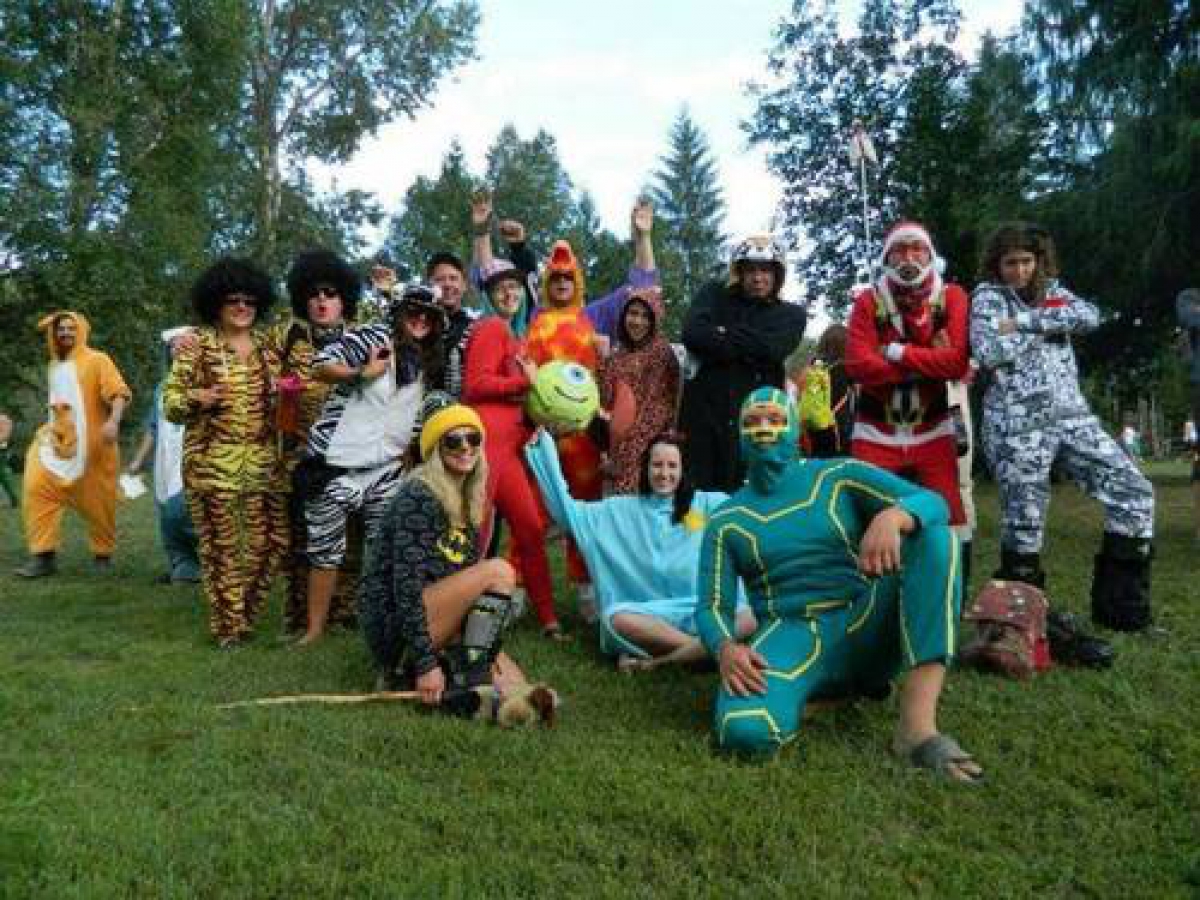 (Squad goals)
6. Make Sure You Have A Safe Way Back
The best thing about camping festivals is that no matter what state you find yourself in, you can always stumble your way back to your tent and get some much needed sleep.
If you get too turnt at a city festival, you need to be cautious and make sure that you're with your friends and have a safe ride home. Being alone in a strange city can be extremely dangerous!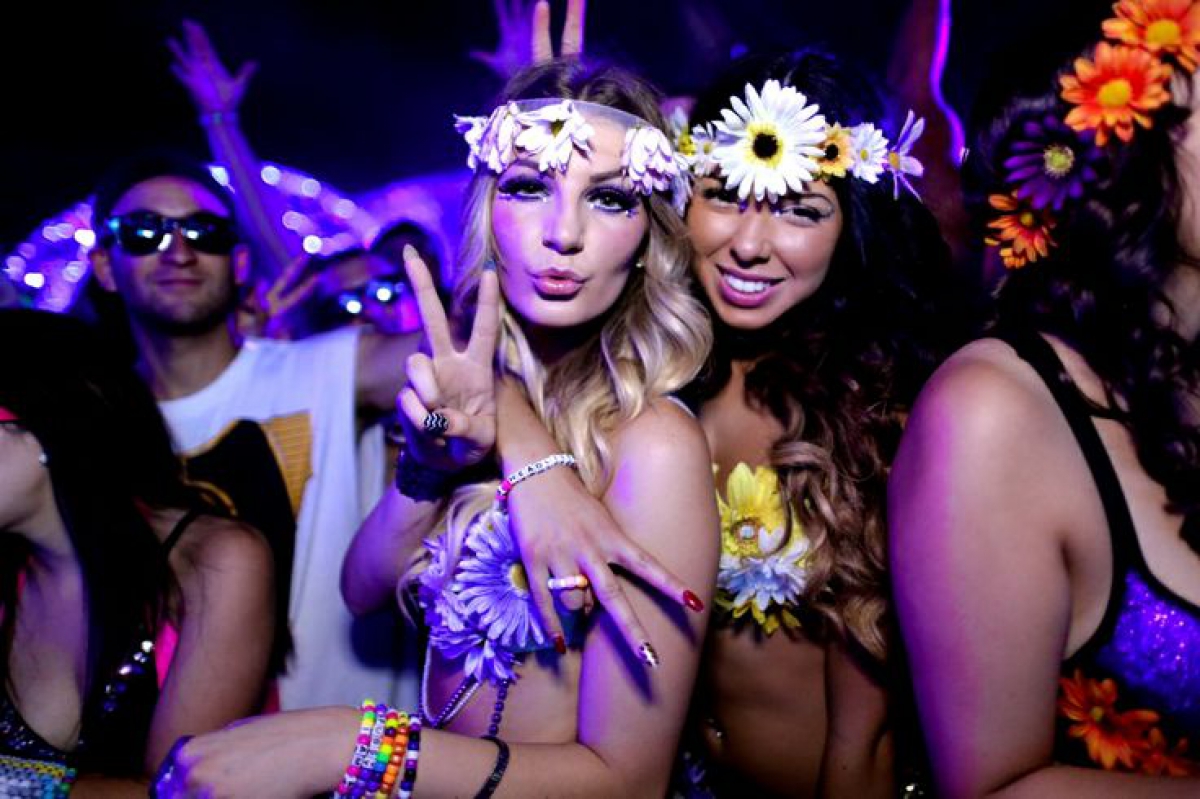 (Always follow the buddy rule!)
7. It's About the Journey Not the Destination, Man
Stateside festivals are fun, but there's nothing like rocking out in a foreign country where the common language is dancing. Foreign festivals don't need to be all that expensive either, particularly if you a go to a country with a good exchange rate.
If you want to one-up your festival cred by taking your adventure overseas, you may want to consider a city festival first. Although theft can be an issue at American camping festivals, it is a much bigger threat overseas. Not to mention, if you're in an exotic country it will be easier to find someone that shares a common language in a tourist city than in the boonies of Serbia.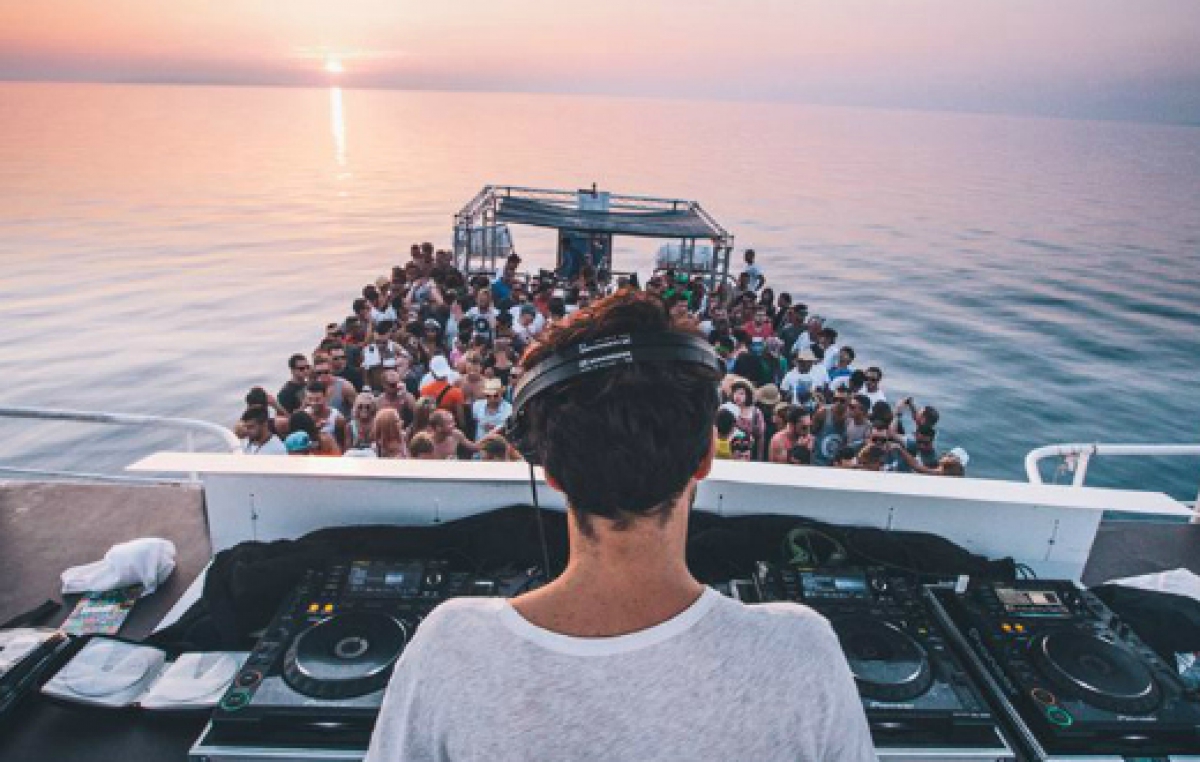 (Why limit yourself when you could party on a yacht in Croatia?)