Get Down Like Daenerys at a New Festival Held on the Set of Game of Thrones
Game of Thrones fans rejoice! There's a brand new festival bringing electronic music to one of the many beautifully exotic locations of the hit HBO series!
MOGA Festival is launching its inaugural event in picturesque Essaouira, Morocco – which you may recognize as the slaver's city of Astapor from GoT.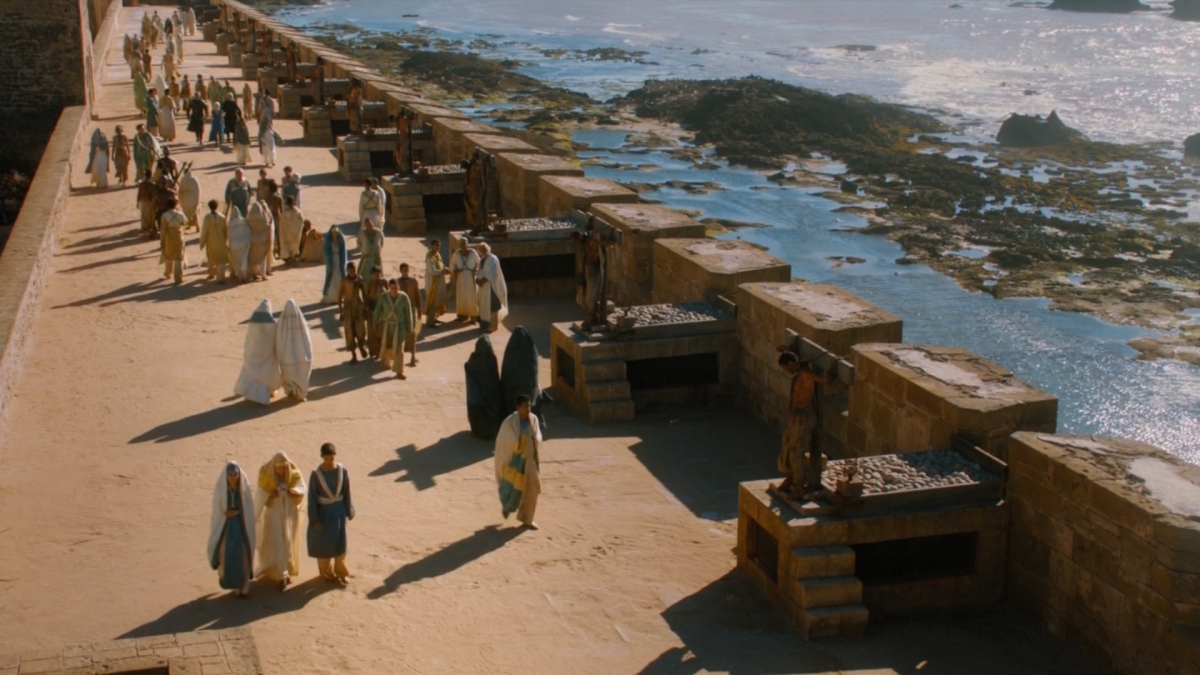 (Game of Thrones, Astapor - You may see scenic coastlines, but no need to fear brutality in this Moroccan town!)
Although the city in Game of Thrones lore is known for its harsh way of life and is eventually conquered by Daenerys Targaryen, the real-life city of Essaouria is much more relaxed. In the 1960s, the coastal town was known as a hippie hangout and favorite among musical legends like Cat Stevens and Jimi Hendrix.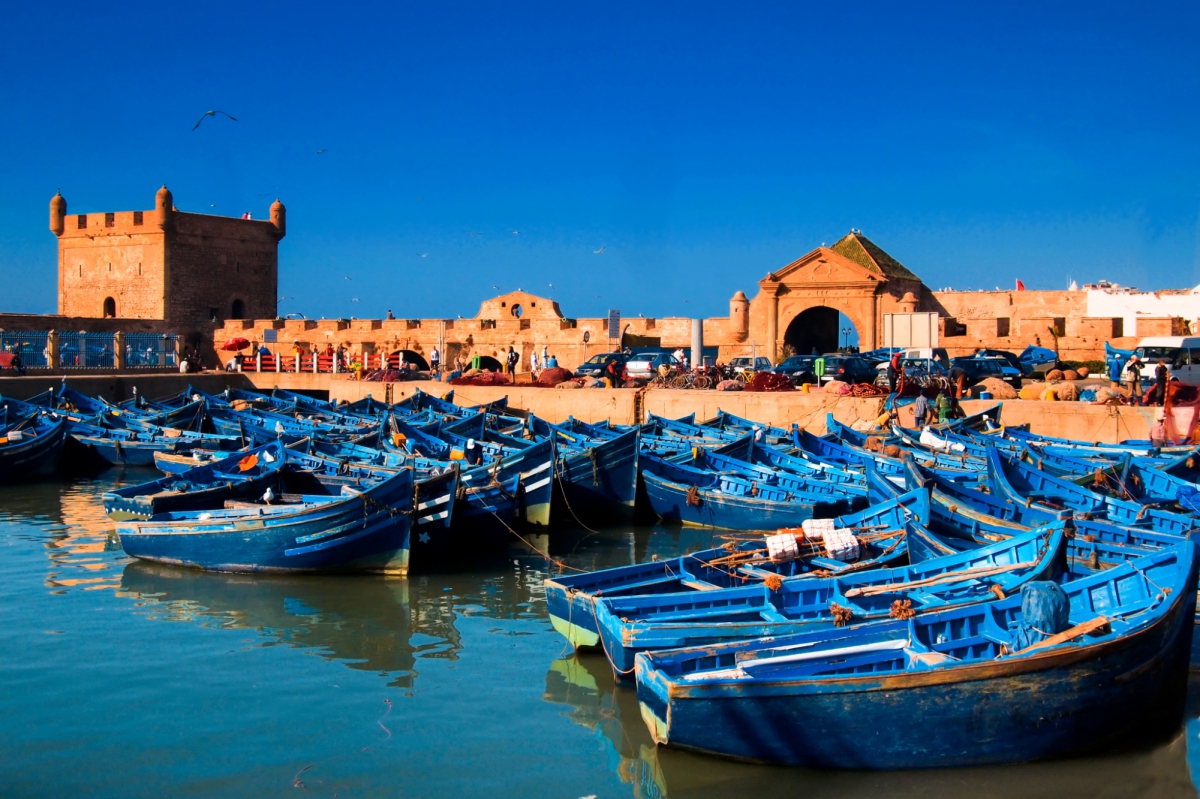 (Essaouria, Morocco)
With a diverse cultural and language background (better polish up on your French and Arabic!) MOGA is brand new festival event that is trading in the pyrotechnics and massive stage design to create a much more intimate and boutique event.

We're excited to see who MOGA Festival brings to Morocco this October 14-16th!