See Who Won Coachella According To Twitter
There was no escaping Coachella this past weekend, even if you were on the other side of the world - because social media was flooded by posts from artists and attendees. Twitter just announced their stats for Coachella's first weekend, and it's pretty crazy.
There were 3.8 million total tweets about Coachella over the weekend.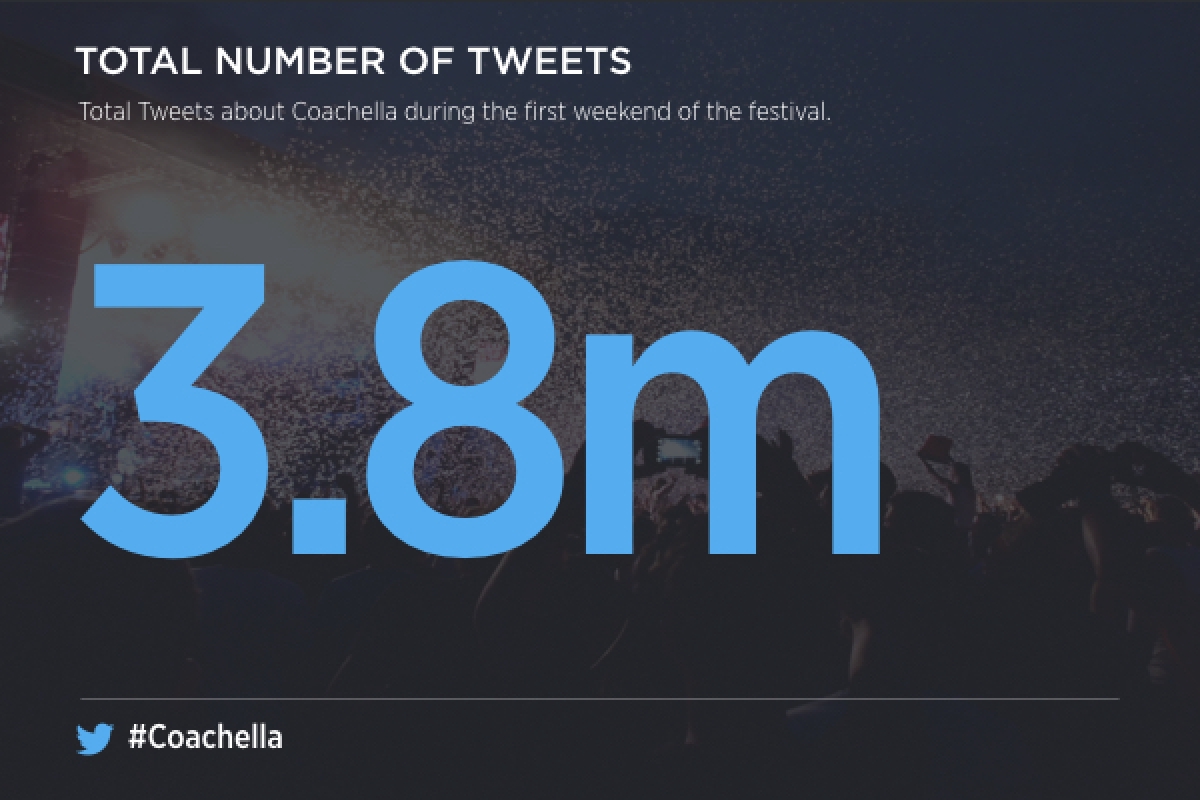 Twitter also released the top 10 most tweeted emojis, with the top spot going to the palm tree.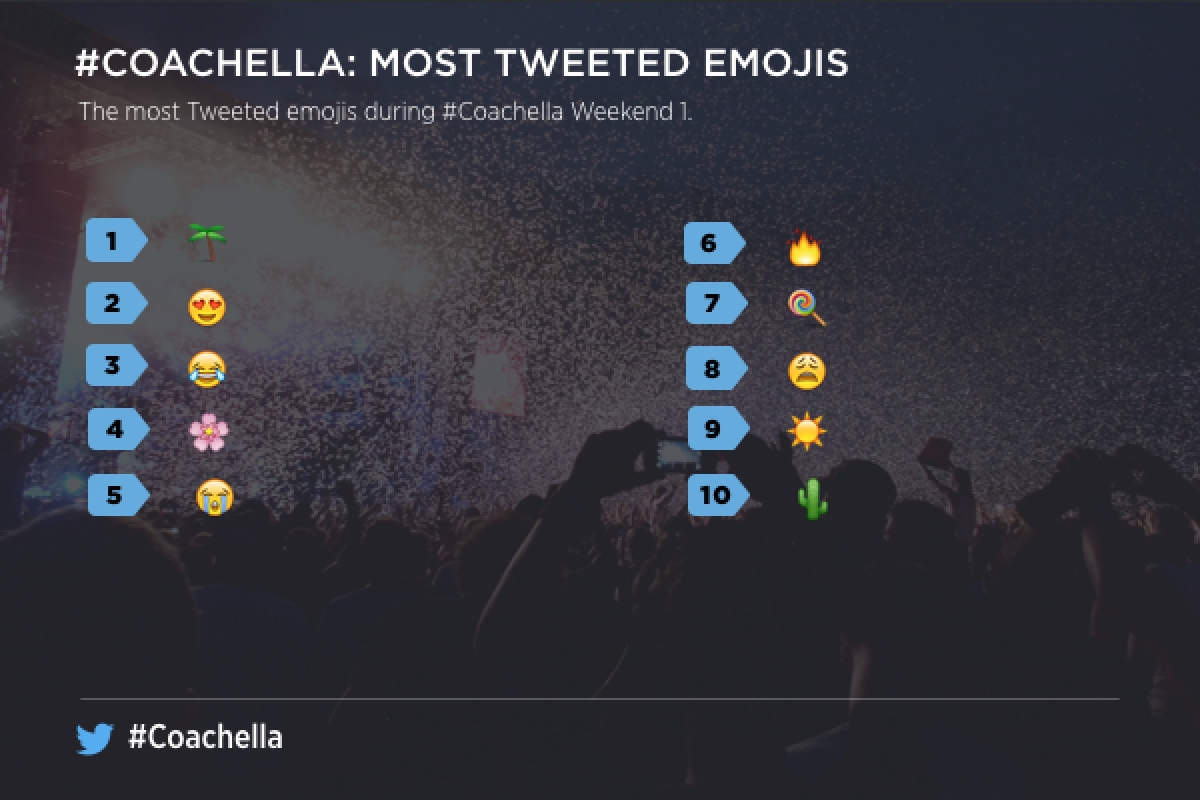 And they shared the top 6 most tweeted about performers: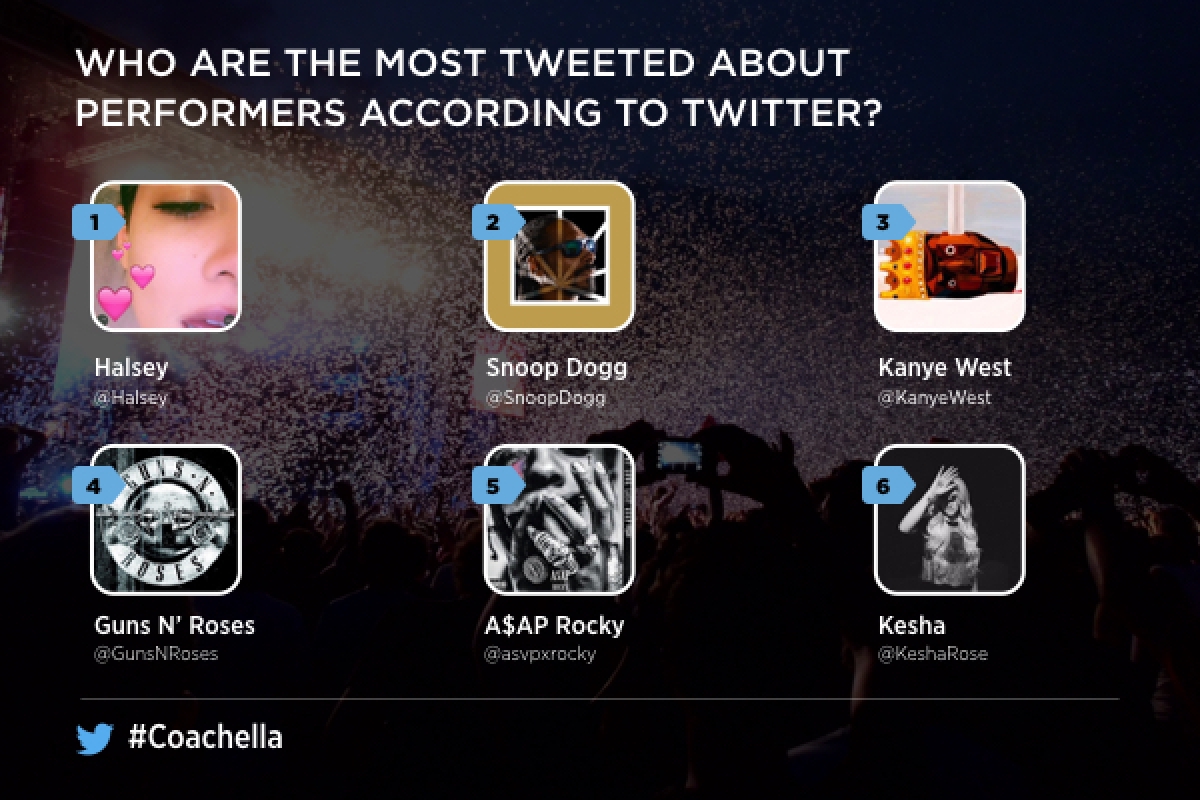 Despite this being the first year a DJ (Calvin Harris) was given a top headline billing for the first time ever, no EDM acts made it into Twitter's top six mentions - though Kesha did, and she was a guest of Zedd, so that sort of counts.