Huge Breakthroughs for EDM at Coachella This Year
Coachella 2016 is shaping up to be legendary on all counts, but EDM in particular is set to have the it's biggest year ever at the southern California festival.
There are two huge firsts for electronic music happening at Coachella 2016. Number one is the fact that two of the top billed headliners are electronic acts.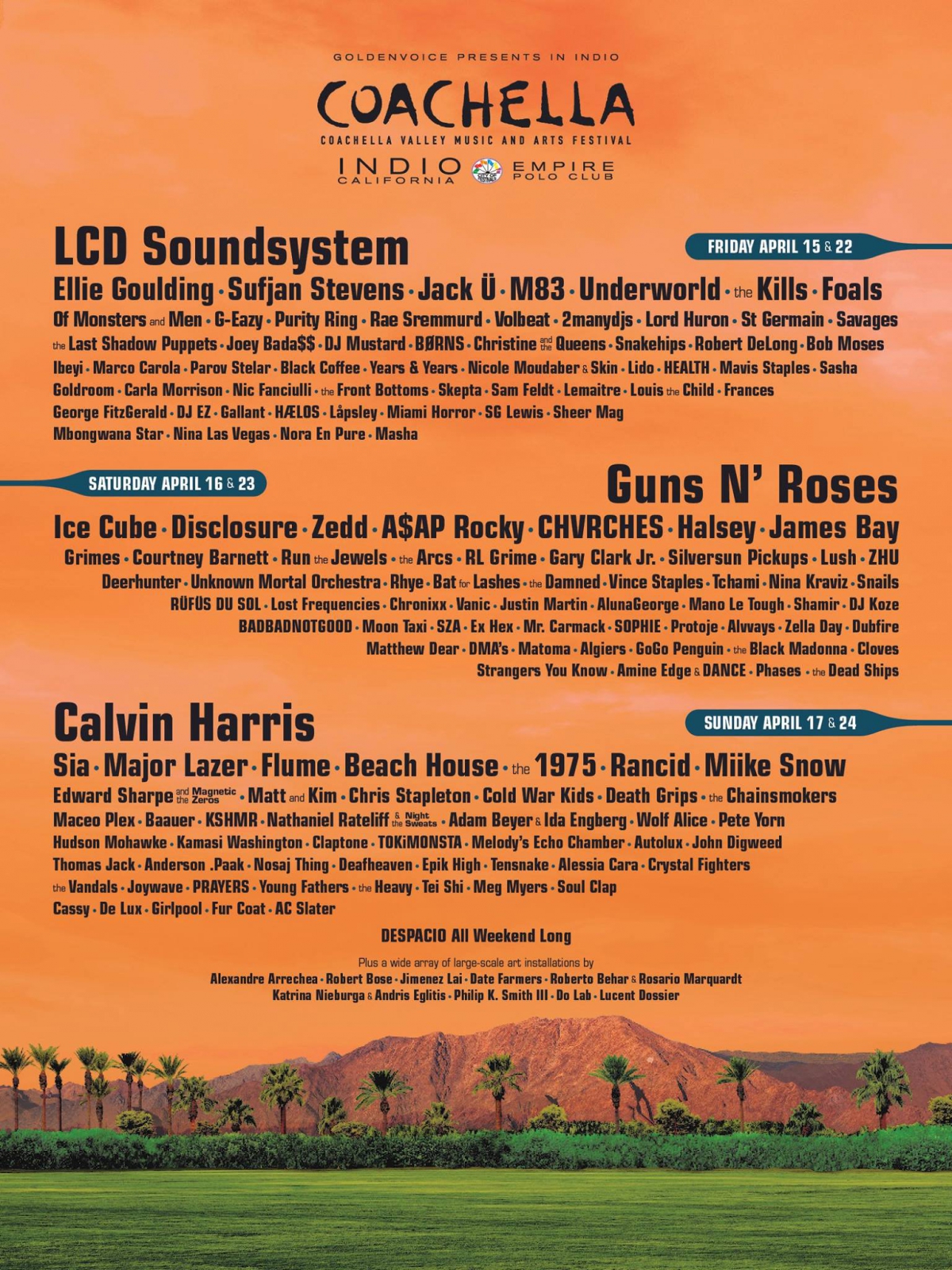 LCD Soundsystem and Calvin Harris are both given top headliner spots, and this is the first time electronic acts have taken two of the top three spots.
Calvin Harris alone represents the other first for EDM in Coachella's history: according to Billboard, he is the first DJ to ever be given a top billing. And with Ellie Goulding also performing, EDM fans can hope to possibly see her make a guest appearance during his set - maybe even to debut the new collaboration they've got in the works.
Beyond these historic top billings, there's an awesome list of other EDM talent: Underworld, Jack U, Major Lazer, Sasha, John Digweed, Hudson Mohawke, Baauer, ZHU, Disclosure... the list just goes on and on.
And for the soundsystem fanatics, there's the legendary Despacio system. It's a soundsystem specifically designed for DJs, to showcase the sound of vinyl. James Murphy (of LCD Soundsystem) and 2manydjs helped design this incredible rig, so we're hoping Coachella attendees will be treated to vinyl sets from both.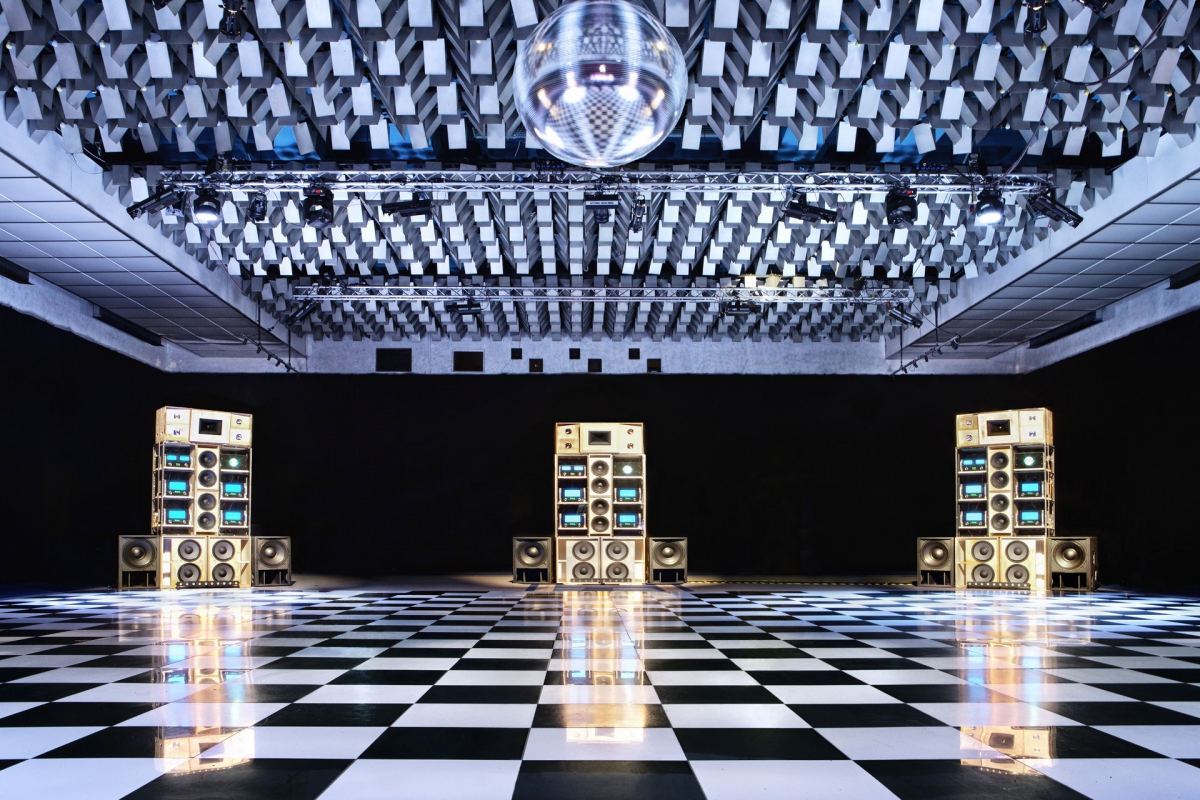 EDM has a grand history at Coachella, but 2016 looks set to raise the bar even higher.
Take a look at this incredible aerial footage of Kaskade's set from last year, and turn your FOMO up to 11.