Five Ways to Be a Truly Badass Festival Fan
As the summer festival season continues to gain momentum we wanted to take a moment to address 5 ways that you can be an environmentally-friendly festival fan.

Celebrate Earth Day by sharing these tips with your friends!
1. Carpool to Events
Festivals are more fun with friends and what better way to travel than in the back seat eating snack and cracking jokes? Aside from saving fuel costs and becoming conscious of your carbon footprint, carpooling also saves money on expensive parking!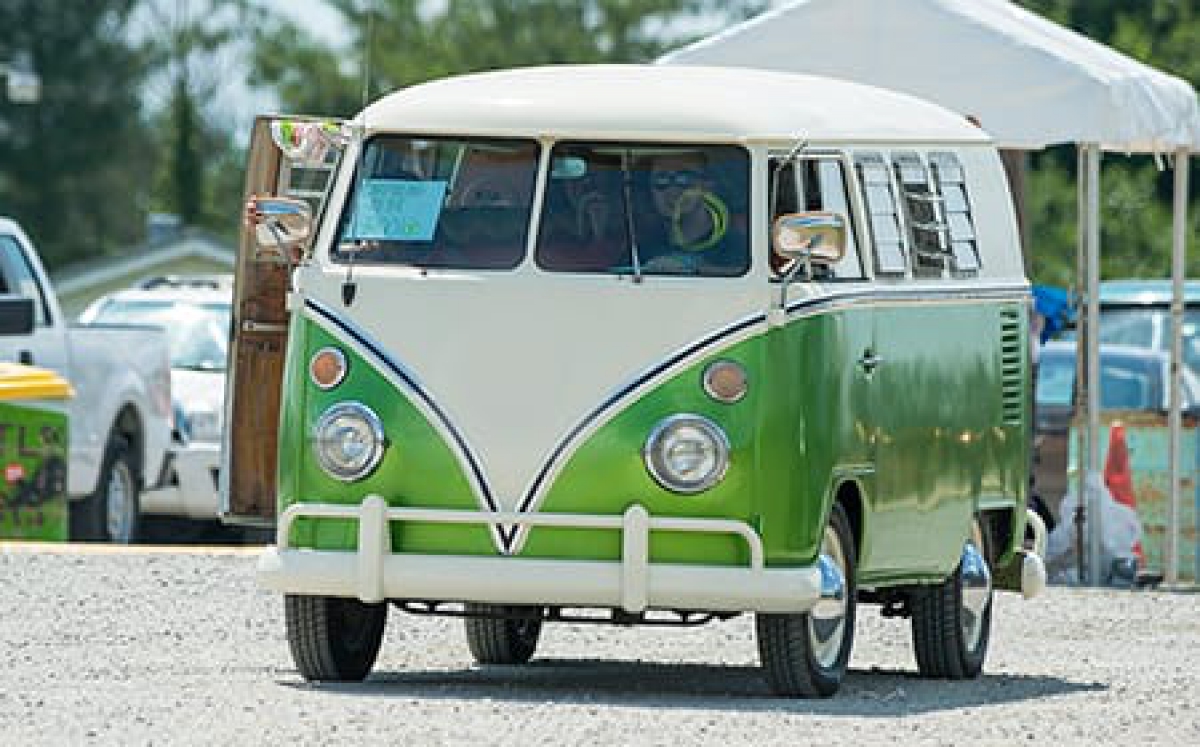 2. BYOTB (Bring Your Own Trash Bags)
Festival organizers spend millions of dollars to put on events of the highest quality. As fans, its out responsibility to respect the venues that hold these events. Bring Your Own Trash Bags to reduce beer can clutter and to organize debris that aren't recyclable or able to be composted. Also, if you're bringing items that have never been used before make sure you remove the packaging at home. This will save precious packing space and reduce festival trash.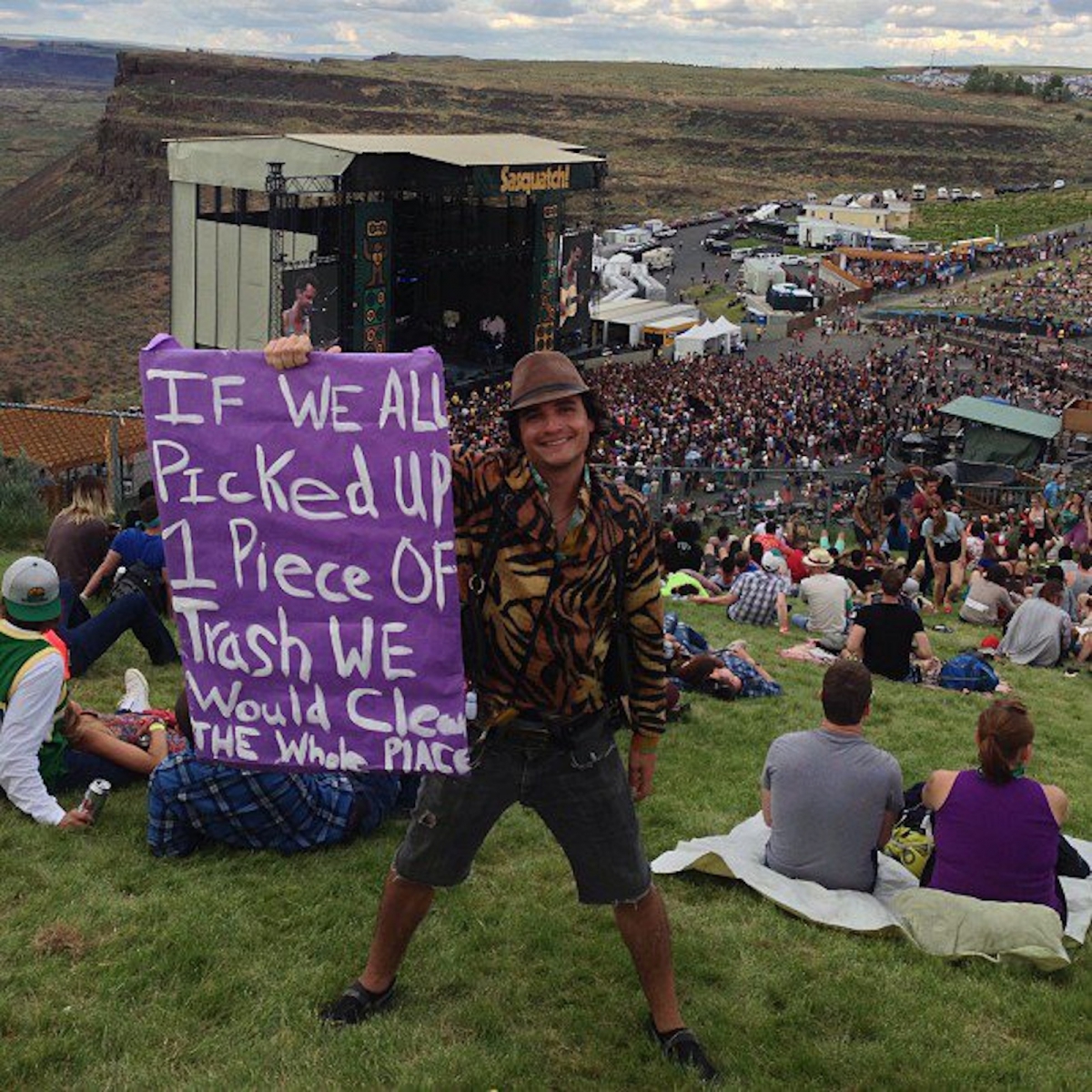 3. Bring Reusable Dishware
For camping festivals you may think disposable plates and utensils are the way to go. But if tens of thousands of festivals fans thought this way then we'd all be drowning in trash! Bring jugs of water and a couple of wash cloths to rinse your plates and silverware!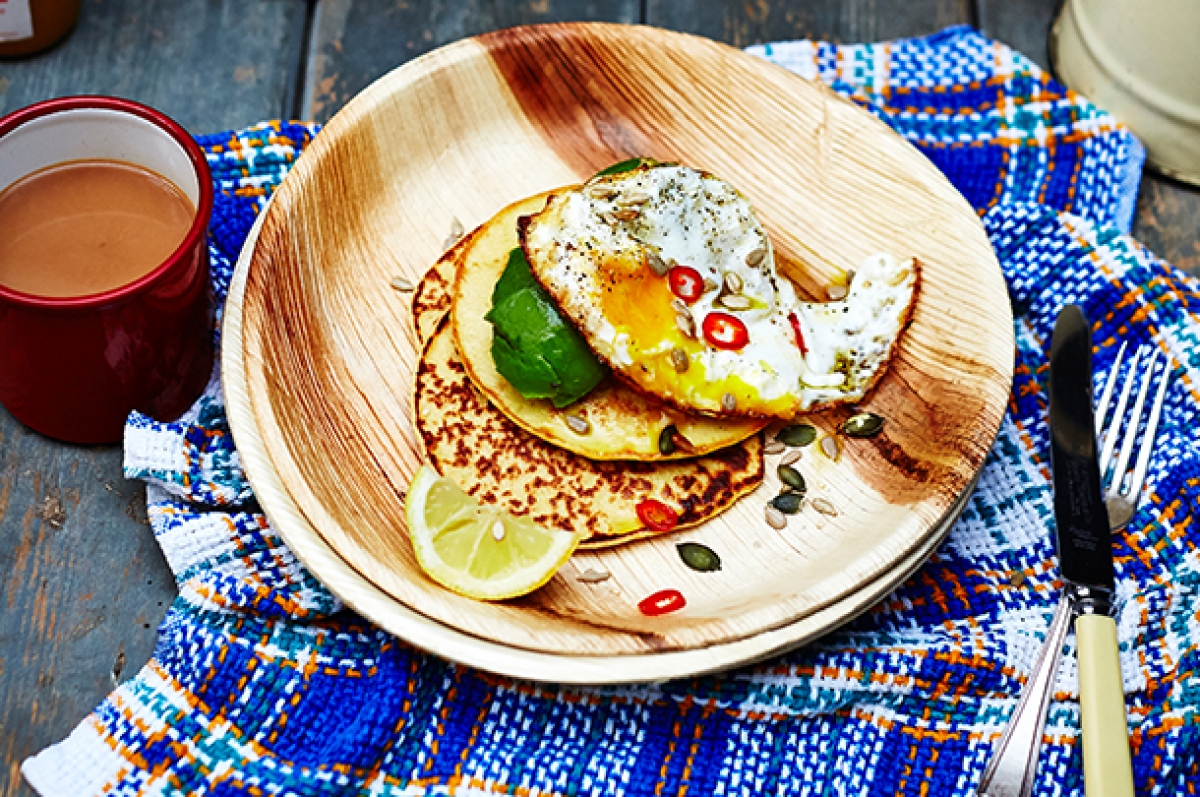 4. Plan With Your Friends
Split the cost of food by planning meals with your friends! Delegate who brings the PB&Js, the snack foods, and the booze! It will save on individual costs and reduce waste of spoiled or unused food items!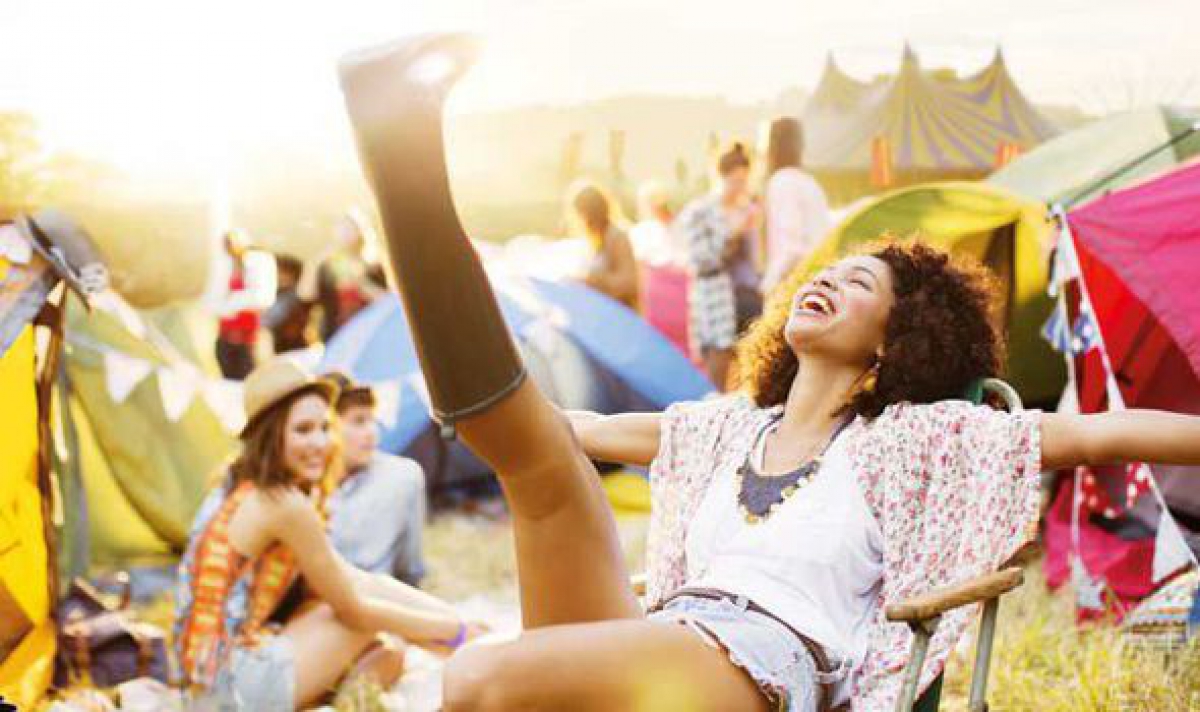 5. Leave With No Trace
Don't be the guy that spends hundreds of dollars on camping gear just to abandon it after the festival. Roll out with what you came to camp with. Dumping your stuff for your friends or staff to deal with doesn't make you a festival badass, it makes you a festival douche!