Global Headliner Gets Canceled Down Under as Lockout Laws Continue
Currently embarking on a work tour, Dutch native Armin Van Buuren's gigs have been canceled in the land down under.
According to event production company Totem Onelove – which was acquired by SFX in 2013 – Armin Van Buuren's shows in Sydney and Melbourne have been canceled.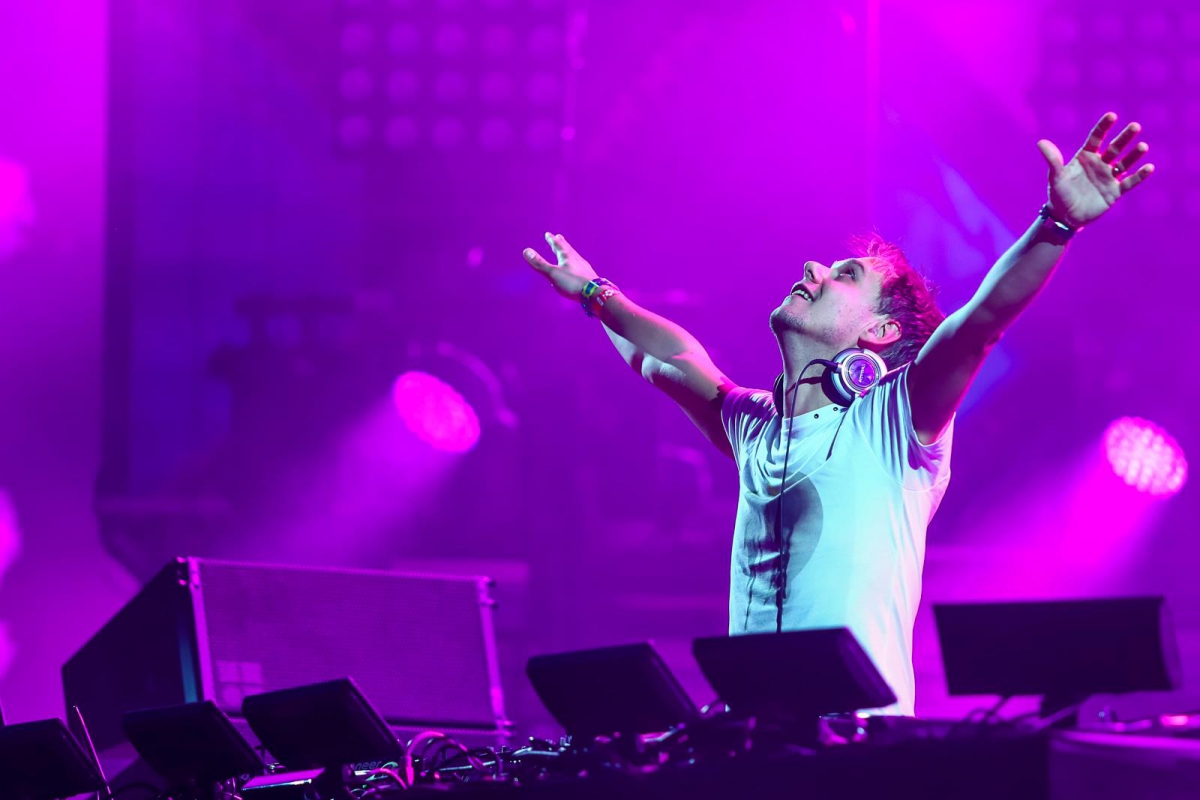 In a short and bittersweet response, Totem Onelove confirmed the cancellations:
"We're disappointed that the shows are not going ahead and for any inconvenience caused to Armin van Buuren's fans."

Although there is no official reason given, one might speculate that Australia's politically divisive atmosphere regarding lock-out laws may have played a role. One may also speculate that SFX's recent financial hurdles, including the cancellation of Australia's Stereosonic Festival, could have played a role.
For now, however, no details have been released regarding the reason for the shows cancellations.
Sorry, Aussie fam! :(