In An Attempt to Remain Relevant MTV Is Bringing Back Live Music
At one point in time, before many of us had even purchased our first album, MTV was the reigning authority on all things music.
And then reality television happened, changing the once constant rotation of hit music videos into easily digestible floof. That strategy worked…for a while.
With the societal transition to streaming services like Netflix and Hulu, major networks are beginning to feel the crunch. According to Bloomberg, many Viacom networks have been seeing a decrease in viewership that has forced networks to seek new strategies.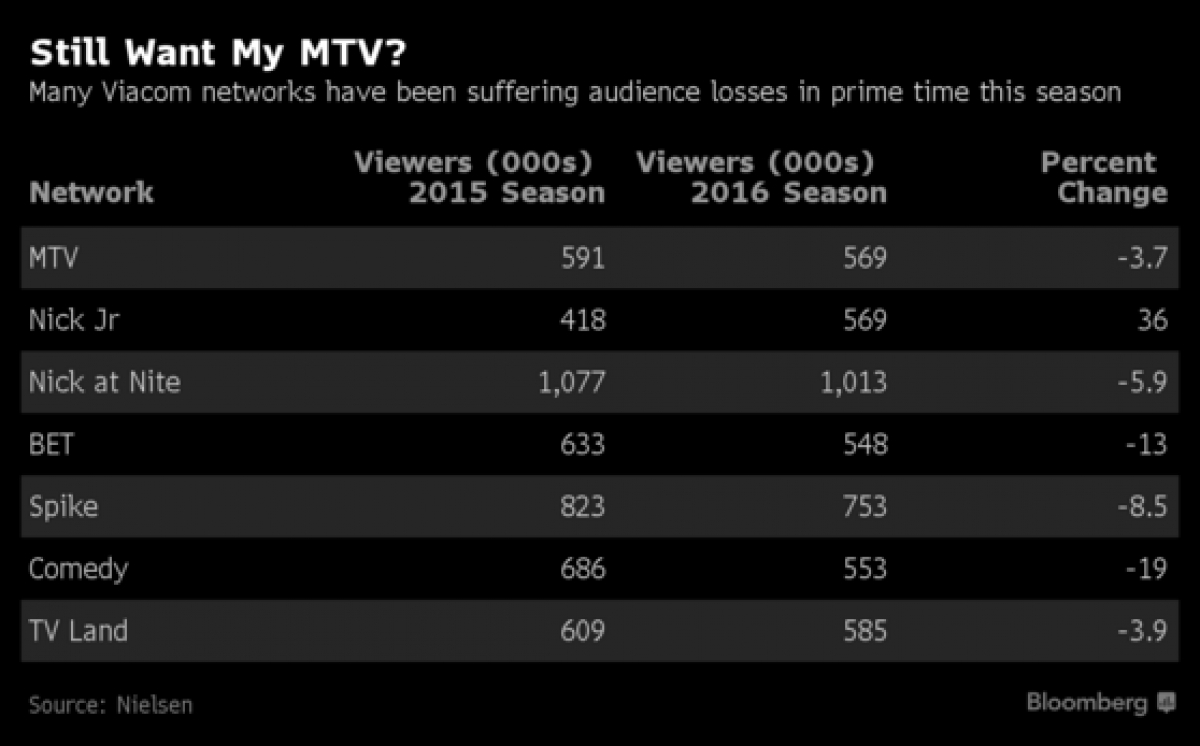 (Image courtesy of Bloomberg)
Sean Atkins, a leading executive at MTV, spoke with Bloomberg about the network's new direction.
"We're re-asserting our DNA. MTV has to be the network that gives voice to youth and gives artists a voice to speak to youth. Music is our muse."
To do this, MTV is launching "Wonderland" a new live music weekly show that will feature concerts in a downtown Los Angeles loft catering to multiple bands and comedy acts.
According to Atkins, "It will be a place you want to go, a physical place where you can be a part of MTV. No one wants 'TRL' again, but they want to know how we can recapture the spirit of an event people want to attend."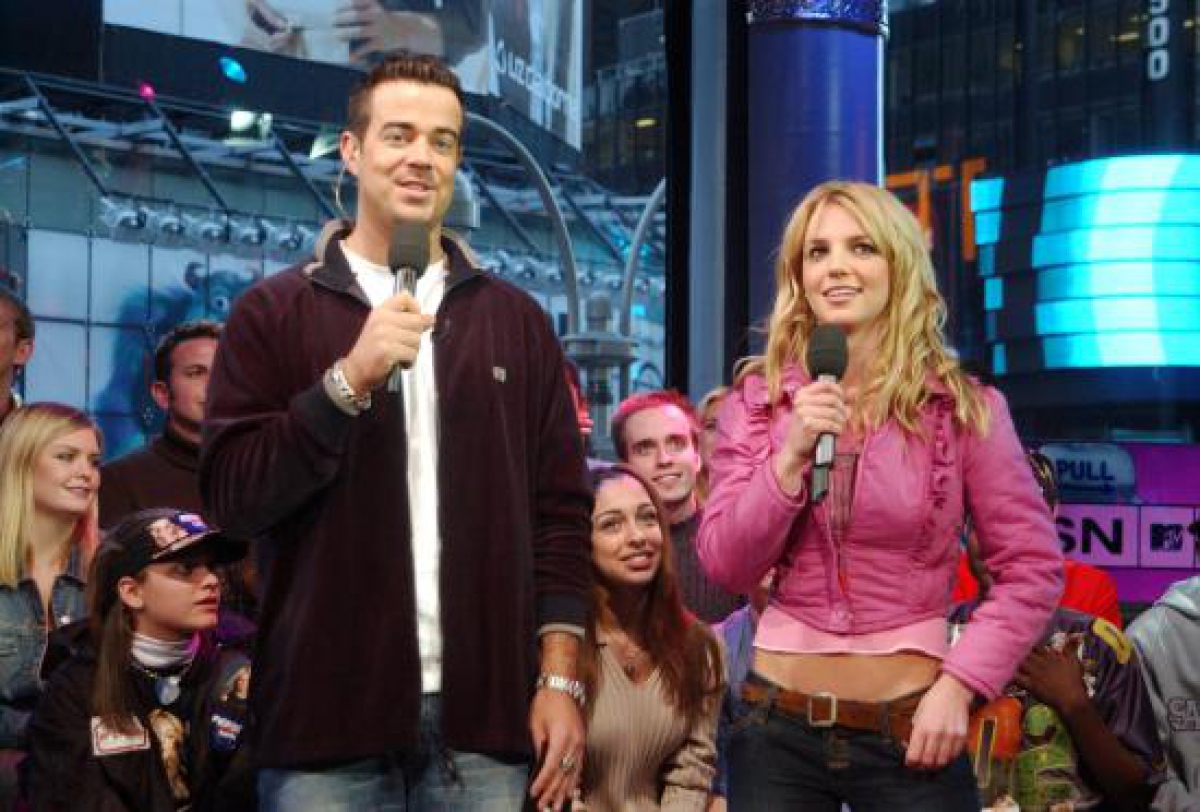 (Kevin Matzur - WireImage/Getty Images)
Doug Creutz, an analyst with Cowen & Co thinks that the task to rebrand MTV could be difficult.
"They've been trying to turn MTV around for a decade, maybe more. It's been losing relevance for a long time. Some of it is just demographic realities. It is catering to demographics that are doing something other than watching TV."

Things are looking to be an up-hill battle for MTV to regain it's musical throne. Only time can tell whether music's first voice will reestablish itself with young viewers.