In a Strange Ruling, Judge Lifts Curfew so Sex Offender Can Attend Glastonbury
In a bizarre chain of events, a British judge has granted a sex offender a temporary suspension on his curfew so that he may attend Glastonbury Festival.
The 21-year-old sex offender, Harry Webb, plead guilty to indecently assaulting a sleeping woman while he was high on drugs and alcohol. For this crime, Webb received a 12 month suspended prison sentence. For the UK, a suspended prison sentence translates to probation. If Webb were to not meet the condition of his suspended sentence, he would then be sent to prison. In addition, Webb received a three month curfew for his crime which required him to be home between the hours of 8pm and 6am.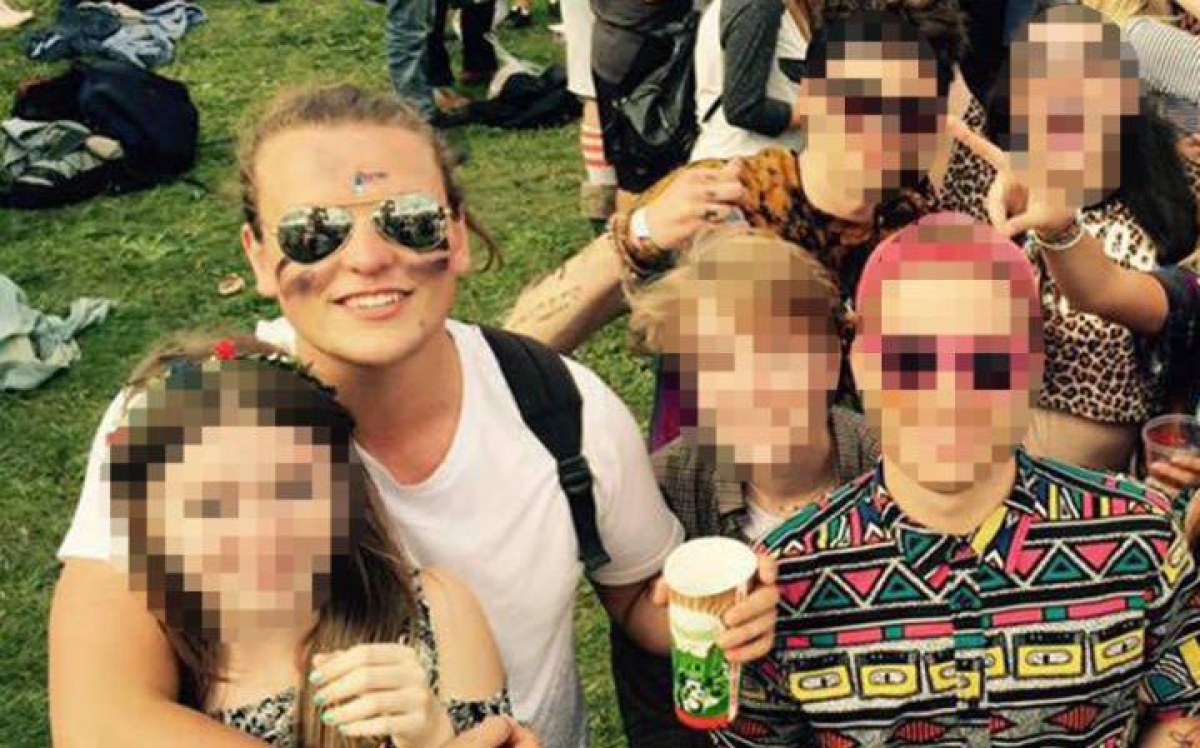 (Photo of Webb, courtesy of The Telegraph)
However, the Webb family annually attends Britain's prolific Glastonbury Festival and pleaded with circuit court judge Peter Blair to lift the curfew for seven days. Glastonbury – which is a notoriously difficult festival to attend because of the speed the event sells out – had already been "bought and paid for" by the Webb family.

Webb's victim, who is not able to be named due to legal reasons, spoke with The Sun following the decision.
"I am shocked that after all I've been through the court are so soft on him. I feel so let down. What Harry Webb did has changed my life. But he's just had a slap across the wrist and been allowed to live his life as normal. He'll be swanning around Glastonbury watching his favorite bands as if nothing has happened. It doesn't make sense."

This type of leniency in a court decision for young male who was under the influence of drugs and alcohol at the time of the assault, speaks volumes about how the British courts view sexual assault. Permitting a sexual offender to break curfew for a leisure event that promotes hedonistic behavior is a disservice to victims of sexual assault. It demonstrates how much more progress needs to be made to protect, rather than condemn, victims of sexual assault.