Feel the Bass Anywhere Anytime
We all love the feeling of bass washing over us at EDM shows. It's more than hearing the bass in your ears - it's about feeling the bass in your body. Wouldn't it be nice to have that feeling whenever you want it, not just at a show?
Our friends over at SubPac sent us one of their SubPac M2 units to review, and we're in love. The M2 is portable, wearable piece of audio gear that recreates the physical experience of standing in front of a wall of high powered subwoofers, while listening in headphones.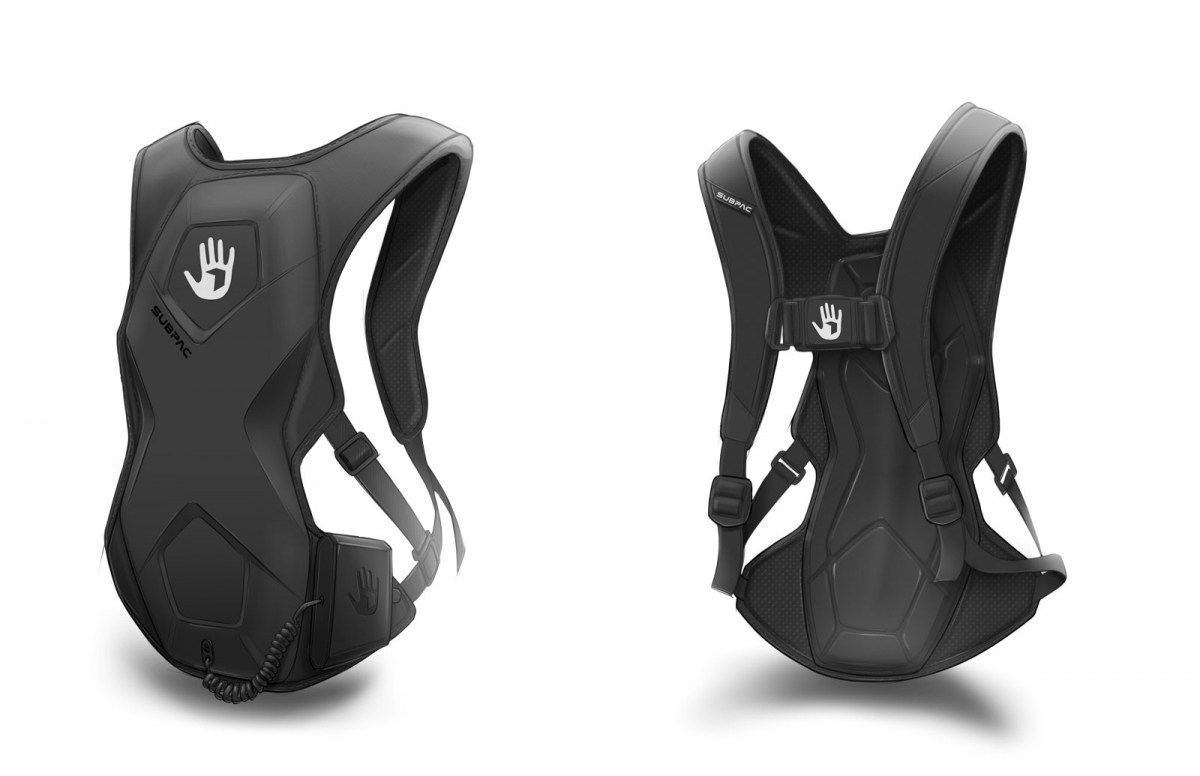 It connects to your phone, laptop, or other audio source using an 1/8" cable, or Bluetooth 4.0 (with A2DP streaming), and you connect your headphones to the M2. So you feel the bass in your body while hearing the music in your headphones.
Previous generations of the SubPac have received rave reviews from producers and DJs all over the world, especially those who make music while traveling and can't bring a full studio setup, or those who live in apartments where they can't use subwoofers.
But the new M2 is much more than a niche tool for producers and DJs, because it's so comfortable, portable and versatile. We've heard of people wearing them snowboarding, and it's easy to imagine. It's got a built in rechargeable Lithium-Ion battery pack that will run 6 or more hours on a charge, and it's light and comfortable enough to wear all day.
Of course wearing a SubPac M2 won't give you the experience of love and community that you feel dancing in the crowd at a rave - but paired with a nice pair of headphones, it will get you damn close to the auditory and physical experience of standing in front of a massive sound system.
SubPac has the M2 on sale on their site for $329 right now, and we highly recommend picking one up if you are lover of bass: