Meet the 17-Year-Old Who Just Surpassed Calvin Harris & Rihanna
There's a new kid in town and he just beat out two of the biggest names in the music industry with his first major release. He goes by Spirix, and he's only 17 years old.
Spirix's remix of Brandon Skeie's "So Bad" with EDWYNN and TIKAL dropped on Tuesday, April 26 via Aux London on SoundCloud and Trap Nation on YouTube. The remix since flown to the top of the Hype Machine charts, landing at #1 and beating out none other than Calvin Harris and Rihanna's new single "This Is What You Came For."
The infectious melodic future bass anthem is going viral having garnered over 368k plays on SoundCloud and over 515k on YouTube and hitting #1 on SoundCloud's electronic "New and Hot" charts, as well. Throttle, Sam Feldt and even Ghastly are supporting the track from the young, previously unheard of artist.
"Not going to lie this collab remix is actually pretty dope, definitely a good vibe" - Ghastly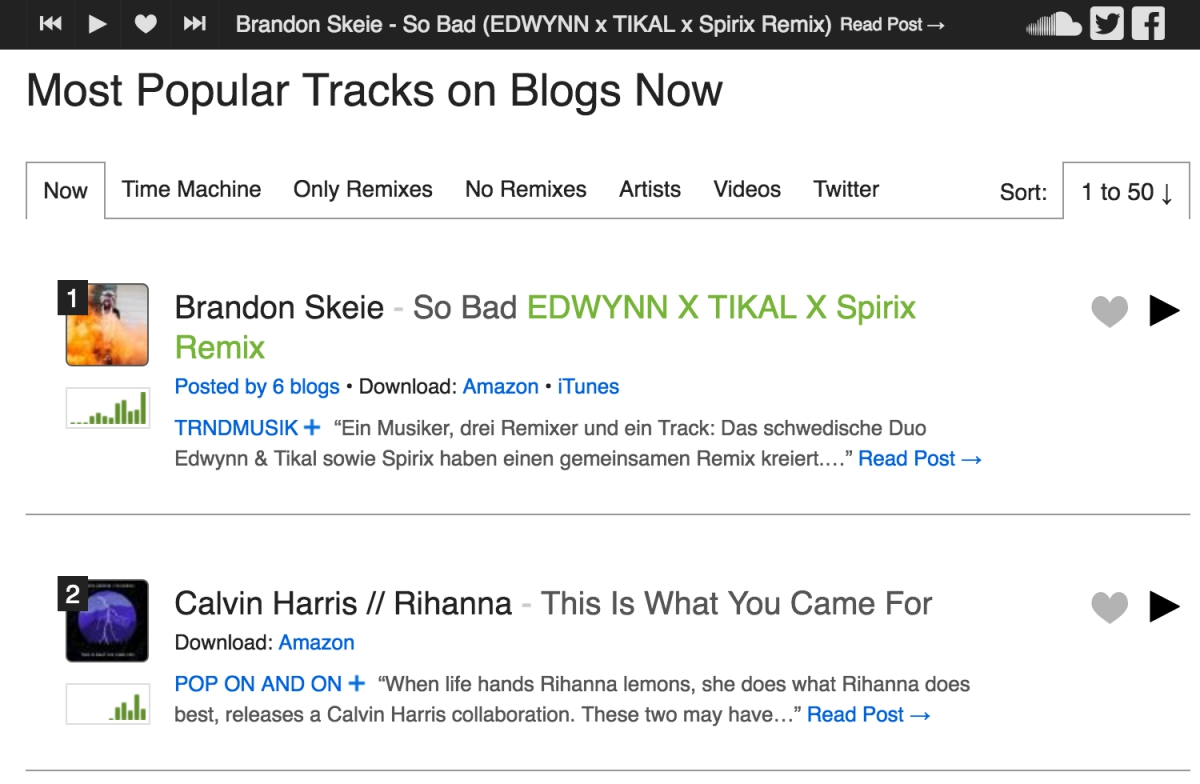 After living in New York for most of his life, Spirix moved to Hong Kong, where he has been residing for two years.

"I started producing because I wanted to do something that i've been aspiring to do as a hobby for ages but never had the time to do so. Moving to Hong Kong allowed me to find myself, as I was sort of a nerd in New York, but moving to Hong Kong really opened me up," Spirix told us.
The young producer has plans to move to California to attend Chapman University. Look out Los Angeles! We have a feeling this isn't the last time we'll hear from Spirix.

Check out the viral remix for yourself below, and try and tell us this doesn't hit you right in the feels.