DJ Mag Releases The World's Top 100 Clubs and Now Our FOMO is Out of Control
DJ Mag released their annual list of Top 100 clubs, demonstrating that Europe's club scene is decades ahead of North America.
Ibiza takes the cake once again as the mecca of club culture, with the small Spanish isle host to four venues in the top 10.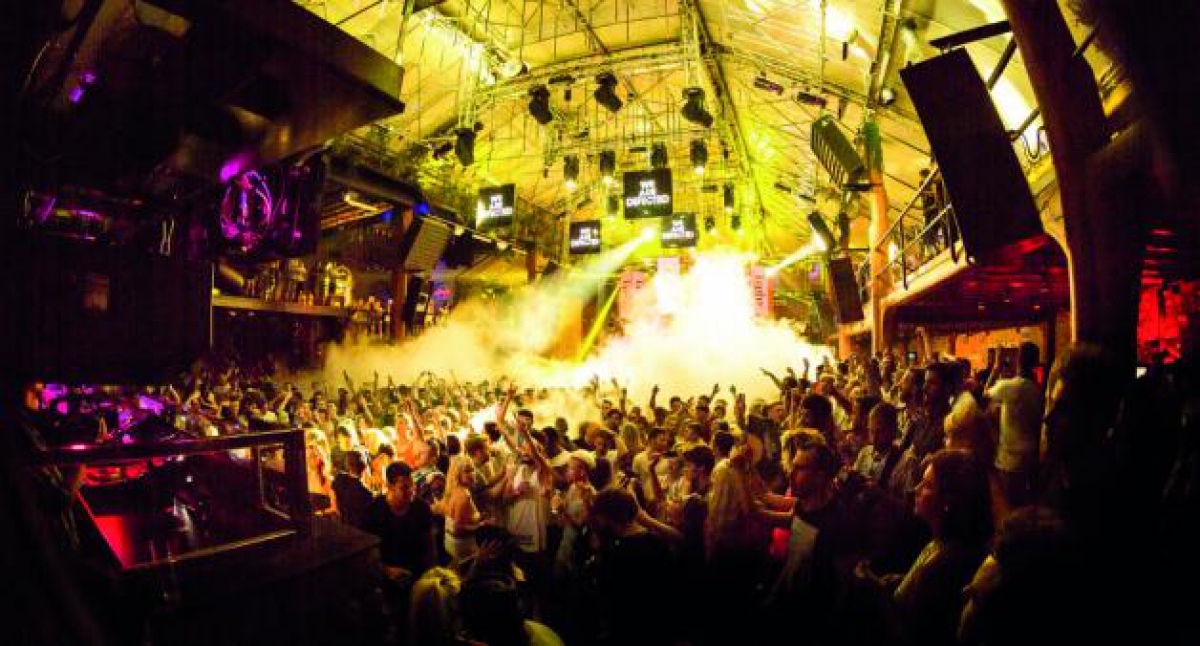 (Pictured: Amnesia – Ibiza, Spain)
South America's dance scene won big, with Brazil's Green Valley and Sirena nightclubs also dominating the extensive list's Top 10.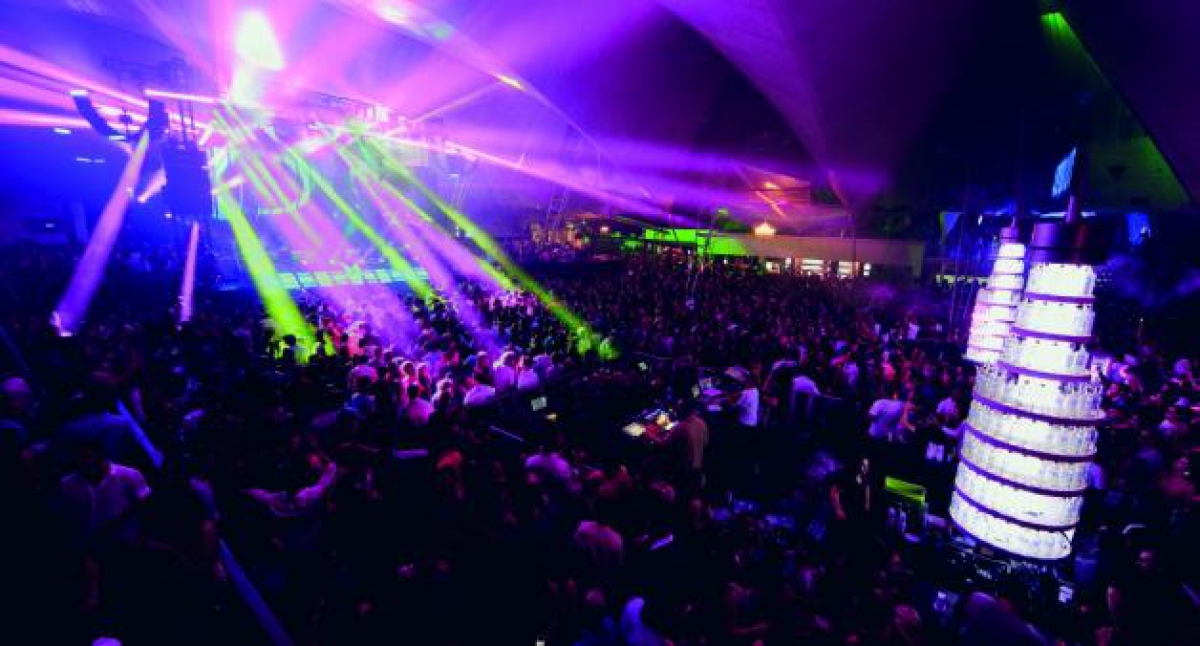 (Pictured: Green Valley – Camboriu, Brazil)
The US managed to crack the Top 10 with Las Vegas' Hakkasan night club at #7, as the highest ranking American nightclub.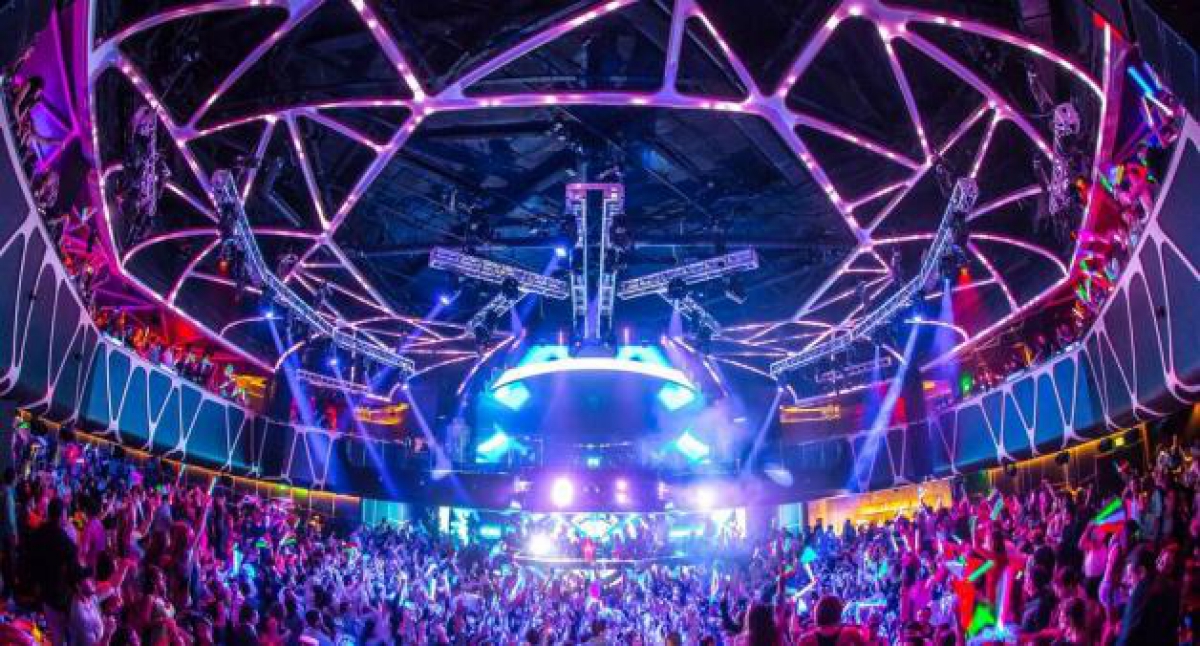 (Pictured: Hakkasan – Las Vegas, Nevada)
Croatia is climbing as Europe's next Ibiza with Papaya and Noa Beach Club Croatia making major climbs in this year's rankings.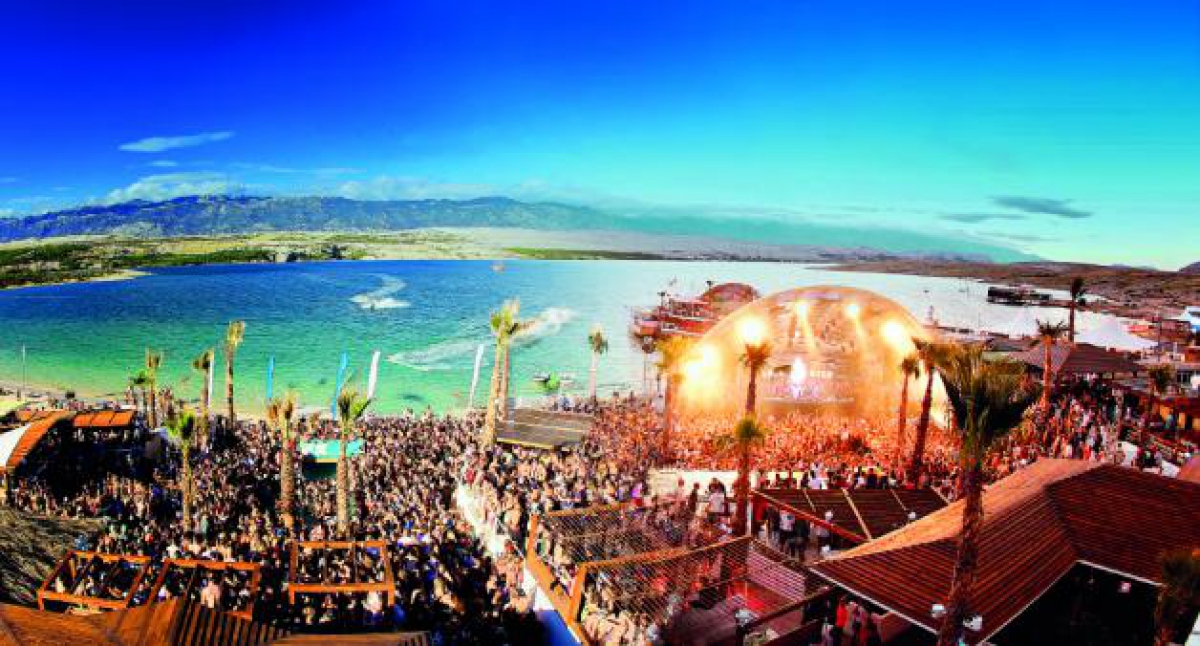 (Pictured: Papaya – Pag, Croatia)
Also included on the list are Berlin's famously mysterious, and notoriously difficult to enter, Berghain/Panorama Bar.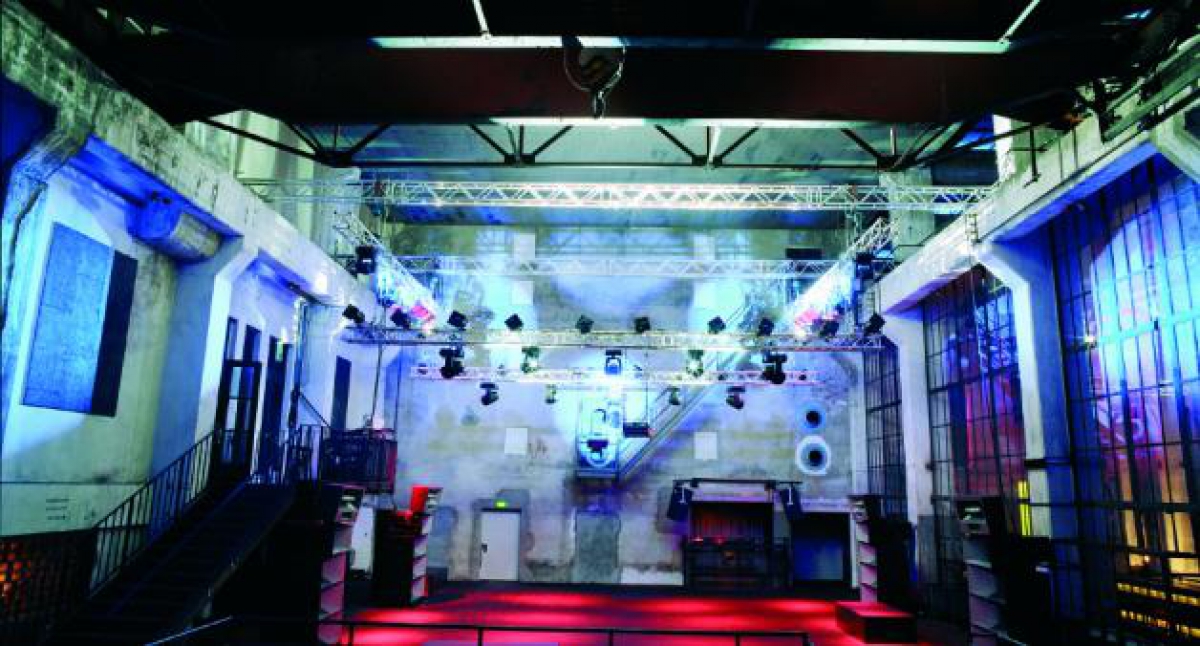 Check out the full list below!
1. Space Ibiza - Ibiza, Spain
2. Green Valley - Camboriu, Brazil
3. Amnesia - Ibiza, Spain
4. Pacha Ibiza - Ibiza, Spain
5. Octagon - Seoul, South Korea
6. Zouk Singapore - Singapore
7. Hakkasan - Las Vegas, Nevada
8. Ushuaia - Playa Den Bossa, Ibiza, Spain
9. Sirena - Maresias, Brazil
10. BCM Planet Dance - Mallorca, Spain
11. Papaya - Pag, Croatia
12. DC10 - Ibiza, Spain
13. Echostage - Washington DC, USA
14. Paradise Club - Mykonos, Greece
15. Fabric - London, UK
16. Berghain/Panorama Bar - Berlin, Germany
17. Bootshaus - Cologne, Germany
18. Anzu - Sao Paolo, Brazil
19. Motion - Bristol, UK
20. Noa Beach Club Croatia - Pag Island, Croatia
21. Warung - Santa Catarina, Brazil
22. Cavo Paradiso - Mykonos, Greece
23. Ministry of Sound - London, UK
24. Guaba Beach Club - Limassol, Cyprus
25. CocoRico - Rimini, Italy
26. Zouk KL - Kuala Lumpur, Malaysia
27. Sankeys Ibiza - Playa D'en Bossa, Ibiza
28. The Warehouse Project - Manchester, UK
29. Baum - Bogota, Colombia
30. Air Amsterdam - Amsterdam, Holland
31. Digital Newcastle - Newcastle, England
32. Omnia - Las Vegas, Nevada
33. Exchange LA - Los Angeles, CA, USA
34. Arma 17 - Moscow, Russia
35. Marquee - Las Vegas, USA
36. Elrow - Barcelona, Spain
37. Matahari - Indaial, Brazil
38. Club Space Miami - Miami, FL, USA
39. Barbarellas - Tisno, Croatia
40. El Fortin - Porto Belo, Brazil
41. Yalta - Sofia, Bulgaria
42. Avalon Hollywood - Los Angeles, CA, USA
43. Icon - Miami, FL, USA
44. Guendalina - Leece, Italy
45. Aquarius - Pag, Croatia
46. New City Gas - Montreal, Canada
47. Fabrik - Madrid, Spain
48. Output - Brooklyn, NY, USA
49. White Club - Dubai, UAE
50. Surrender/Encore Beach Club - Las Vegas, NV, USA
51. Versuz - Hasselt, Belgium
52. Privilege Ibiza - Ibiza, Spain
53. Cacao Beach - Sunny Beach, Bulgaria
54. Egg LDN - London, UK
55. Womb Tokyo - Tokyo, Japan
56. D-Edge - Sao Paulo, Brazil
57. Lost Beach Club - Montanita, Ecuador
58. Lux - Lisbon, Portugal
59. Sub Club - Glasgow, Scotland
60. Myst Shanghai - Shanghai, China
61. The Palace - Manila, Philippines
62. Beach Club MTL - Montreal, Canada
63. Sankeys MCR - Manchester, UK
64. Colosseum Club - Jakarta, Indonesia
65. Elements - Beijing, China
66. Duel:Beat - Naples, Italy
67. Rex Club - Paris, France
68. Watergate - Berlin, Germany
69. Mint Club - Leeds, UK
70. Drai's - Las Vegas, NV, USA
71. La Huaka - Lima, Peru
72. Cielo - New York, NY, USA
73. E11EVEN - Miami, FL, USA
74. Concrete - Paris, France
75. Revelin - Dubrovnik, Croatia
76. XOYO - London, UK
77. Tresor - Berlin, Germany
78. Dragonfly - Jakarta, Indonesia
79. Light Nightclub - Las Vegas, NV, USA
80. Chinese Laundry - Sydney, Australia
81. Club Cubic - Macau, China
82. Foundation Seattle - Seattle, WA, USA
83. Velvet - Asuncion, Paraguay
84. Modo Ultra Club - Beijing, China
85. Loft Metropolis - Paris, France
86. M2 - Shanghai, China
87. Phonox - Brixton, London, UK
88. Kitty Su - Delhi, India
89. Razzmataz - Barcelona, Spain
90. Cé la Vi - Singapore
91. Mad Club - Lausanne, Switzerland
92. Verboten - Brooklyn, NY, USA
93. Illuzion - Phuket, Thailand
94. Stealth - Nottingham, UK
95. Coda - Toronto, Canada
96. Rainbow Venues - Birmingham, UK
97. X2 - Jakarta, Indonesia
98. Studio 338 - London, UK
99. Space Ibiza NYC - New York, NY, USA
100. Robert Johnson - Frankfurt, Germany