Member of DVBBS Takes to Twitter To Bash Kesha Over Rape Allegations
Unless you've remained blissfully unaware the past several months you've probably heard about Kesha's tumultuous court case to break her recording contract against her alleged rapist, Dr. Luke.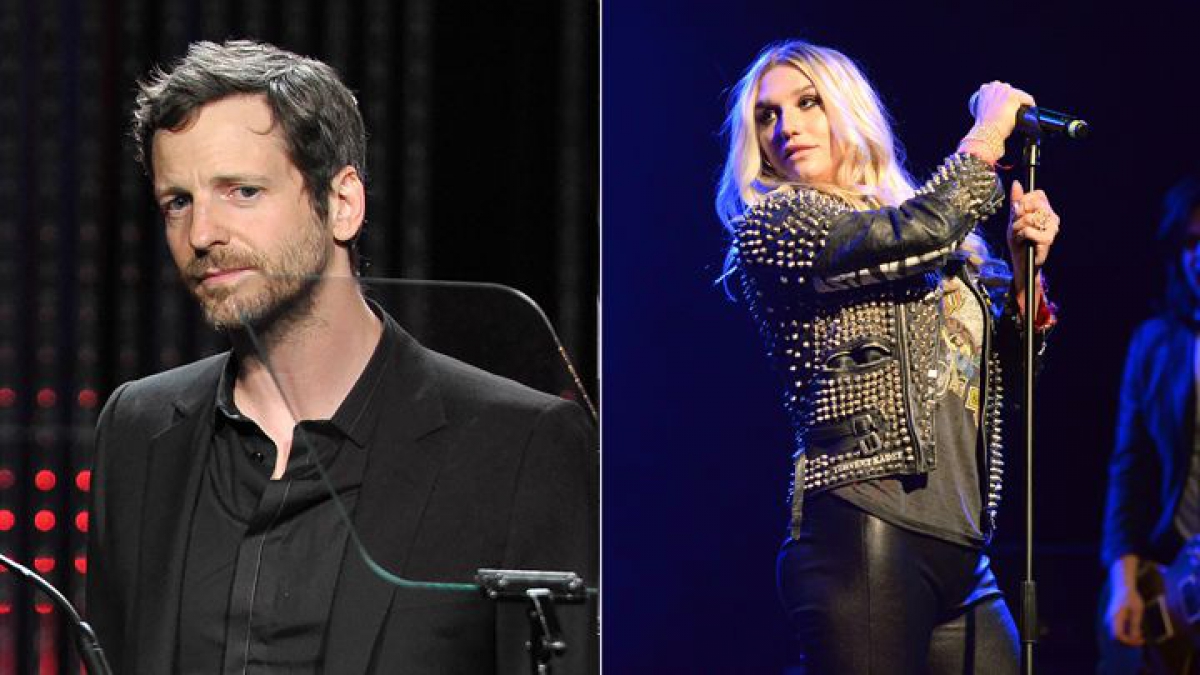 With support from fans all over the world, and even an offer by Zedd to lend his musical talents to the pop starlet, Kesha's cause has made headlines by bringing rape awareness to the masses.
That's not to say, however, that everyone is a fan. Chris Chronicles, one half of Canadian big room house duo DVBBS, took to Twitter to demonstrate his doubts over Kesha's rape allegations.

In a tactless tweet (that has since been deleted), Chris Chronicles took the title of EDM's biggest fuccboi.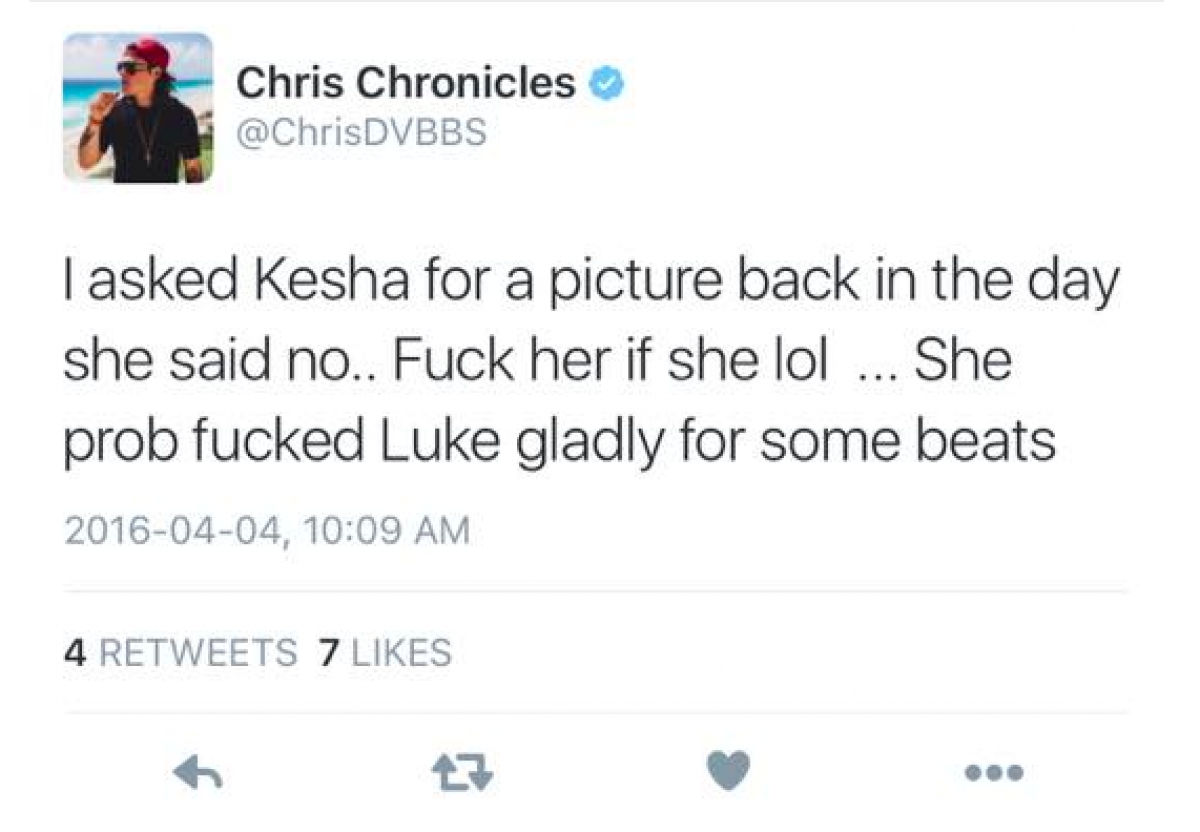 The folks over at EDM Tunes managed to snag the tweets before they were deleted, but it's apparent that Chris Chronicles did some major back pedaling on his original statement.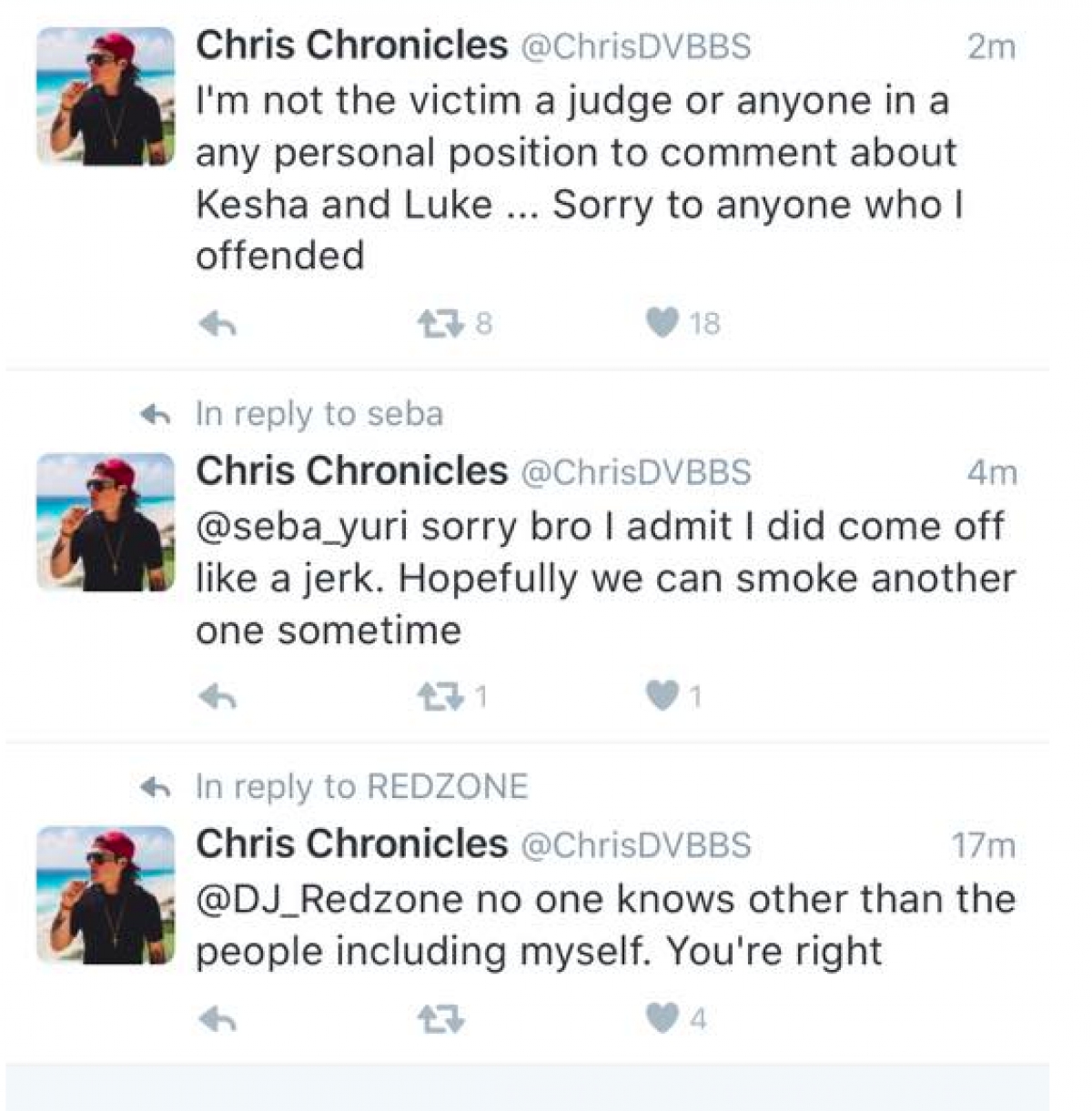 Fans got involved to call out the Canadian producer on his hateful comment.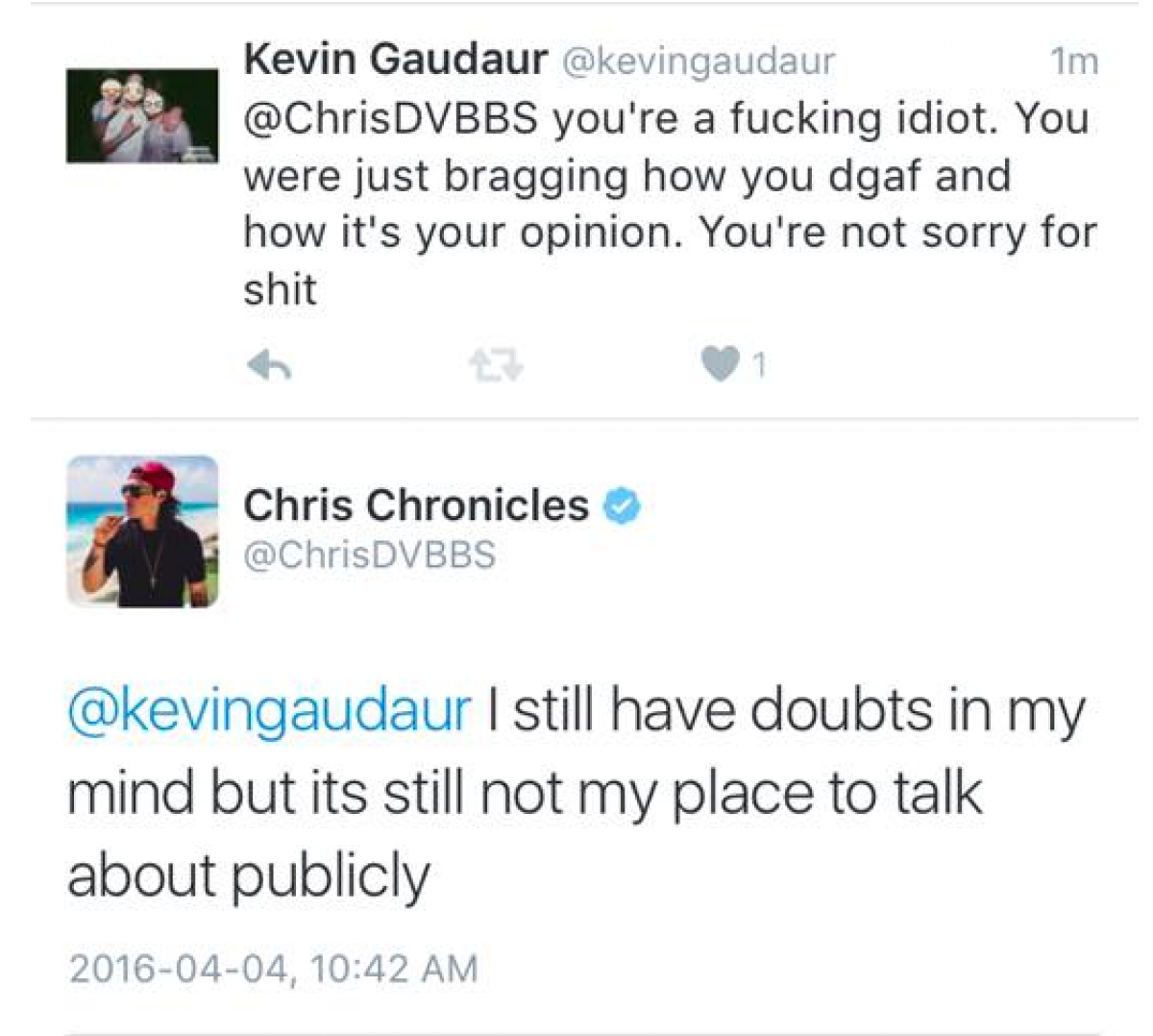 For an artist like Chris Chronicles to say he has doubts about a woman's alleged rape is disgusting and misogynistic. Rape affects 293,000 American men and women every year with only 68% stepping forward to report their case to the police. For Chris Chronicles to write off Kesha's rape allegations as "made up" reduces all rape victims to liars and attention seekers, which is extremely damaging to the victims that live in fear that they will not be believed by their friends, family, or the courts. These comments don't just reflect on Kesha's case, they reflect on Chris Chronicles personal beliefs concerning sexual assault and his perpetuation of rape culture.

Prior to publishing, Chris Chronicles released a statement on his personal twitter account apologizing for his damaging remarks.
We applaud Kesha for her strength of character during this series of events. Her willingness to sacrifice her career to uphold the truth demonstrates her solidarity with all victims of sexual assault. And for that, she's a class act in our book.

For more information on sexual assault, or how you can help yourself of a loved one who has been a victim of sexual assault please follow the link to RAINN.org for further resources.