Artist Collective Sends a Message to ISIS With Musical Compilation
The past several years have been tumultuous and destructive for the state of Syria.
With the challenge of President Assad's authoritarian regime by US-backed rebel forces and the infiltration of islamic militant group ISIS, the conflict in the small Arab state has become so violent that over 4 million refugees have fled the failed state to seek asylum in regions across the world.
Despite turmoil and mass exodus, groups of individuals are working to rebuild their homes and their lives in Syria. One Berlin-based artist collective, is working to do just that by bringing awareness to the women of Rojava, an ethnically Kurdish region in present-day northern Syria.
female:pressure is an all-female artist collective which includes 1600 women from across the globe. Last month, they released a compilation to raise money for The Village Project, a foundation to build a village for women in war-torn Rojava. The Village Project is an effort founded by the YBJ, or Women's Protection Unit. As a militarized organization, Women's Protection Unit is a movement of 7,000 women who are working in direct opposition to ISIS to develop a sustainable government founded on open democracy and gender quality.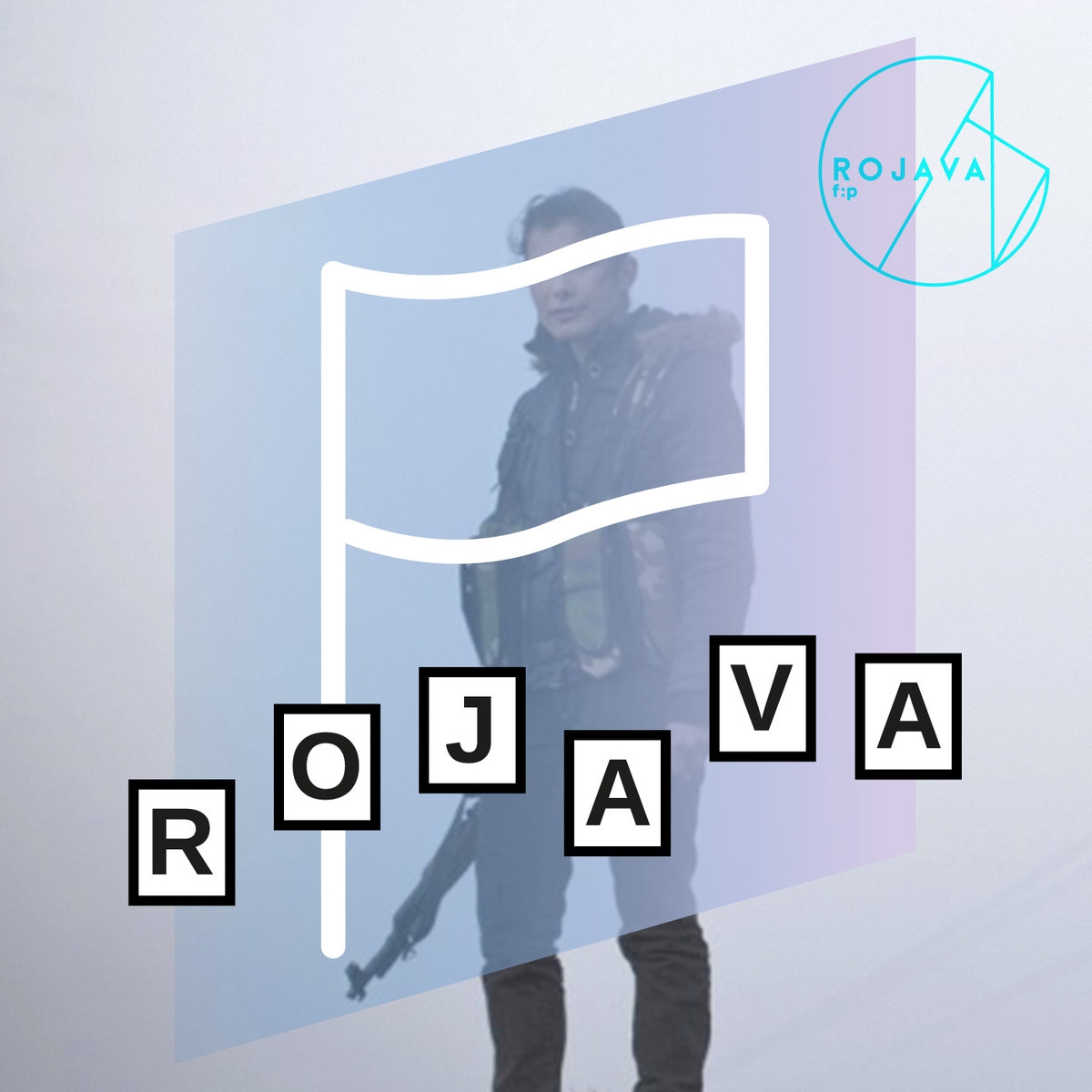 The compilation by female:pressure titled Music, Awareness, and Solidarity with Rojava Revolution features 12 tracks from collective's internationally connected artists. With vocal samples in both Arabic and English, the compilation is meant to educate audiences on the political positioning of Rojava women by pairing atmospheric and textured sounds that mimic the environment of violent conflict in which the people of Syria live.
Although the high-concept compilation isn't necessarily intended to be accessible to a mainstream audience, it is intended to increase awareness about the plight of the women in Rojava. Whether or not this is a cause that everyone agrees with, using electronic music to convey a political message is a meaningful and innovative way to try to change and shape our social consciousness.
To purchase the compilation or make a donation, visit female:pressure's bandcamp page.