Coachella Organizers to Announce Plans for a New Music Festival
As one of the country's first annual music festivals, Coachella has helped to shape the landscape for the generation of music festivals that followed.
Now, the organizers behind Coachella are reportedly set to unveil plans for a new music festival to be held at the Rose Bowl Stadium in Pasadena, California.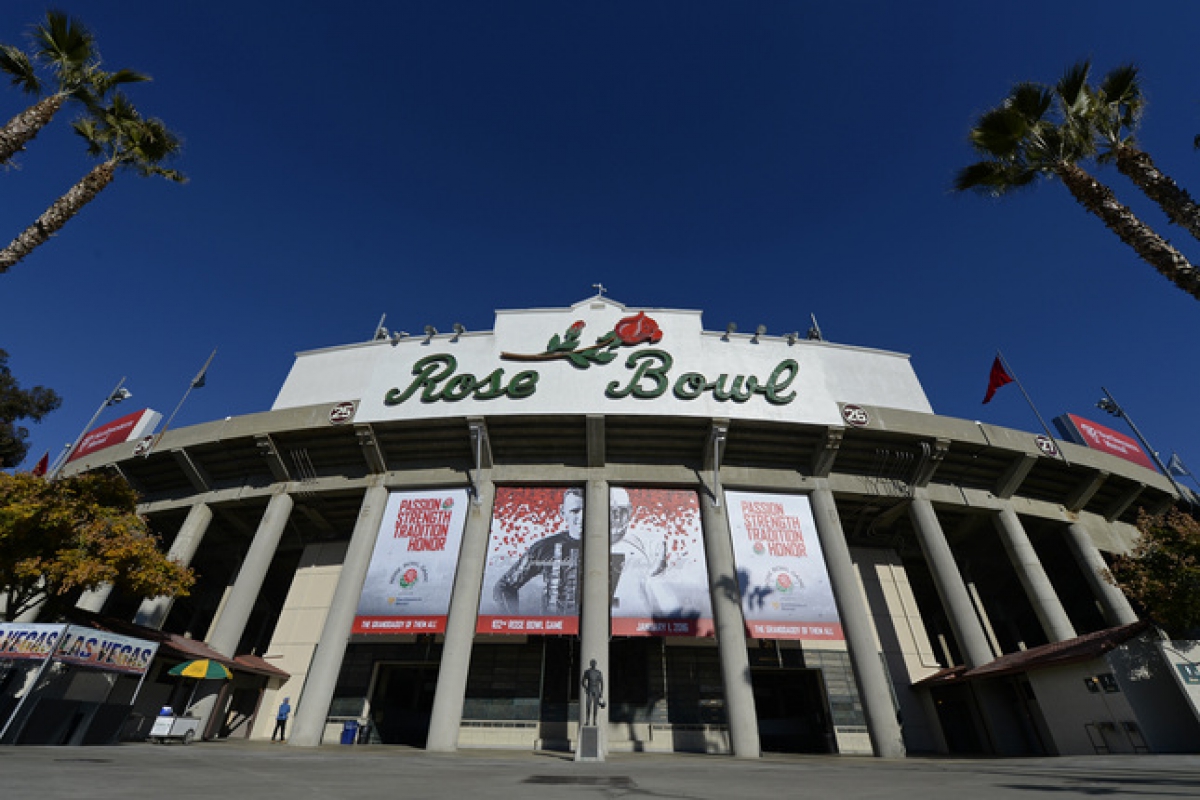 According to local reports, the Pasadena City Council has given Rose Bowl General Manager Darryl Dunn the green light to move forward on a 10 year deal with Coachella organizers, AEG.

The Planning and Community Development Department for the City of Pasadena have revealed that the festival is to be named Arroyo Seco Music & Arts Festival and is slated to debut in June of 2017.
"the annual festival is anticipated to include up to four music stages; a theatre performance stage; art displays [and] carnival rides…[the festival] would have a capacity of up to 90,000 attendees, but would be limited to 75,000 daily attendees in the first year."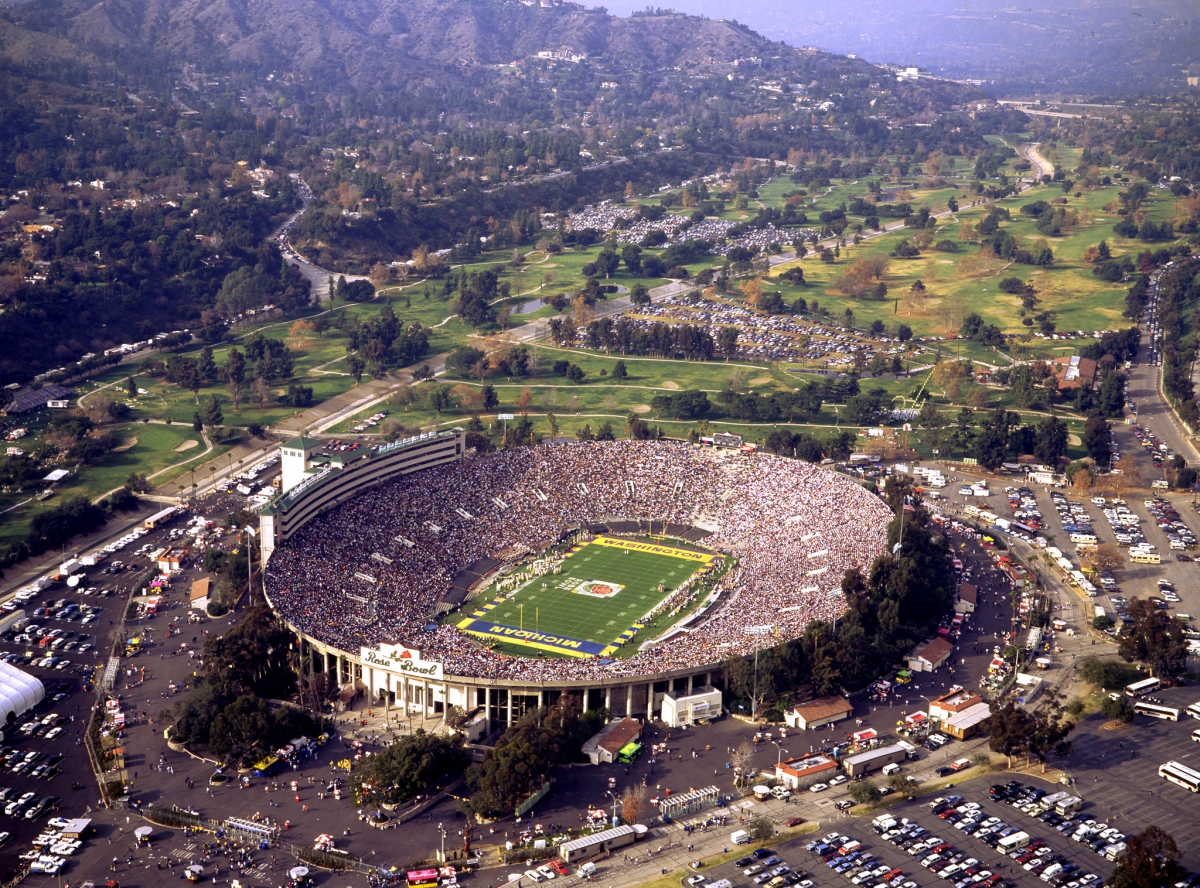 With a 10 year contract and the opportunity for two 5-year renewal options, Arroyo Seco Music & Arts Festival could become SoCal's next biggest music festival.