Deadmau5 Changed the Way He's Performing Thanks to New Tech [VIDEO]
In launching their new Music x Technology platform, Microsoft has recruited none other than deadmau5 and label signee Attlas to try out some of their latest technology on tour and document their experience.
As we all know, deadmau5 recently hit the road with Attlas and other hand-selected artists for the mau5hax tour. Their bus, which was rented from Timbaland, was fully equipped with a Solid State Logic studio. Microsoft tagged along providing new tools for the artists to incorporate into their music production process as they collaborated and worked on new tunes.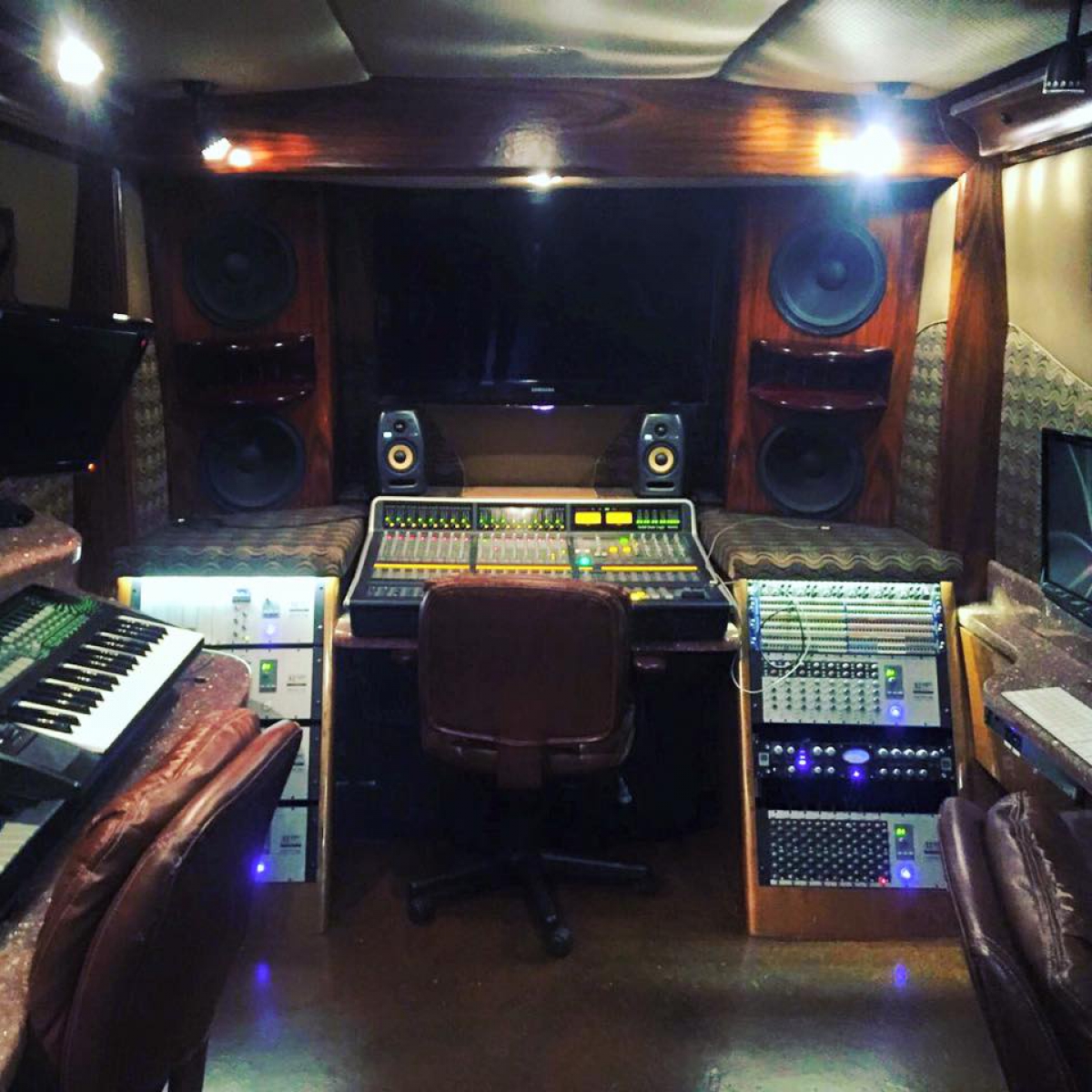 Attlas used the Microsoft Surface Tablet in the creation of his latest single "Aspen," which released April 1 on mau5trap. Check out what Attlas had to say about the experience of trying out this new technology with deadmau5 on the mau5hax bus tour.
"It's the merging of studio and performance that is I think the most exciting frontier.
Half way through the bus tour, deadmau5 switched the way he's performing, which is unbelievable. He changed the technology he's using because there was another idea out there another way to manipulate sound live. Those are the people I want to be near. I want to be near people that push themselves. I want to be near people that innovate, that experiment, that don't mind failing if it gets them closer to something truly innovative or truly creative.
When you get things like the Surface where you can actually merge those two worlds of studio and performance and turn them into this new hybrid, the benefit is for the performer, the benefit is for the listener, and it only helps music."