Reports Indicate Stereosonic Festival Has Been Permanently Cancelled
As aftershocks from the bankruptcy of global EDM conglomerate SFX continue to spread, reports indicate that Australian festival Stereosonic has been permanently cancelled.
According to the Daily Telegraph, Stereosonic has been "permanently binned", and attempts to contact festival organizers have been met with radio silence. In true tabloid fashion, the Telegraph's article focused on the deaths of 2 festival goers in the past year, and in the process incorrectly and dangerously labeled the deaths "overdoses".
While the publicity backlash of drug-related deaths can certainly create problems for music festivals, at this point it seems much more likely that the financial woes of Stereosonic's parent company SFX are primarily to blame for the festival's cancellation.
"SFX earlier this year announced it had filed for bankruptcy in the US amid a reshuffling of the business and downsizing.
The Australian operation has been drastically downsized with many key staff that worked on Stereosonic no longer in the business."
In The Mix confirmed, via a commercial real-estate listing, that Stereosonic's Melbourne office is up for lease, further pointing to the demise of the festival.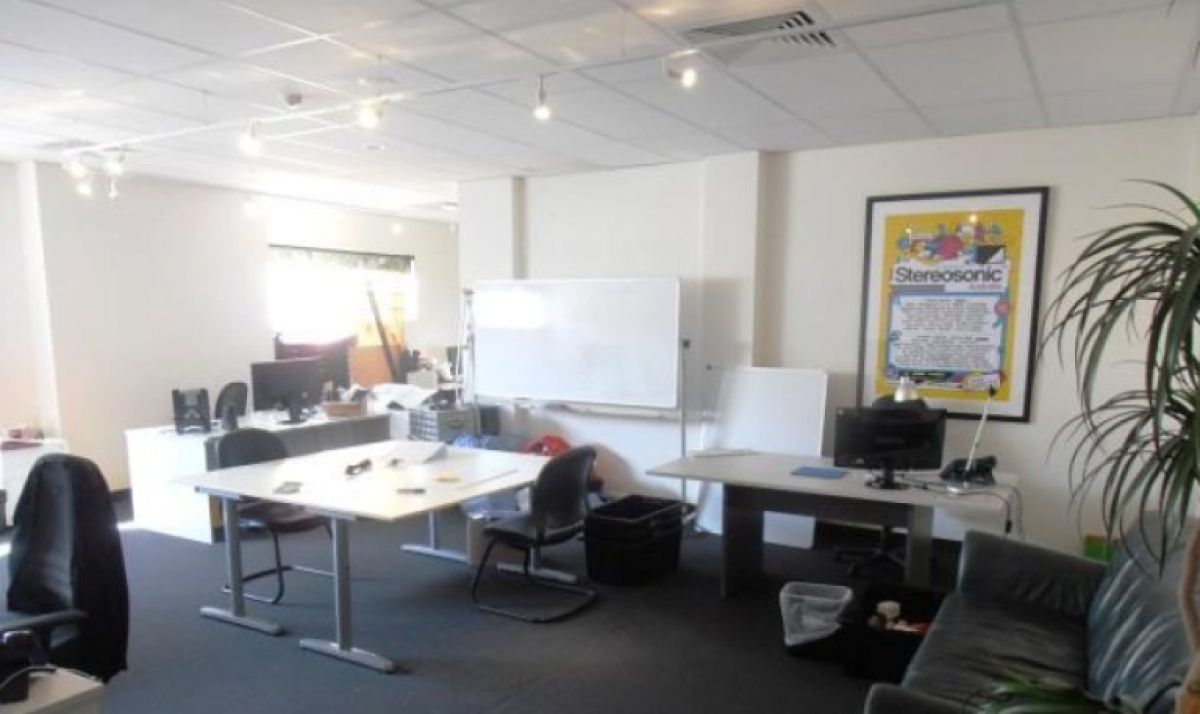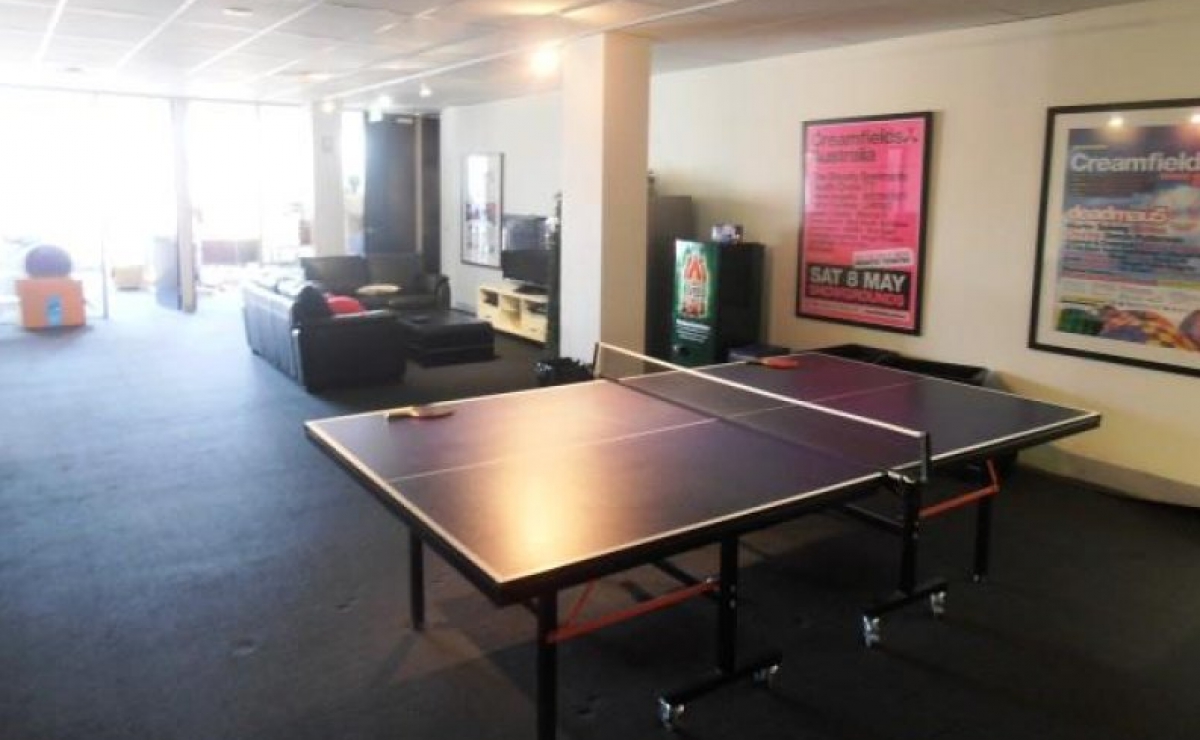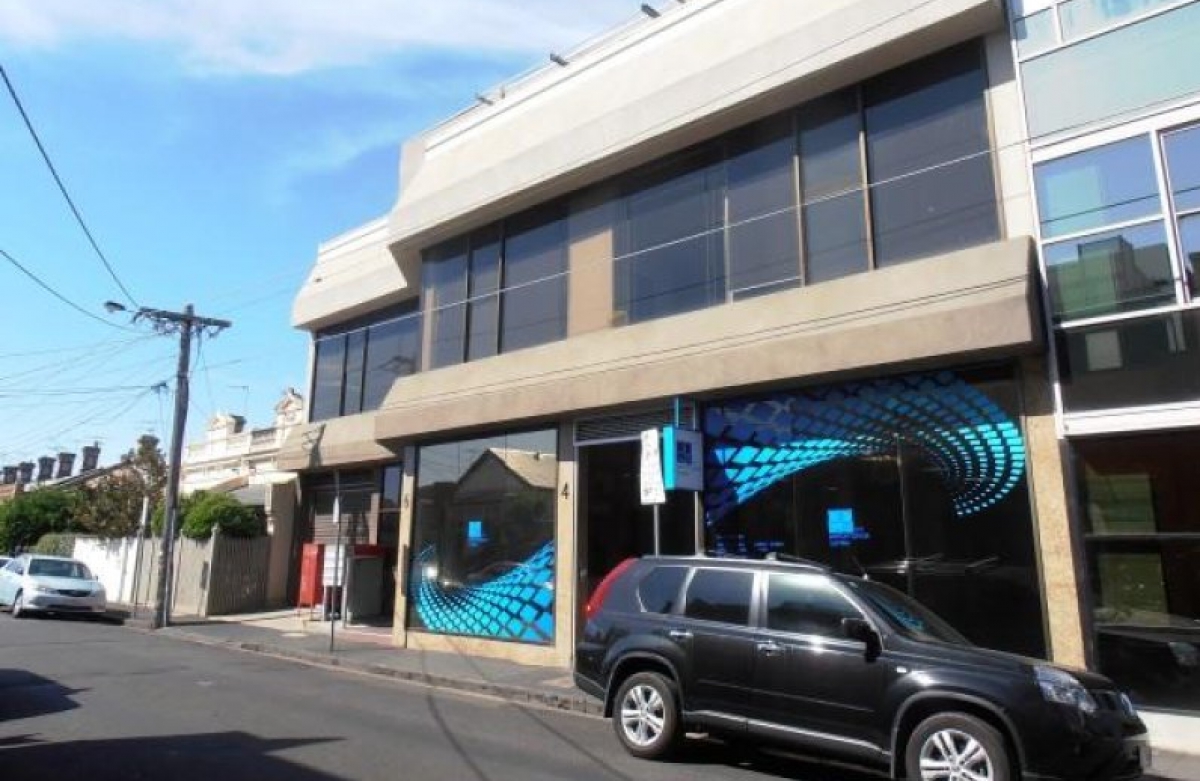 Given SFX's bankruptcy proceedings, artists slated to perform at upcoming SFX owned events are wary of the financial solvency of the company, and the threat it could pose to contractual payment fulfillment. We recently reported on a deal whereby SFX secured $15 million from lenders to be set aside for artist payments for upcoming events, in an effort to prevent a wave of major artists from bolting from upcoming SFX events.
With the financial future of the company looking dire, and the likelihood of assets being frozen as part of chapter 11 bankruptcy filing, we guess that Stereosonic and TomorrowWorld might be the first two in a long string of dominoes that will fall as the SFX collapse plays out over the coming year.