Steve Angello Dishes on How Artist Collaboration Can Save Dance Music
Steve Angello has had a gargantuan career as a member of Swedish House Mafia along with a significantly successful career as a solo artist. With the experience of leading electronic music to the forefront of mainstream music, he has a few thoughts he'd like to share.
Following the release of his lastest album Wild Youth, Steve Angello was featured as a guest columnist for the British music publication, Q. In the article, Steve Angello makes the case for music collaboration being the tool to drive forward electronic music as an industry.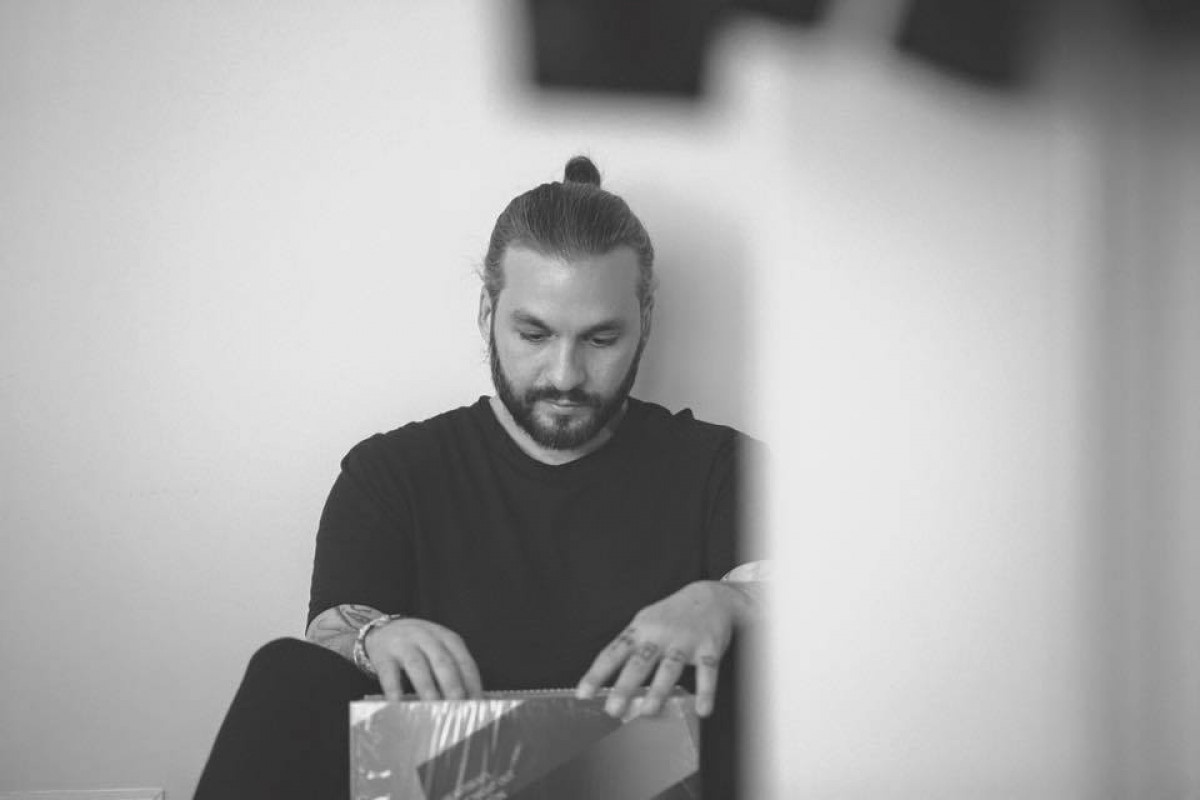 Angello cites that with a thriving underground and mainstream electronic music markets, the way to for electronic music to continue to grow and thrive is to evolve its sound.

"The mainstream works as an entry level for curious listeners and they tend to work their way into the core. What's important now is natural evolution of the music and the direction the scene needs to head towards in order for it to continue to thrive, rather than grow so big it implodes – something we're all aware of."
In a world of cookie cutter producers, Angello urges young producer to challenge themselves to develop their own sound rather than mimic their musical colleagues.
"...it's now become acceptable for artists to just copy each other in the hope of instant fame and recognition – and that's not a great way of contributing to creative growth."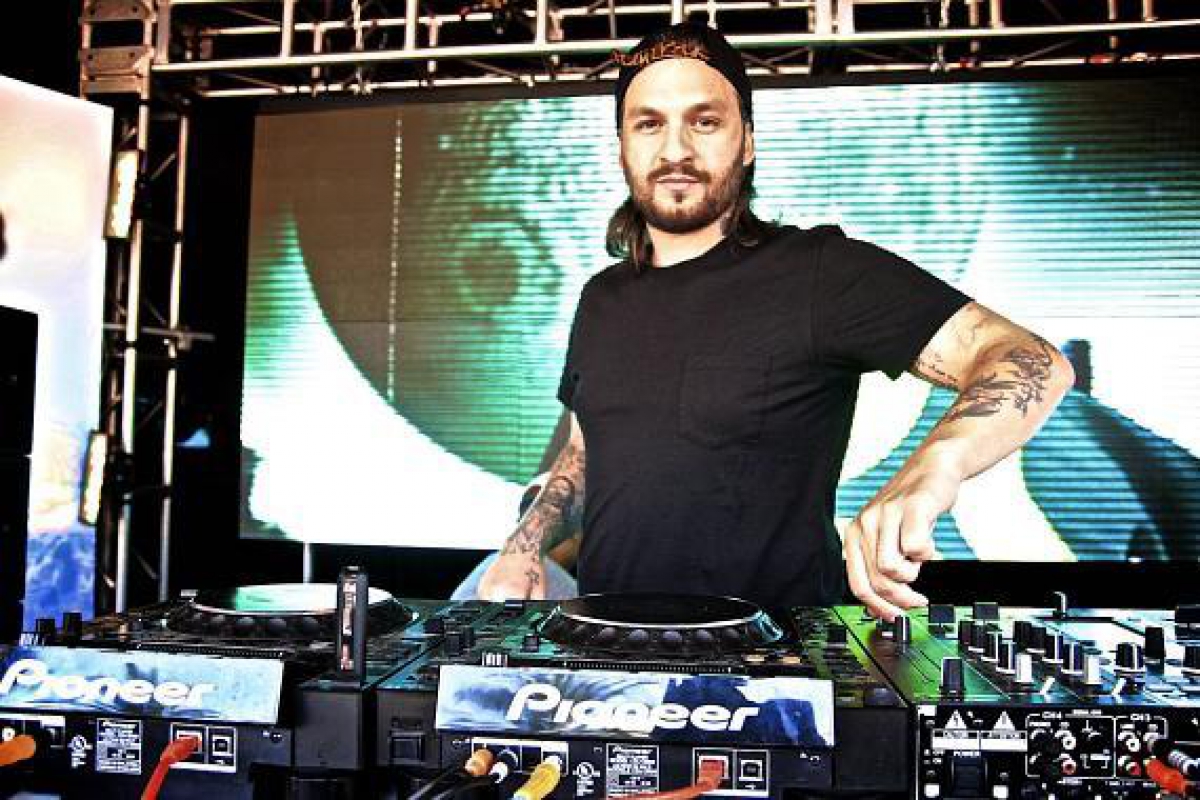 For Angello, the best way to continue to innovate and evolve music is through collaborations. On his latest album Wild Youth, Angello worked with several singer-songwriters to convey messages and feelings that may not be perceivable without words.
"I've always seen a vocal as another instrument you can add too, but an instrument that adds more depth to music. I'd love to see more up and coming producers heading in that direction because I think it's important for us to make more songs."
Collaboration between artists of differing styles is a great way to transcend genres and create music free from the mold. By focusing on creating quality music through unique sounds rather than attempting to achieve a social status, electronic music can continue to influence the ways in which we perceive the boundaries and limitations of music creation.
Follow the link to read Steve Angello's full guest column in Q.