Legendary Real DJ Offers Lessons To Wannabe Celebrity DJs
The recent internet uproar over Kylie Jenner's supposed booking to DJ at the SLS Las Vegas' Foxtail Nightclub has once again reignited the debate around celebrities trying to edge their way into the EDM world.
While there have been some instances of film or TV stars making respectable forays into the world of electronic music and DJing - remember Rave of Thrones? - it has generally been a crass and transparent attempt by clueless celebs to cash in on EDM trends. We suspect that Jenner's effort would have fallen into this category, but TMZ confirmed that the booking apparently was never real in the first place, despite being heavily promoted by SLS.
While this particular instance of a celebrity wannabe DJ proved to be nothing more than hype, the buzz surrounding it did lead to a hilarious pronouncement by one of the realest DJs in history - DJ Craze:
deadmau5 got in on the fun, calling dibs on a $25k lesson and offering his own commentary on the topic: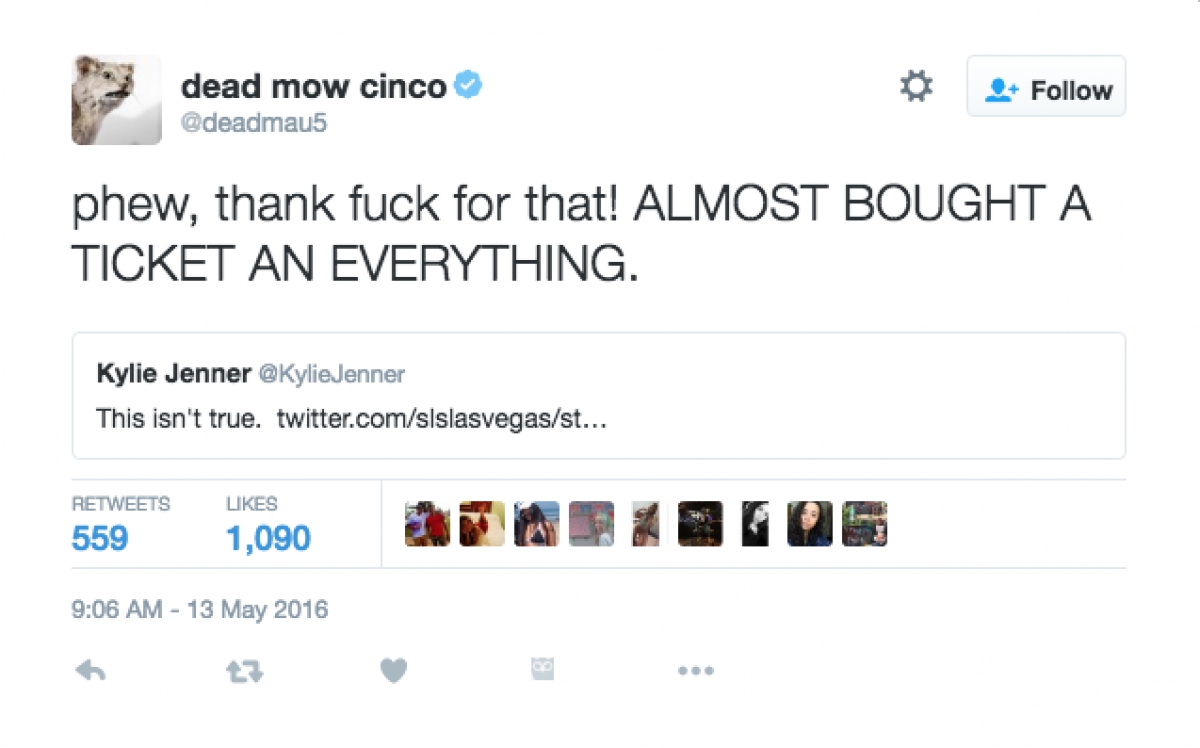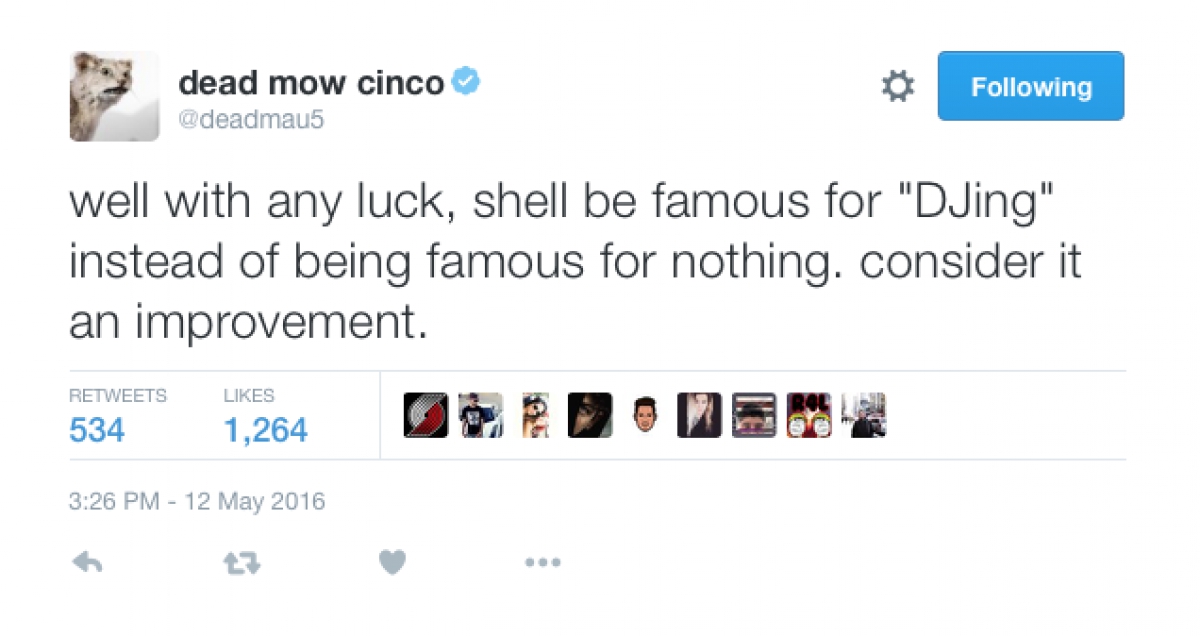 If some airhead celeb actually took Craze up on the offer, they might learn something from the master turntablist - though the hard work and discipline required to learn the art of real DJing is probably far outside the capabilities of the average reality TV star.
Check out some of Craze's skills below, plus some of his commentary on the culture of DJing.