Watch Young EDM Prodigy Rezz Bring the Real Talk in New AMA [VIDEO]
Isabelle Rezazadeh, known more commonly as Rezz, is a Niagara Falls native who is taking the EDM world by storm.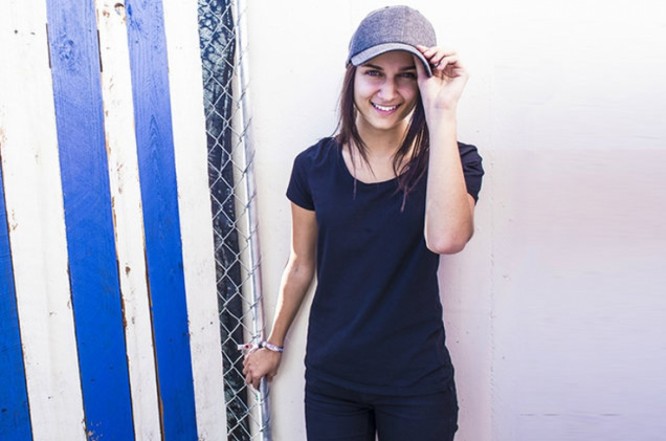 Before Rezz sets off on her impressive tour (including major festivals like HARD Summer and Mysteryland 2016), EDM.com set up an interactive meet-and-greet, where she answered fans questions from around the world.
In addition to answering some silly questions, Rezz broke down her technical and creative process, sharing everything from the software she likes to use to how she goes about finding inspiration and how she starts each one of her tracks. She goes on to give her best production advice, suggesting specific gear and even addressing writer's block.
The young star also got candid about her surprising pre-show ritual. "I get so nervous that I don't talk to anyone. I sit in complete silence, in zen mode, for about 30 minutes before a set," she says in the intimate video chat.
Get to know one of the most impressive up-and-comers in the game by watching the full AMA Periscope below.