Watch Dillon Francis Hilariously Try to Survive the Internet Apocalypse [VIDEO]
HARD Summer tapped EDM's favorite funny guy Dillon Francis to create the ultimate survival video guide for the most dystopian apocalypse we could ever imagine... the end of the internet - and the world - as we know it.
With a star-studded behind the scenes cast including director Agata Alexander and producer Ed Buhr, the video follows the personal survival of Dillon after the "internet apocalypse."
This latest video masterpiece was made to promote the exciting announcement that the festival is adding camping for the first time in HARD history. That's right, you never have to leave the HARD Summer grounds... well at least not for two days.
Three-night camping passes will go on sale to the general public tomorrow morning at 9AM PST, at which time the festival will also release the complete lineup for the 2016 event.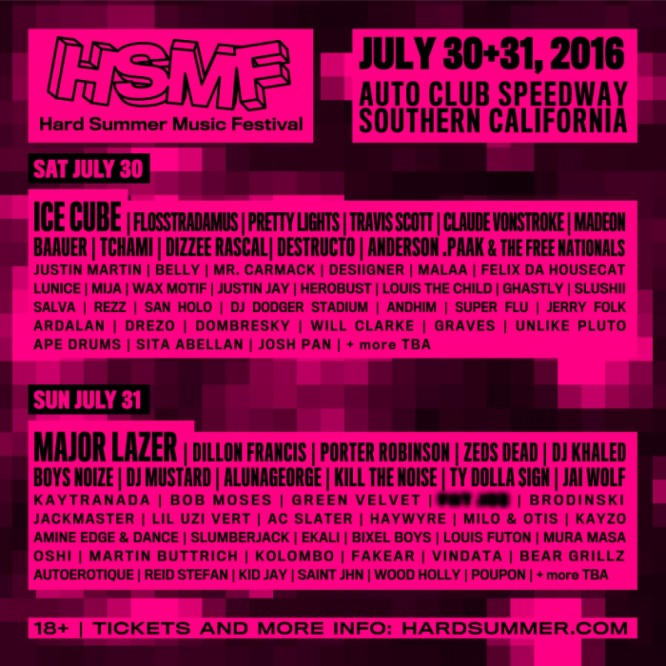 It's all going down at Auto Club Speedway in Fontana, California on July 30th and 31st. If you haven't gotten your tickets to the festival yet, secure your spot by grabbing tickets here. If you need to add a camping pass, head over to ticketmaster.com/hard-summer.