Artist Responds to Concert Deaths with Convo on Drugs & EDM Stereotypes
Drugs and alcohol play a specific role in the EDM world. With the number of drug-related deaths rising in the US, it is important to recognize and distinguish between the actual vs. perceived roles held by both.
Following his performance at the Chaos Manila on Friday, vocalist and DJ Matthew Koma spoke about the issue in a press conference with InterAksyon. The press conference came in wake of the multiple casualties at the CloseUp Forever Music Festival last week.
The artist opened up about his personal life, and touched on how sobriety does not affect one's ability to be present in an industry so closely associated with drugs.
"I don't drink. I don't do drugs. I never have so I think there's a way to be a part of it without having to do that sort of stuff and still completely enjoying it just in a different way. . . It's not worth it in that respect especially when you hear stories like that and people losing their lives over it. It's just heartbreaking and it's silly."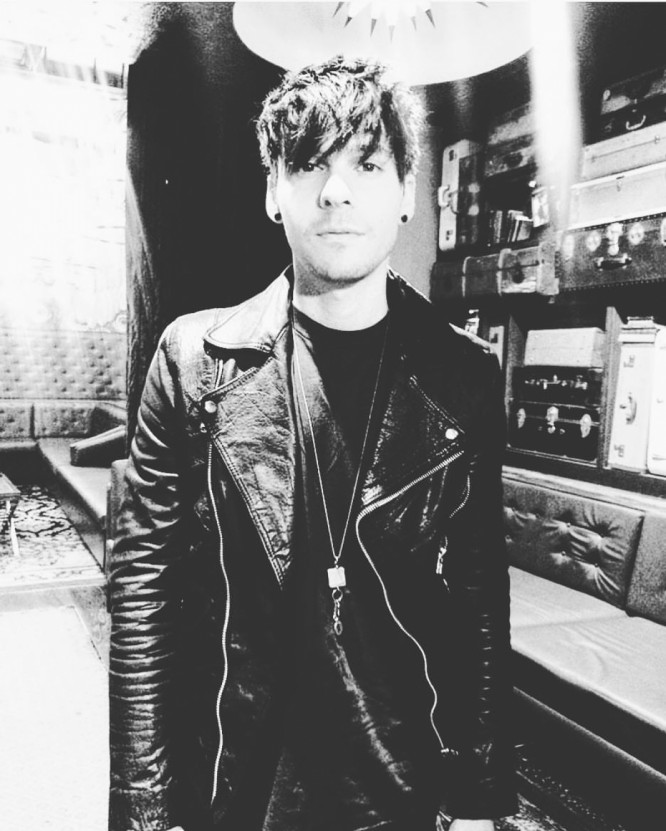 Koma elaborated on the stigmas surrounding the EDM industry and how these negative connotations needs to be shifted. He believes that the key to a healthy lifestyle is moderation, and that nothing is worth risking your health, or worse, your life.
"I think that association probably is a bit of a misinterpretation at times because I do have a lot of friends in music who don't party to that degree. . . It's just about being comfortable with doing whatever works for you and doing it to a degree that is safe and mindful because none of it is worth losing a life over…not to a point where indulging becomes detrimental to your health. Everything in moderation."
While Koma remains heavy-hearted about the tragedy in the Philippines, he remains grateful to have the opportunity to perform and expresses his gratitude towards the continued support.
"I'm just happy to be here. I've always had an enthusiastic crowd, always been so super supportive since the very beginning especially online and on Twitter and being here, I also get to meet some of those people face to face."