deadmau5 Settles Legal Dispute With Former Label
Joel Zimmerman, also known as popular EDM artist deadmau5, has reached an agreement in a lawsuit with his former Canadian label Play Records.
The lawsuit, originally filed by Zimmerman in October of 2015, calls for Play Records and more specifically music producer Melleny Melody to halt all use of deadmau5's master recordings for the creation of new remixes or mashups. Deadmau5 claimed that the use of these clips was a violation of his legal and moral rights.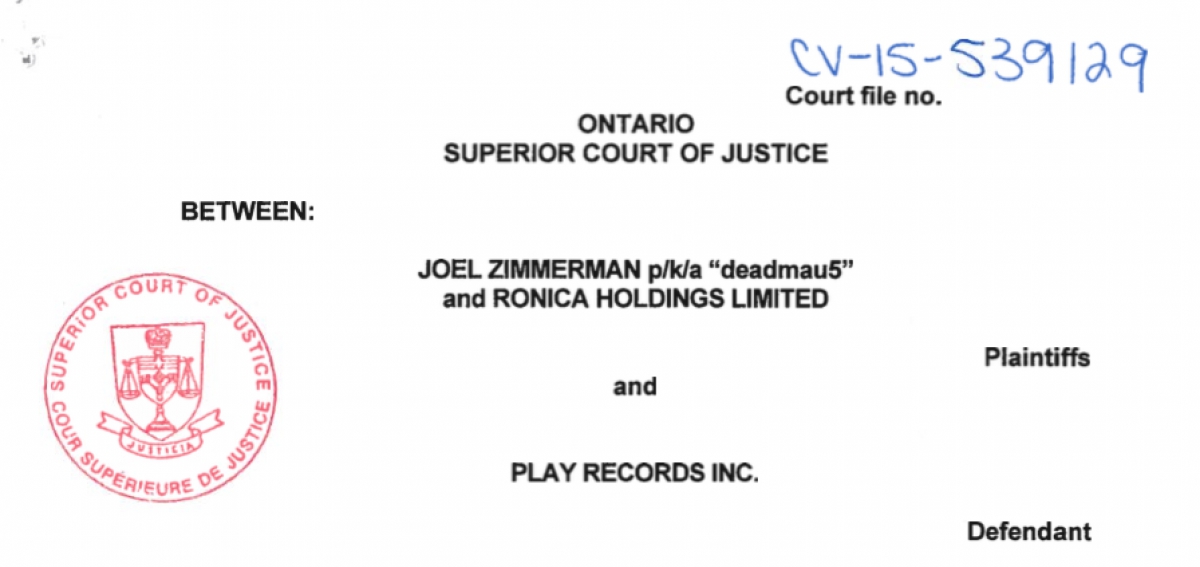 To read the full court order document, click here.
Play Records was originally launched by Melody in 1996. A decade later, Melody and Deadmau5 met and began collaborating; Zimmerman's career took off quickly after. In 2008, the EDM artist officially signed to Play Records and assigned Melody possession of his early recordings and compositions.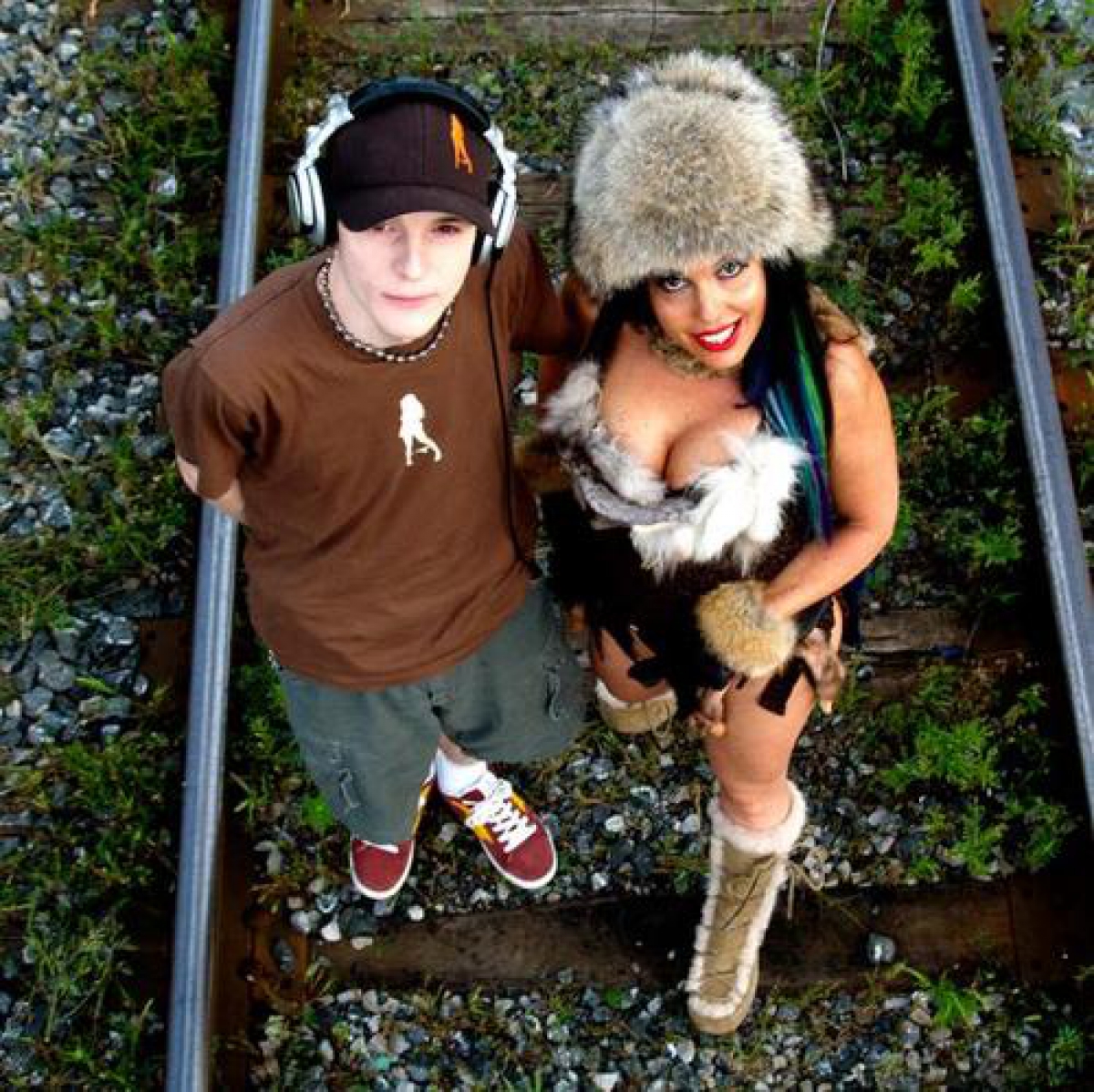 (A fresh-faced Joel Zimmerman with Melleny Melody in 2010)
"As a label, we launched his career. We're really proud of that," Melody said recently in an interview with the Hollywood Reporter. So when deadmau5 wanted to sever ties with the label in recent years, the news did not settle well.
The latest and final court order allows Play Records to preserve the rights to over 100 Deadmau5 tracks, collaborations and remixes produced between the years 2006 and 2008. Melody also told The Hollywood Reporter that Play Records would continue to license that collection after both parties resolved the legal quarrel.