Ghost Girl Holding a Teddy Bear Spotted At EDM Festival
Good Life Festival recently posted a photo to their Facebook page of a stage from their Brisbane festival. Some commenters noticed a very creepy detail about the photo.
In the upper right corner of the photo, there appears to be a ghostly visage of a young girl holding a teddy bear, floating over a building overlooking the festival crowd.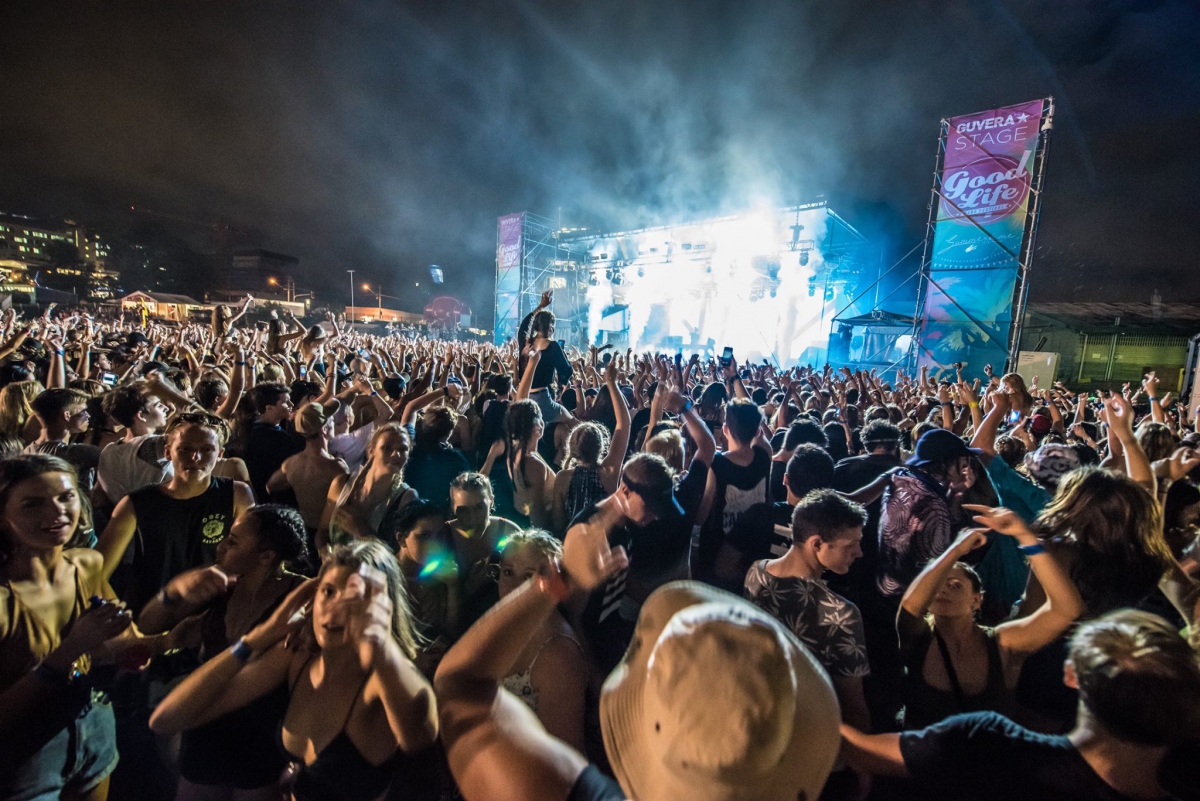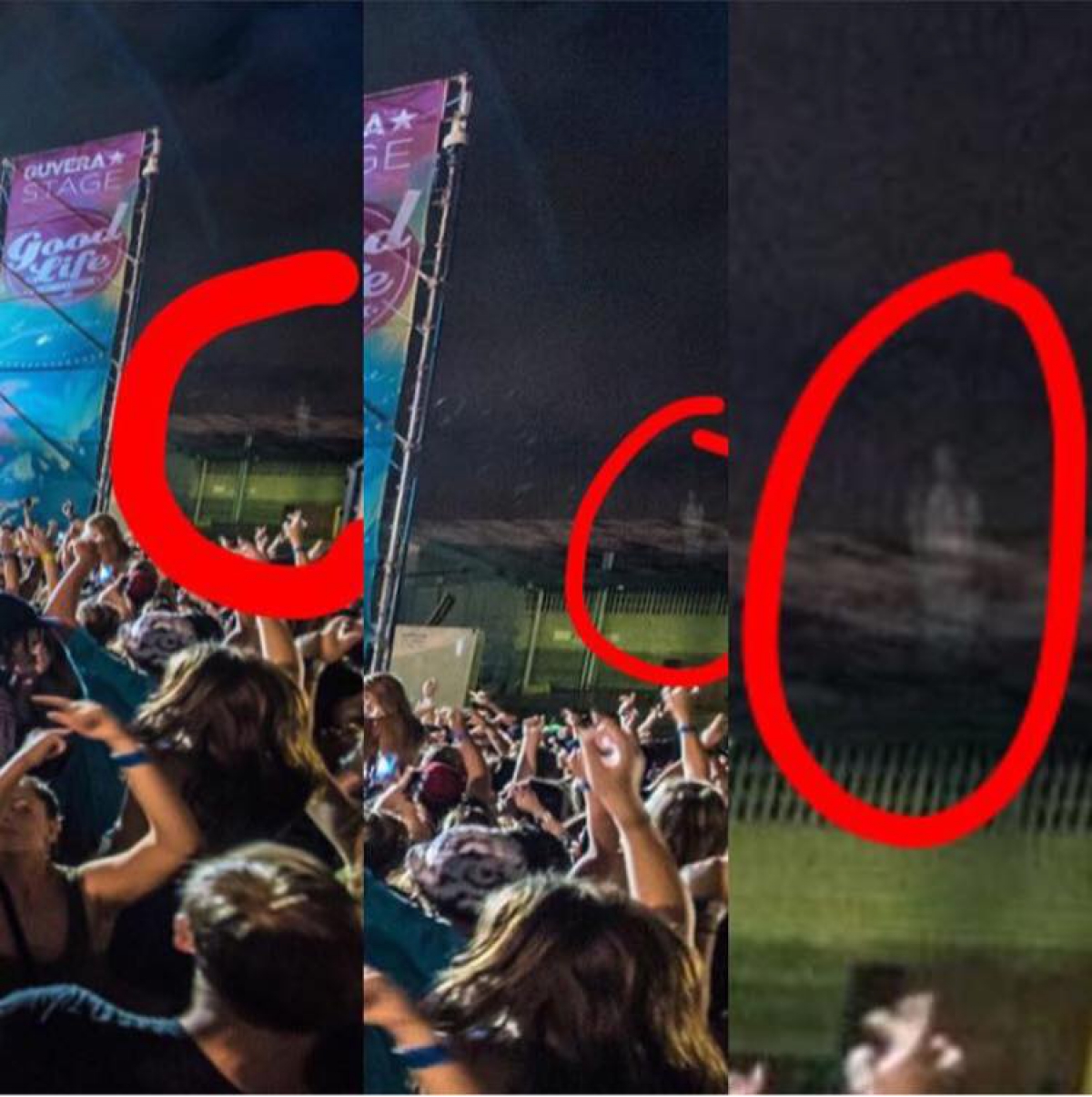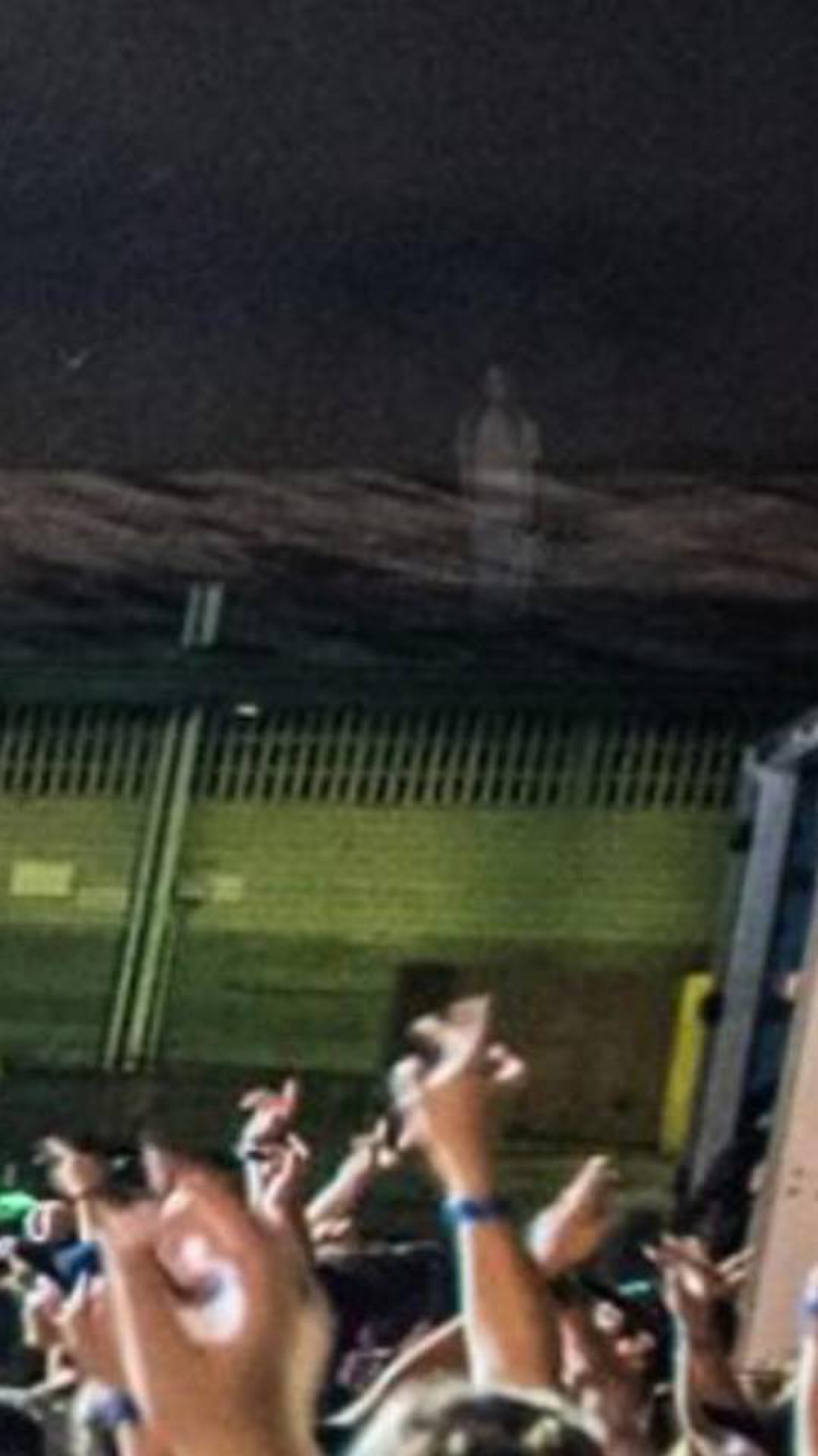 The festival posted an official statement, acknowledging the image and indicating that they had confirmed with the photographer that the image was not modified. They also spoke to the Brisbane Showgrounds where the festival was held, who claim that grounds staff refuse to go near one of the old warehouses after numerous sightings of a young girl. Rumor is a girl named Lucy died at the location in the early 1900s and has since haunted it.
One Facebook commenter claiming to be familiar with the story confirmed, and filled in more details.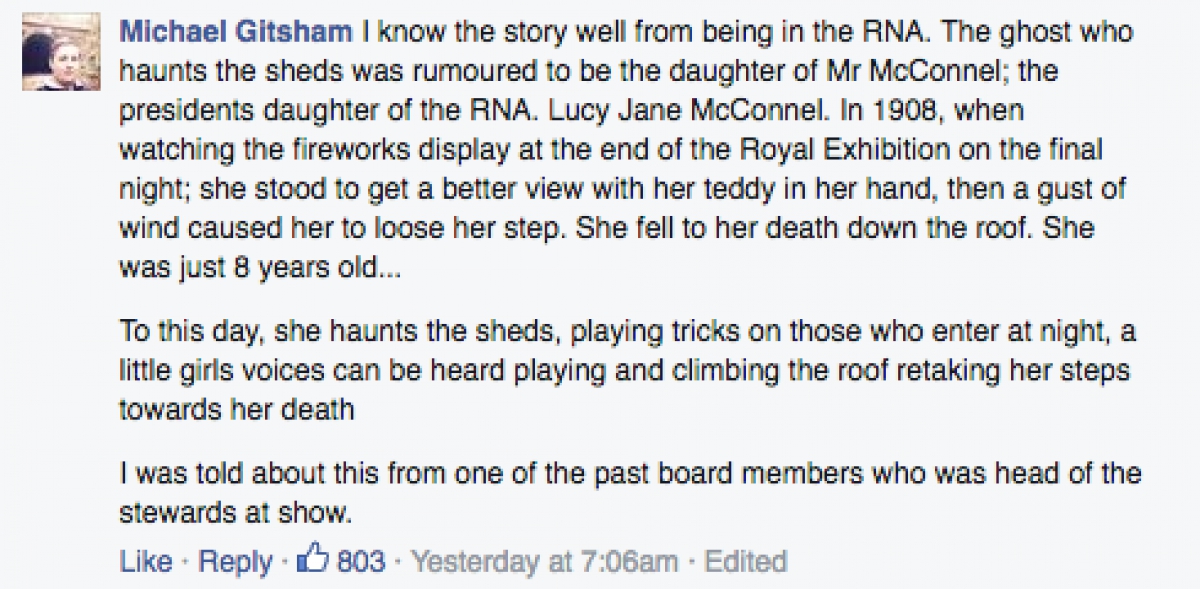 Of course this might all be a clever viral marketing stunt by the festival, and if so it has certainly worked to get people talking about the festival.
What do you think?
If you were at the festival or have any more information let us know in the comments and we'll add it to the story.