Something Seems Fishy: Police Raid Nightclub After Purchasing $67,000 in Drugs
Last month two nightclubs were raided in Melbourne, Australia. And yet, new details have emerged which make the circumstances surrounding the raid suspect.
Drug trafficking at a Melbourne's Railway Hotel was apparently so commonplace that at one point the undercover drug operative was said to have been waiting in line with other drug buyers outside of the club's main office.
According to a police report submitted to the Melbourne Magistrate's Court, police seized a "substantial amount of drugs and cash" including cocaine, methamphetamine, and ecstasy tablets.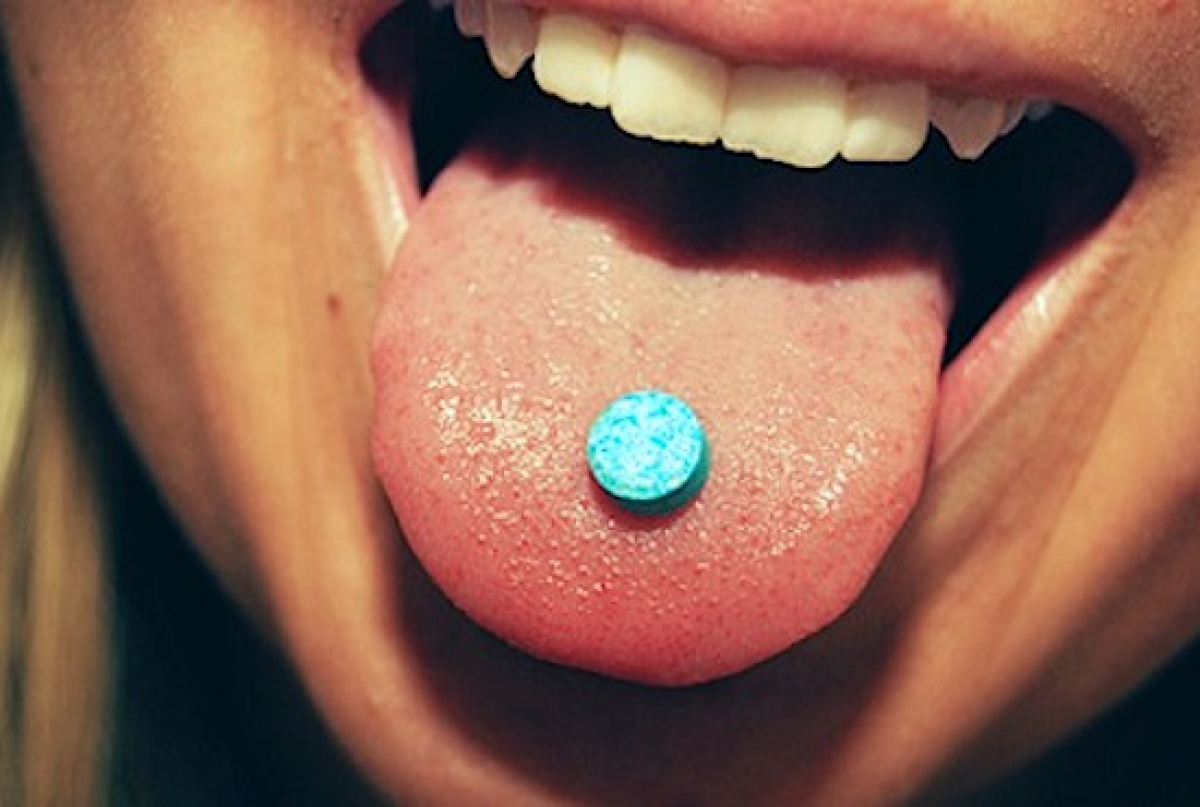 As reported by Herald Sun, Railway Hotel owners Paul Polito and Chris Lytras were both charged with trafficking offenses. However, despite accusations of being a "concierge" to nightclubbers wishing to score drugs by escorting individuals to the office where the paraphernalia was being stored, Polito has been released on a $150,000 bond. Lytras and a third accused individual, however, remain behind bars.
Another nightclub, Two Floors Up was also raided for drug trafficking in a separate operation. There, police found several thousand ecstasy pills as well as methamphetamine. DJ Jason Kolbeck, co-owner of Two Floors Up has also been charged with drug trafficking without bail.

Curiously, Magistrate Peter Reardon was unsure why it required police to spend $67,000 dollars over 13 conducted purchases. Although it is certainly required to have surefire evidence before conducting a raid on a popular nightclub, the number of tax-payer purchased narcotics elicits a different conclusion.