SFX's EDM Mogul Speaks Out For the First Time After Bankruptcy
SFX came, saw, and conquered but its empire was short-lived – and now the company's puppet master speaks out for the first time since the event behemoth entered into bankruptcy.
Robert F.X. Sillerman got into the business of EDM as early as 2012, with massive amount of capital to snatch up some of the industry's most successful assets including Tomorrowland production company ID&T, Austrialia's Stereosonic brand, and Beatport, among others.
The scheme, it seems, was to build up an EDM empire and to flip it to the highest bidder. Sillerman, who made his fortune buying up radio stations in the 80's – and later concert promoters and venues which would become Live Nation – had intended to make a massive profit off the EDM industry. During the early days of his acquisition of electronic music assets, he was often criticized for poaching a carefully crafted and long constructed scene.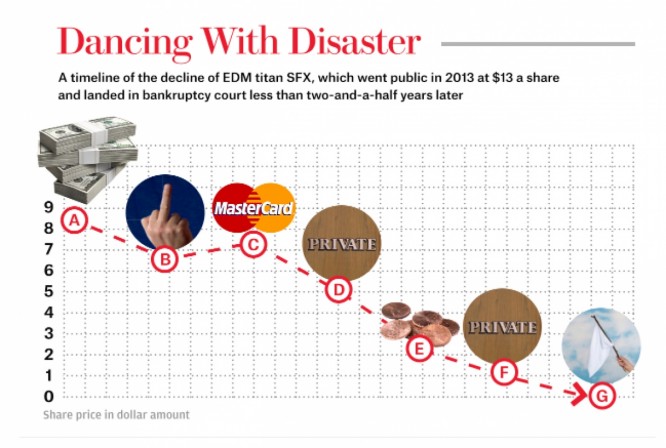 (Courtesy of Billboard)
After purchasing an empire worth $1 Billion as of October 2013, SFX entered public investment with shares worth $13 each (point A). Despite botched attempts to re-privatize the company, SFX entered into bankruptcy in early 2016 with shares worth a record low of just 7 cents per share (point G).

Sillerman's speculative buying of EDM companies certainly did not help the health of the industry. With increasing costs of production, event promotion – and of course – artist fees, SFX was the first to feel the economic contraction of the electronic music industry.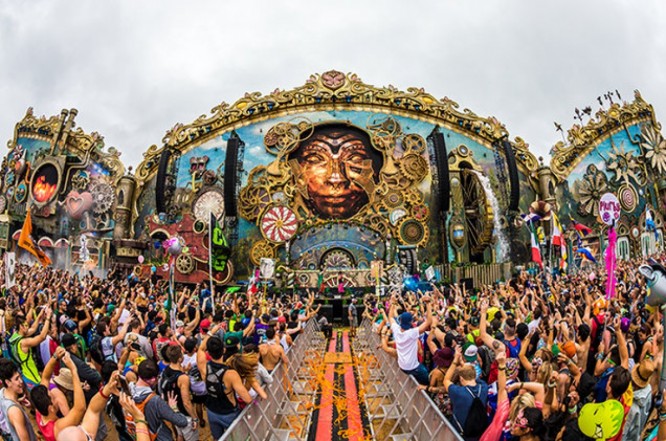 (Tomorrowworld will not be returning in 2016)
Fast forward to now – the courts have ordered SFX to carve out $15 million of their budget to pay artists before event performances. TomorrowWorld and Stereosonic do not have a budget and have been cancelled for 2016. And last month Beatport laid of half its staff and reduced its services to the store's core functionalities.
And now Sillerman has made his first public comment since the company's disastrous fall from grace.

In regard to whether Sillerman believes that SFX over-paid for its assets,
"It's easy to say that in hindsight...We bought companies based on what we anticipated -- that we could bring in ­incremental sources of ­revenue"
However, according to former employees of SFX, there was no clear strategy for how the company was going to operate in the first place.
"They thought they had a plan to make one plus one equal three...But there was never a point at which the ­company was functional."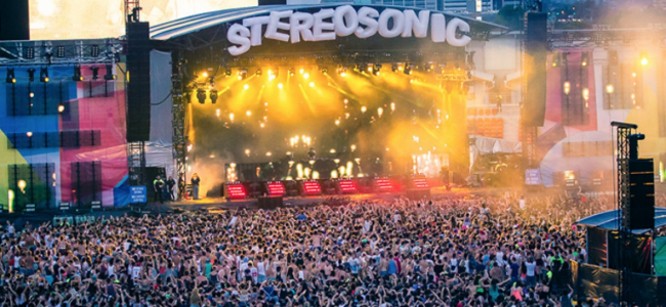 (Stereosonic is one of the events feeling the weight of SFX's bankruptcy)
Although Sillerman believes that there were mistakes made that attributed to the company's downfall, including underestimating the importance of the grassroots events and and promoters.
In regard to the feelings of many of the promoters who are angry because of the false promises made by SFX, Sillerman had this to say:
"I don't begrudge them their disappointment and anger because I'm disappointed and angry, too,"
Sillerman certainly doesn't think that SFX is done however:
"When the company emerges from bankruptcy, it will be a robust and successful enterprise...But it will be different"