Heading Into EDC, Pasquale Says You're Never Too Old to Rave
20 years in the making, Electric Daisy Carnival is gearing up for it's biggest year ever this June 17-19.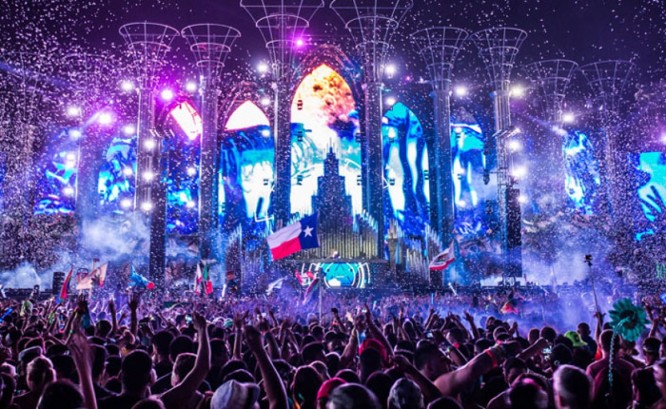 CEO of Insomniac Events sat down with Billboard to answer questions about the state of the scene and if you can ever get to old for raving.
The 41-year-old founder of the electronic music said that the 'bubble' hasn't nearly burst for EDM.
"EDM" has been a thing for four, five years. Insomniac has been around for over 20 years -- we're not going ­anywhere. We're selling better this year than we were last. Maybe people are less into that "EDM sound," but they're certainly into house, techno, drum'n'bass and trance. This is one of the most ­exciting times in dance music history.

Rotella also dispelled rumors that raving is an age restricted activity:
No! Not until I'm dead! You never get too old for rave culture. My mom was dancing on stages at EDC when she was 80! In America, people feel like they're too old to go out and dance. It's good for your mind, body, soul -- whatever age you're at.