Fellow DJs Clap Back at Diplo's 'EDM is a Sinking Ship' Comment
Diplo is getting some backlash following a quote that was published last week in Billboard.
According to the interview, Diplo referred to the EDM industry as "really lame" and a "sinking ship," sparking controversy among EDM fans and producers.
"The DJ world is the corniest f--ing group of people. We're not celebrities, we're not famous for any good reason. We're just ... really lame. Besides people like Dillon Francis, who makes fun of the whole thing, or Calvin Harris, it's a sinking ship. It's a really lame culture. I'm sad that I'm part of it, but I play the game."
While there is some insightful commentary hidden in this backhanded comment about the industry – particularly how much of the music industry (as a whole) is focused more-so on an artist's marketing appeal rather than creative ability – some artists were not keen to sit idly by.
Regardless of the flaws within the industry, Diplo admitting to "playing the game" makes him deeply rooted in the big-business EDM machine.

Although Diplo is a talented producer that has an ear for pop hits, does he possess a unique skill that makes him far superior to other producers?

This could be debatable.
However, his keen business-savvy and marketing strategies for Diplo, Major Lazer, and Jack Ü brands have made people believe it to be true.
In reality, the comment from the Bingo Players telling Diplo to stop being a "whining bitch" is calling out Diplo for his own self-loathing about an industry that he helped to shape.

Life must really suck, Diplo. 😢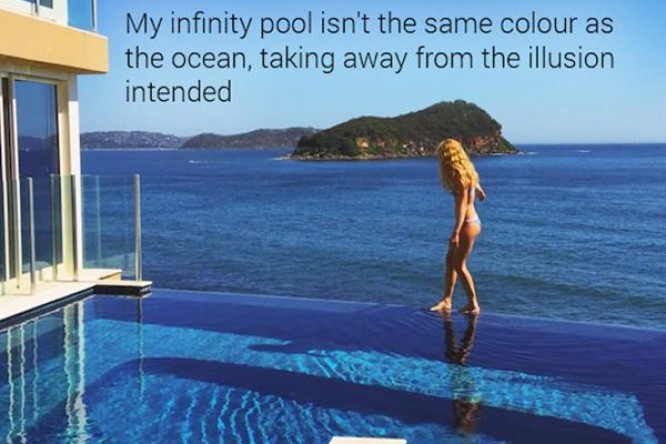 H/T: Magnetic Mag