EDC Reveals New Water Park Feature, Announces Live Stream Details
Pasquale Rotella, founder of Insomniac Events which is responsible for the beloved Electric Daisy Carnival brand, recently teased a new attraction for the main 20th anniversary event in Las Vegas, which kicks off in just two days.
On top of this, Insomniac officially released the live stream details for EDC 2016, so fans around the world don't have to miss out on the madness.
Joining the roster of amazing carnival rides is... *drum roll please*... a kick ass water slide!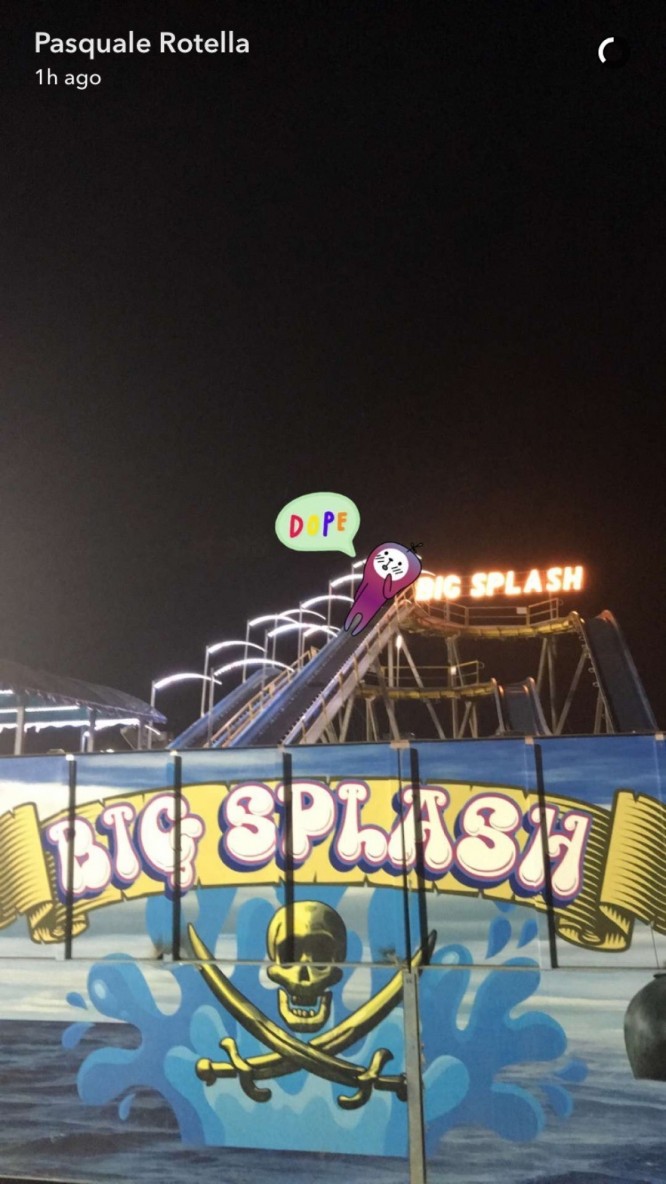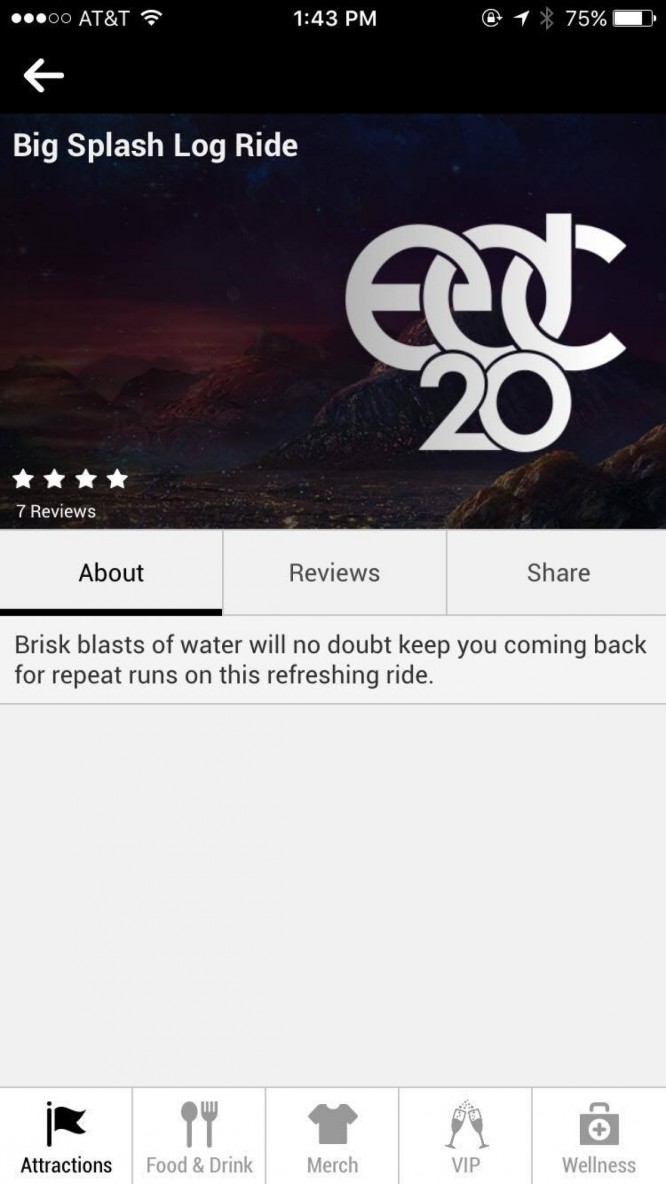 Images via youredm.com
The Electric Sky is being coming straight to your screen via the EDC LIVE official stream in collaboration with Smirnoff. From Friday June 17th at 11:30 pm ET to Sunday June 19 until 8:30 am ET, EDC will be broadcasted live each day from the Las Vegas Motor Speedway on YouTube, Insomniac.com, LNTV.com and the official EDC Facebook page.
Select sets as well as backstage artist interviews, behind-the-scenes moments and more will be streamed live so fans can see some of the biggest and best moments. Fans who tune in will even be able to witness actual ceremonies at EDC's two wedding chapels, including the first-ever nationally recognized legal same-sex marriage in Nevada... talk about history in the making!
Streams will also immediately begin rebroadcasting after each stream ends for the day.