Have You Ever Bought From Ticketmaster? You May Have Free Tickets!
Ticketmaster is settling up after a class action lawsuit for purposely deceiving ticket purchasers with false ticket prices.
If your memory is as good as ours, you may remember that Ticketmaster used to charge hidden service fees in addition to the face value of the ticket.
And it sucked. But now we're getting the payback!
If you were someone who purchased from Ticketmaster between October 21, 1999 and February 27, 2013 you may be receiving free tickets!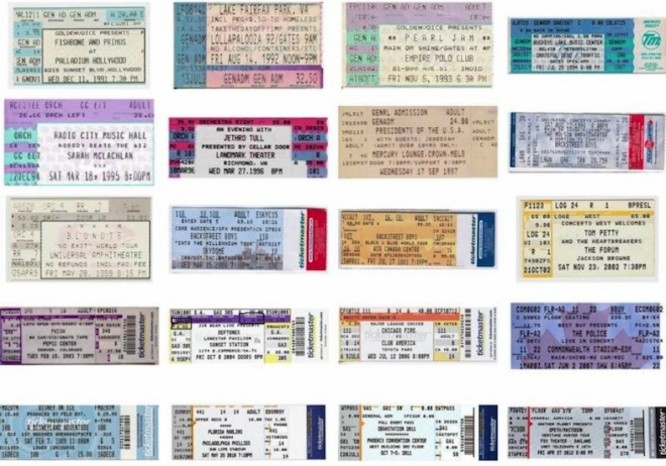 In accordance with a class action settlement, Ticketmaster is required to provide ticket vouchers to individuals who purchased tickets within that time frame. So if you haven't logged into your account for a while you're going to be pleasantly surprised!
Log into your account and click the link that says Active Vouchers and you may see something that looks like this: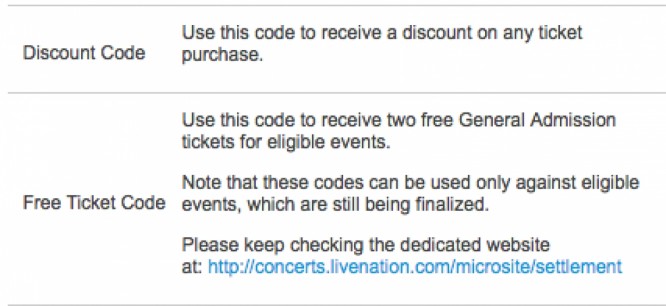 The vouchers themselves are eligible until 2020, but only for select shows. Although the final list of shows is being finalized and will continue to be updated, you can't use the vouchers just yet. However, you can sign up for an e-mail update to get the full list of eligible shows once they're announced.
Go here for more information on the settlement and to sign up for eligible show updates!
How many free tickets did you get? Shout out in the comments below!