Techno Heavyhitters Weigh in On Nightclub's Rule to Ban Laptops
As the great laptop ban of 2016 drama continues to unfold, two of the EDM greats have officially weighed in. And shockingly enough, the statements are exact opposite of each other.
The drama began when nightclub owner and DJ Kenny Summit declared a new rule at his club 'The Cure and Cause' that no laptops or computers are allowed in the DJ booth. This prompted quite the media response from artists and fans alike, all with differing opinions.
Electronic legends Richie Hawtin and Seth Troxler were the most recent to hop on the band-wagon and respond, and their responses couldn't be more different. Hawtin, who was openly not a fan of the new rule, stated that the limitation actually halts innovation in terms of electronic music and independent artists.
Hawtin, who is known for using utilizing the latest technology in his sets recently debuted his PLAYDifferently mixer to help artists bring studio quality mixing to the dance floor.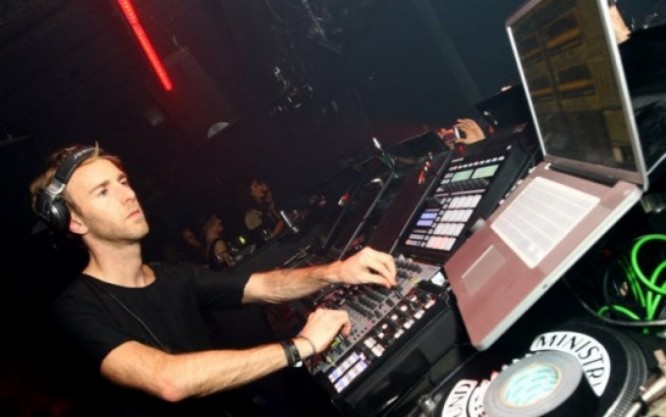 "Most ridiculous rule ever! Stifling creativity by limiting an artists own personal approach is a step backwards." – Hawtin
On the other hand, Troxler admires the rule, and he thinks that often computers and laptops are often used as a scapegoat to learning necessary but difficult electronic music composition skills like beat matching.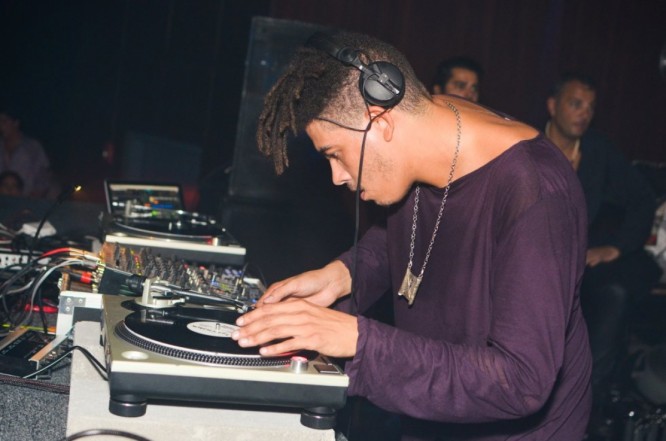 "I have to say I like it rich too many kids out there who actually don't know how to beat match. The hard part is beat matching. Even a lot of guys in our class.If the sync is on your an entertainer, not a dj."
Summit also sided with Troxler, explaining why he implemented the rule in the first place. "The problem lies with the opening DJs (mostly)," Summit explained. "Many of them show up with a laptop and controller, and that's all they've ever used. That's a problem. They don't know what to connect with our Pioneer system; they have no clue what they're plugging in or what plugs they're taking out."
He went on to say, "It's gotten to the point where it's like an epidemic with these DJs who haven't bothered to go the full distance and LEARN how to set their shit up without interrupting the flow of the night . Midnight is not the ideal time to turn the mixer off, pull it out and start guessing which port to plug your Traktor into."
In conclusion, it seems that the rule itself was not implemented to filter out the less-experienced artists, but more to avoid the inconvenience of replacing the mixer with a laptop, and having silence in the midst of a raging night at the club.
H/T: Magnetic Mag
Cover Photo: Peter Kirn