Playboy Is Trying to Make Music Streaming a Whole Lot Sexier
Playboy has had an impact on pop-culture by pushing boundaries of sexuality and nudity in the public sphere.
And now, Playboy is entering the market of music streaming with a decisively more sexy model. On Wednesday, the company announced that they will be launching a Playboy Music App which will feature more than just music. You'll be able to listen to tracks curated by the Playmates that accompany sexy footage, as is trademark with the Playboy brand.
According to the Playboy app's creative director, "The models are more than just sexy...[T]hey are the focal point of a narrative that connects beauty with music in a way that men will enjoy and women will find empowering."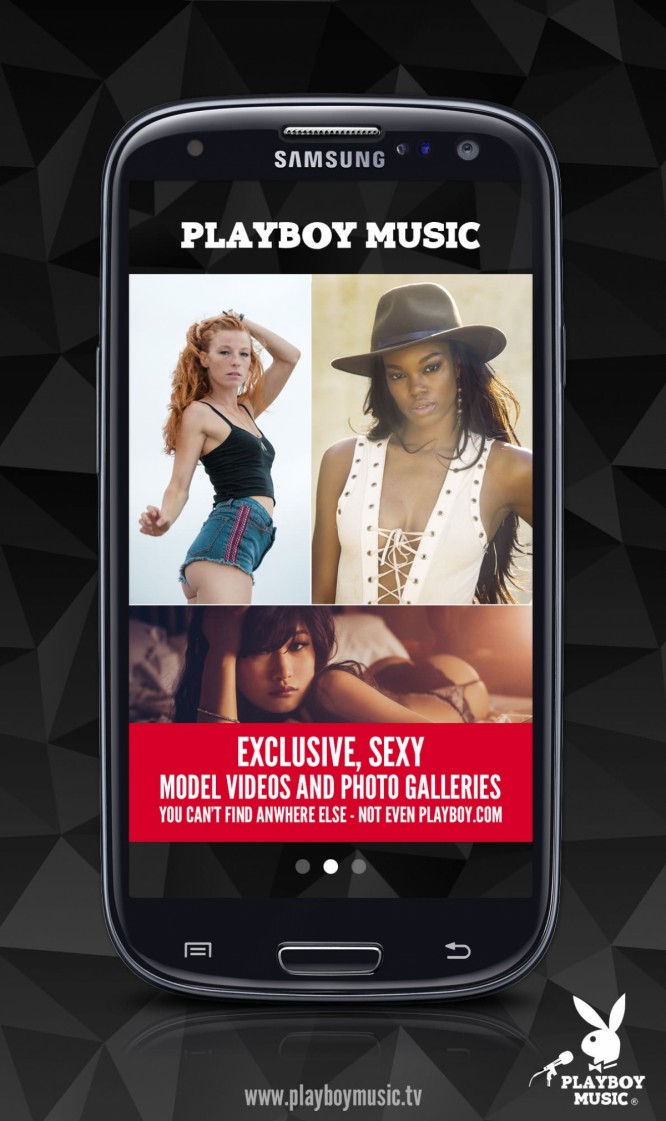 Playboy entering the music streaming market reeks of a desperate ploy to maintain pop-culture relevancy. As millennials inherit a larger influential role in society, the portrayal of nude women is perceived as objectification and is seen as both less desired and less socially acceptable. In October 2015, Playboy announced that they will no longer be printing fully nude women demonstrating that major internal changes have been occurring for quite some time.
The twist on basic streaming services, however, does differentiate the app from its competitors. But it remains to be seen whether this creative model will be a recipe for success.