EDM is the Gateway to the Underground; Get on Board the Techno Train
It's been a long time coming but techno is beginning to make its cross-over to a much younger electronic music audience.
The genre has long dominated European clubs, Ibiza residencies, and world renowned festivals like BPM and Movement, but now the genre is beginning to gain a steadfast audience among younger EDM fans.
Mixmag interviewed Octopus Recordings' boss man Sian at this year's Movement Electronic Music Festival in Detroit, and while the festival has been taking place for 10 years (plus an extra 6 years as a free event colloquially known as DEMF) the techno bug is now beginning to catch on.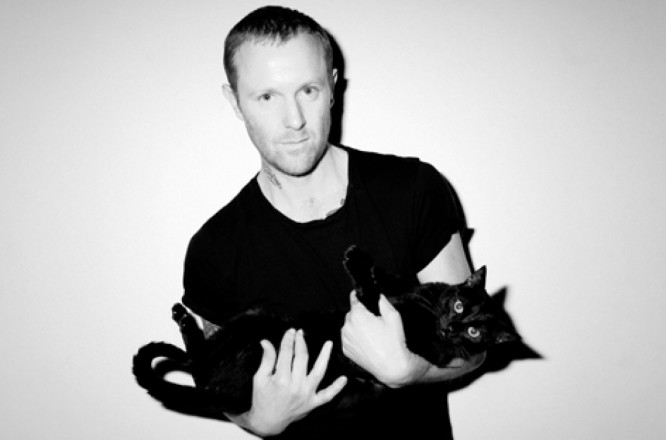 Although the genre has long been a staple of obscure underground clubs, techno is finding its home outside of the city of Detroit.

"I think there is a big difference in the [techno] crowds for sure. LA has a massive Latino population that is all about rhythm and groove. In Detroit, you've got a huge history of really experimental Techno. So the crowds would be really, really underground. LA, even in an underground clubs, you still find an element of the mainstream rolling over a bit. There are also the warehouse parties in the Arts District which are very, very underground."
Despite the term 'EDM' holding a negative connotation among many techno-lifers and musical elites, Sian doesn't hold any hate in his heart.
"I try to stay positive about that stuff. The good thing is that it is feeding loads of new fans into underground music. It's like a gateway drug, you know? Kids get into the entry level kind of music and then they grow up. Their tastes develop… And they find us. So the EDM scene is bringing more fans into the underground music scene.
Haven't yet tried diving into the deep and dark world of techno? Check out Sian's set from Octopus Recordings' showcase at Movement to get your education started!