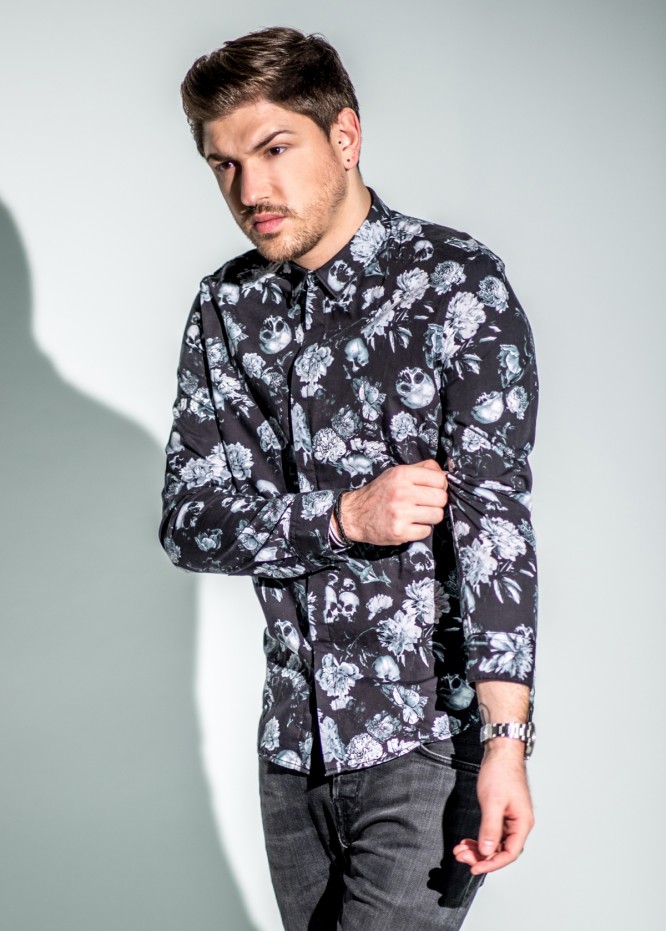 Quentin Mosimann, a double-platinum certified electro house and progressive house French DJ, tours with an innovative stage concept designed to completely shatter the mold of traditional DJ performances, creating an entirely new experience for fans.

Mosimann's stage is a 26-foot tall structure that rises and tilts to a 70-degree angle so fans can actually see the decks. When this came
across my desk, my first question was "How?!" So we asked the innovator and DJ himself to explain why and how he built this crazy contraption-of-a-stage. Check out his responses from the exclusive email interview below.