Things You Didn't Know You Needed: Cans of Authentic Ibizan Air
On today's edition of things you didn't know you needed: cans of authentic Ibizan air.
Ibiza native, entrepreneur, and ice cream maker Gianluca Pomo is tapping into a whole new market. In an effort to capture the essence of Ibiza, Pomo has begun canning Ibizan air.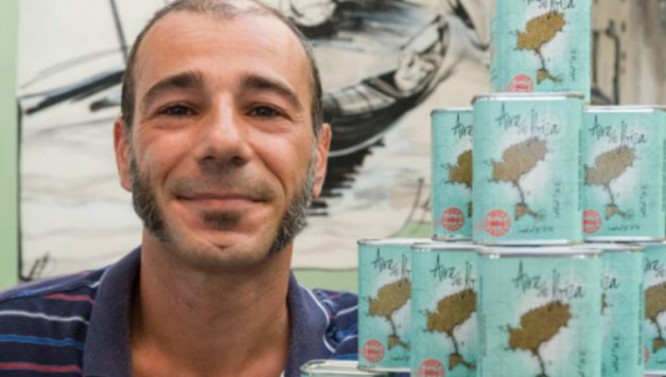 Aire de Ibiza has been on the market for two month's now, capturing the "pure and virgin Ibiza air" and already has a home in 20 storefronts.
According to the company's Facebook page, Aire de Ibiza is "is a form of preserving a pure moment, a unique souvenir, a special detail, a moment that will not return."