This Record Store is Made From Lego
Bricks and beats collide in a new art project.
After bringing you news of Daft Punk and Glastonbury Lego, it seems that the music world's love affair with the little coloured bricks is set to continue as photos emerged today of a new project from artist Coop.
...
Read the full story by Matthew Francey at Ministry of Sound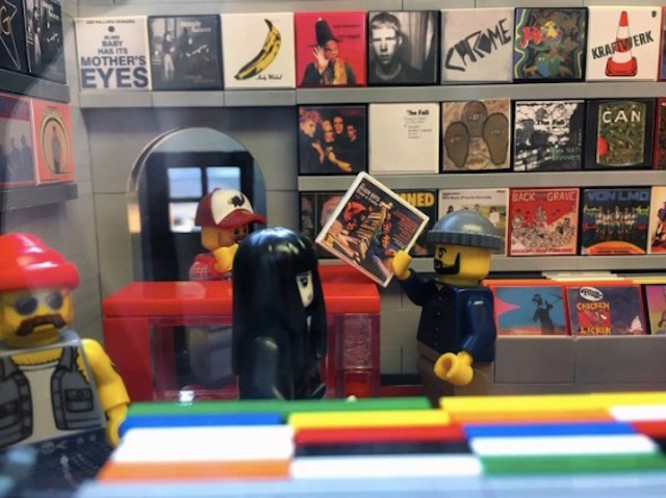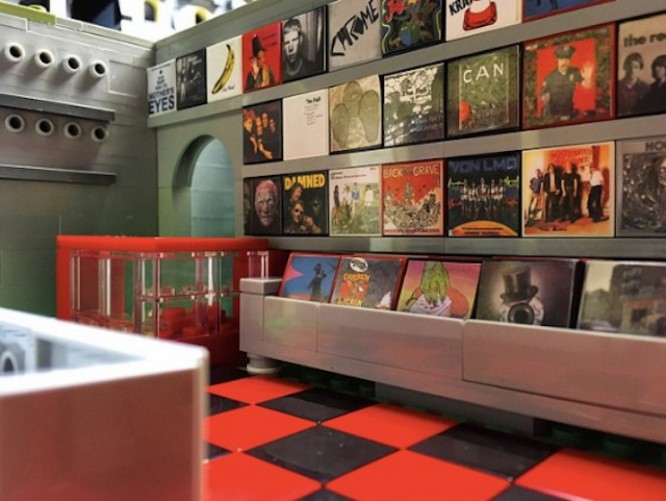 See the artist's full work here