Has EDM opened doors or slammed them shut in dance music?
By Jimmy Blake
This article originally appeared on BBC Newsbeat
Over the last decade three letters have dominated mainstream dance music: EDM. Electronic dance music.
Despite the term dating back to the 1980s, it's been adopted by the US to describe a "mainroom" electro-house hybrid.
The movement's seen DJs like Calvin Harris, Skrillex and Avicii become some of the highest paid musicians on the planet.
But what's the impact for the rest of dance music?
Despite reports that the movement is fading out, in 2015 EDM was worth around £5.5bn in the US alone, 60% more than it was in 2012.
This isn't another "is EDM dead?" debate. It's about the impact it's had on dance music and what it means for the future of the scene.
Disclosure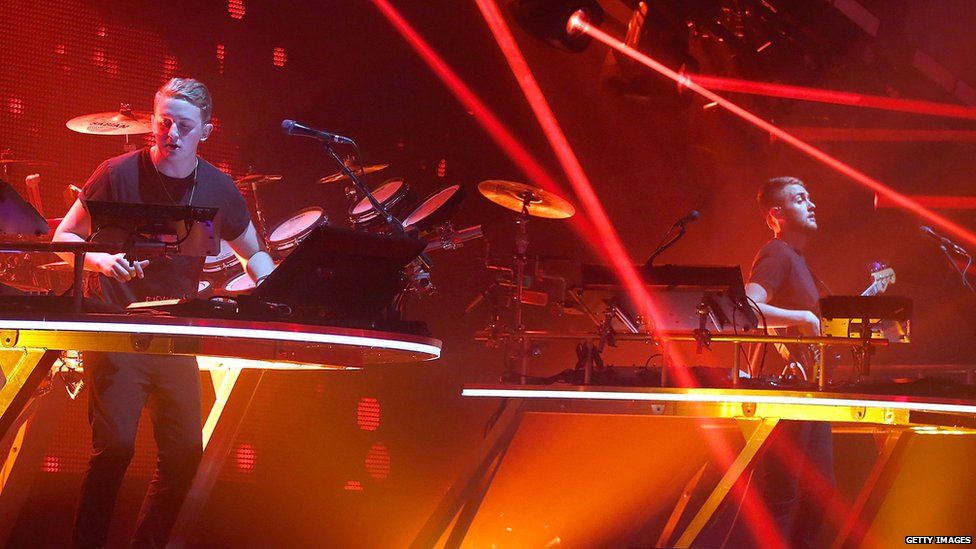 "It's had a similar explosion to house music in the UK," says Howard Lawrence, one half of the sibling duo.
"For me any explosion of music is a good thing it means people are enjoying."
"It doesn't mean we want to make that kind of music at all, but I don't mind it existing.
"I think there's too much hate going on, everyone needs to just let it be, man.
His brother, Guy, adds: "As much as you can musically slate it for being formulaic or basic it brings joy to thousands of people.
"Life is short so why wouldn't you celebrate that?"
Alison Wonderland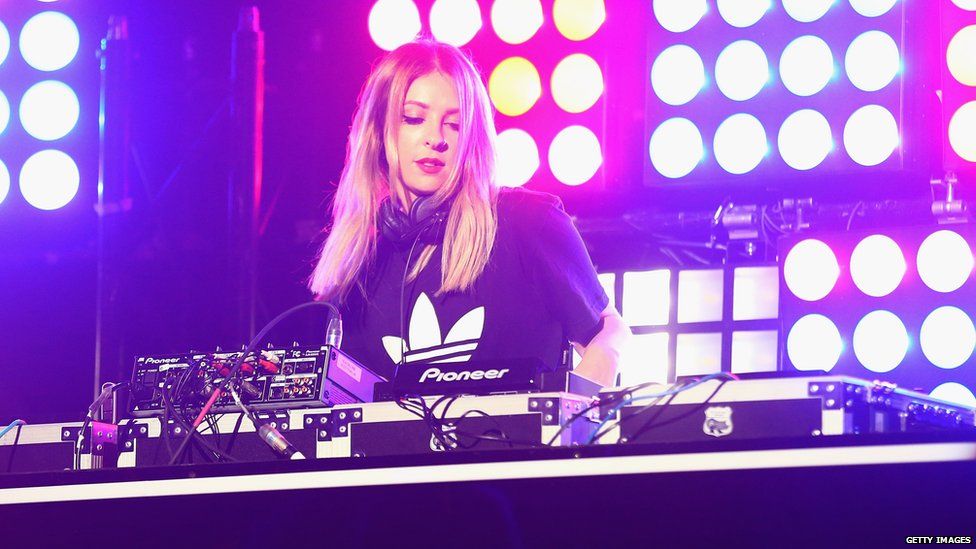 "People compress electronic into these three letters - EDM - which I don't like because there are so many different types of genres within electronic music...
...
Read the full story by Jimmy Blake at bbc.co.uk/newsbeat
There will be a special Newsbeat programme at 17.45 on 22 July looking at the future of dance music and the UK club scene.
Find us on Instagram at BBCNewsbeat and follow us on Snapchat, search for bbc_newsbeat