Electric Family Wants You To Stay Hydrated This Summer With a RESQWATER Giveaway
As the temperatures continue to climb it becomes even more important to make sure you're drinking enough water this festival season! That's why Electric Family has teamed up with RESQWATER to get you the hydration you need!
RESQWATER is a proactive recovery drink filled with electrolytes and antioxidants to help your tired legs (and liver!) recover from a night of dancing.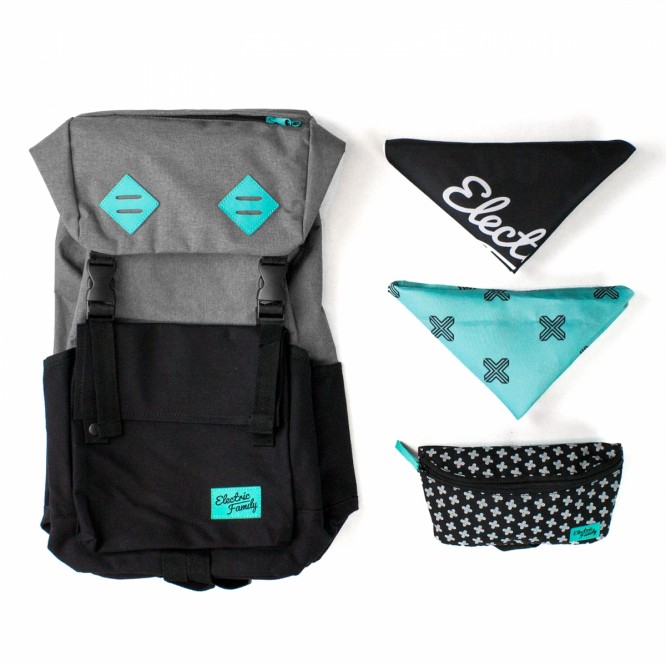 Not only is Electric Family giving away two cases of RESQWATER, they're giving one lucky winner a ton of free swag to hit the streets in style this summer!
Enter to win and you could receive:
1 Exclusive Electric Family Backpack
1 Limited Edition Electric Family Fannypack
2 Electric Family Bandanas
1 Electric Family Snap Back
20 Assorted Electric Family Bracelets
2 Cases of RESQWATER
So what are you waiting for? Cop these cool styles by following the link below to snag some fresh gear! The contest runs until Thursday, July 28th!