Snails Had Fans Photoshop Him Flying And It's Amazing
Snails recently asked the internet to photoshop him flying.
The original photo which has Snails going head first down a waterslide is the perfect canvas for some photoshop magic.
The Original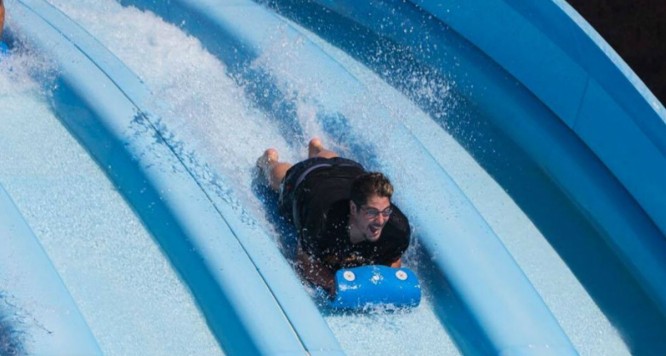 The Response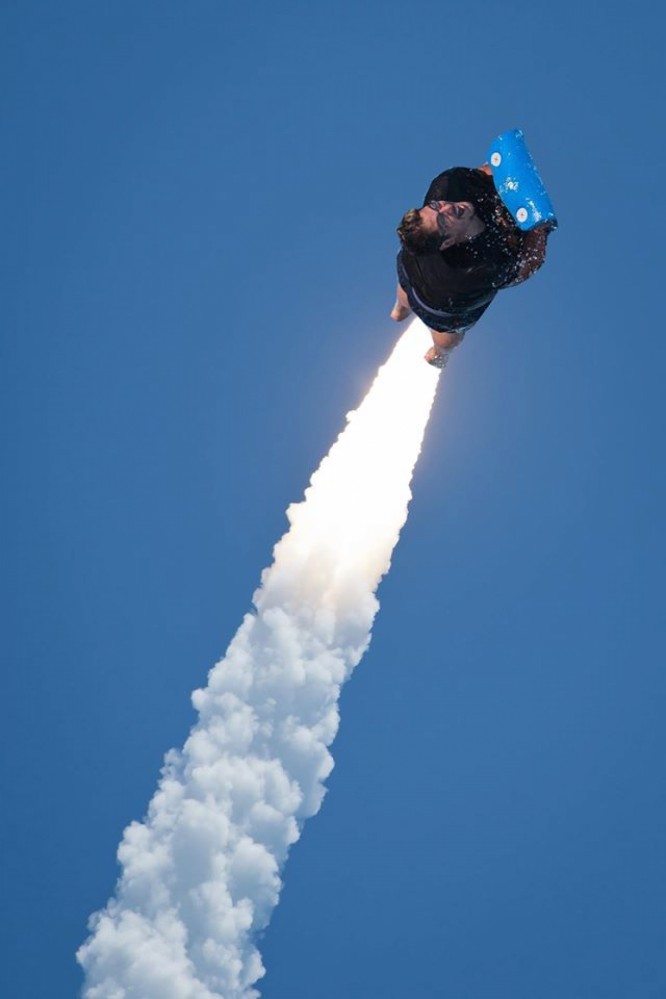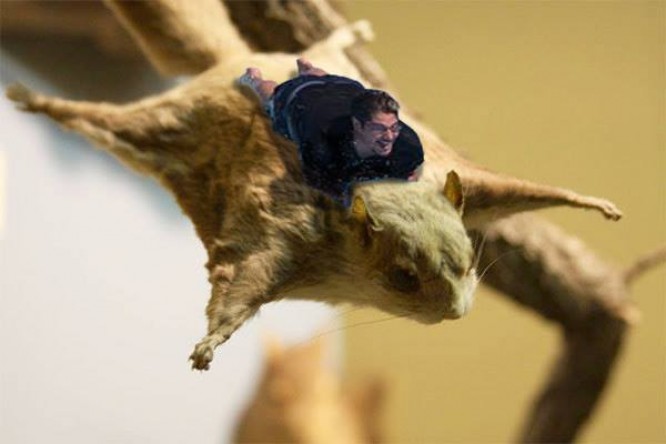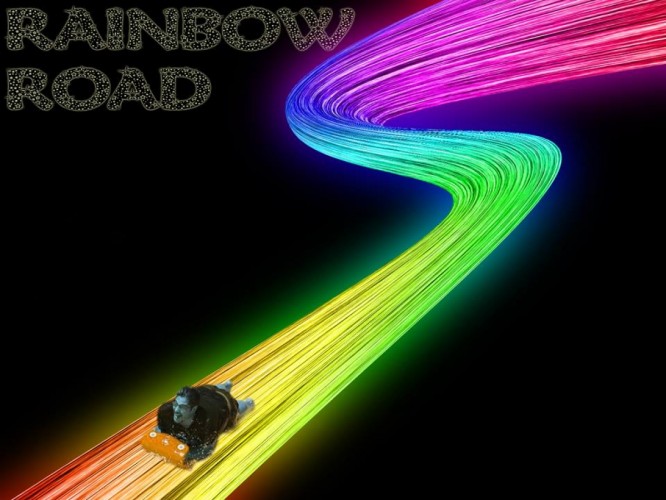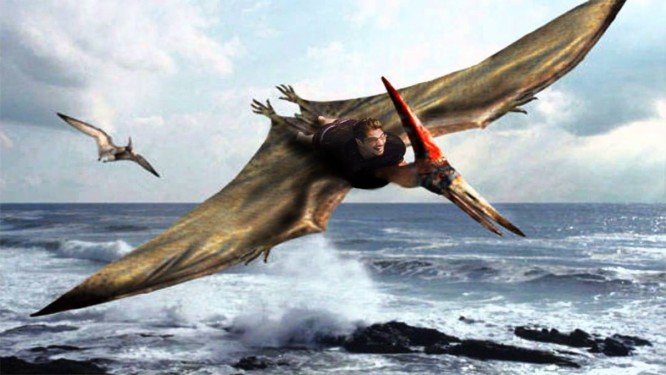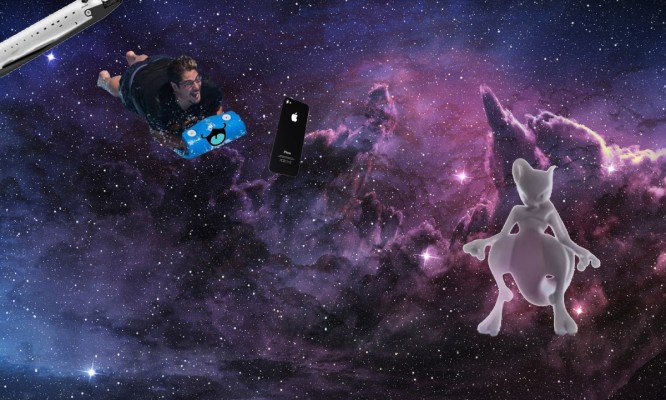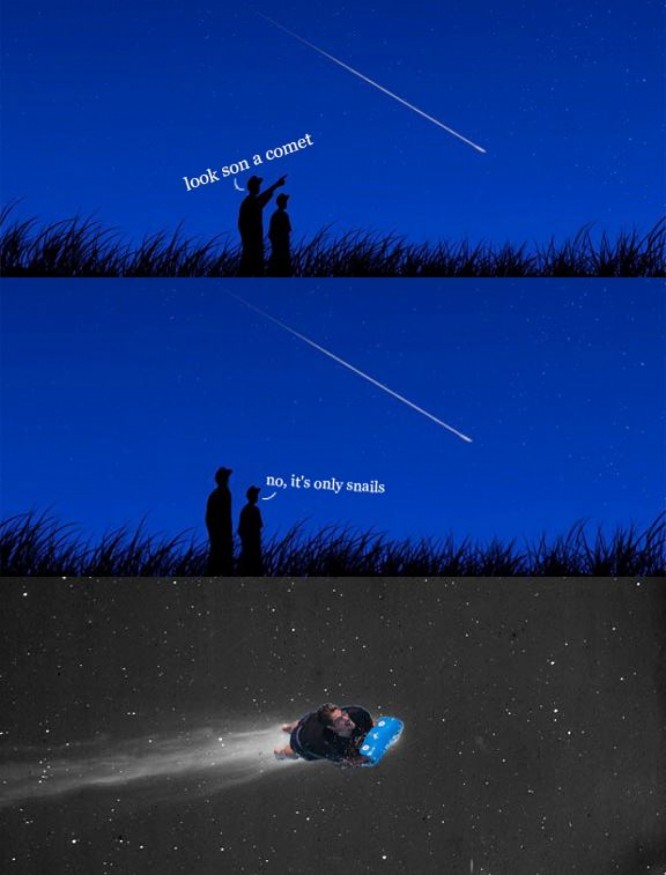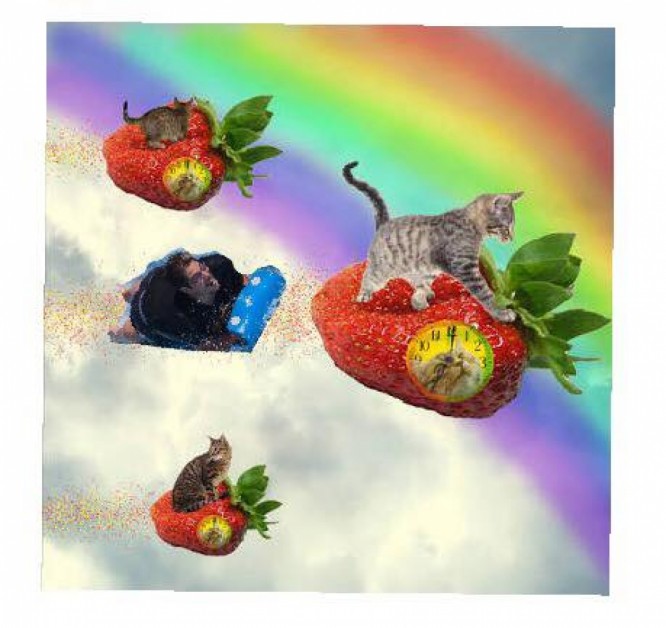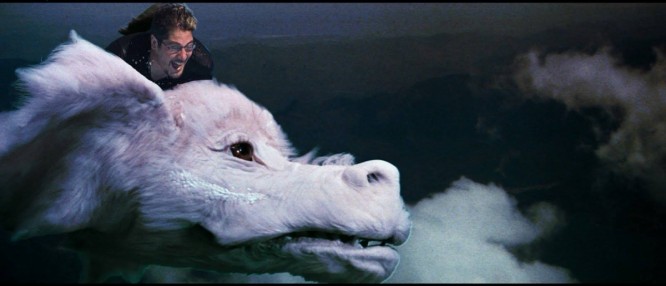 Even Black Tiger Sex Machine joined the fun: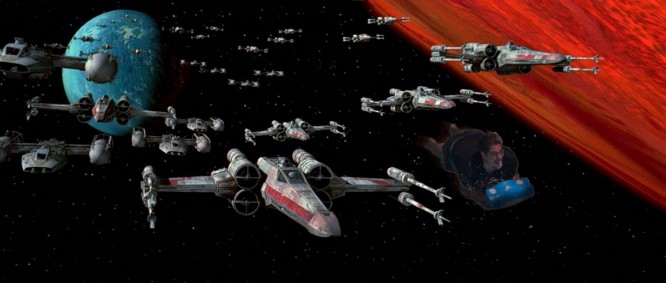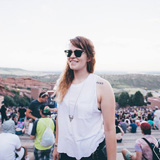 Devin Culham
Born and bred with the Detroit techno scene, I pledge my allegiance to the underground.