Experience the Magic With Tomorrowland's Live Stream [WATCH]
Today marks the first day of Tomorrowland 2016!
The Belgian festival is uniting fans across the world by providing a free live stream to those who are unable to experience the magic first hand.
With channels dedicated to different stages, you can get your fix of the main stage as well as carefully curated underground showcases by Paradise, Diynamic, and Cocoon Recordings.

You also won't want to miss stages dedicated to trance, hardstyle and tropical house with TranceAddict, Q-Dance, and Bakermat & Friends stages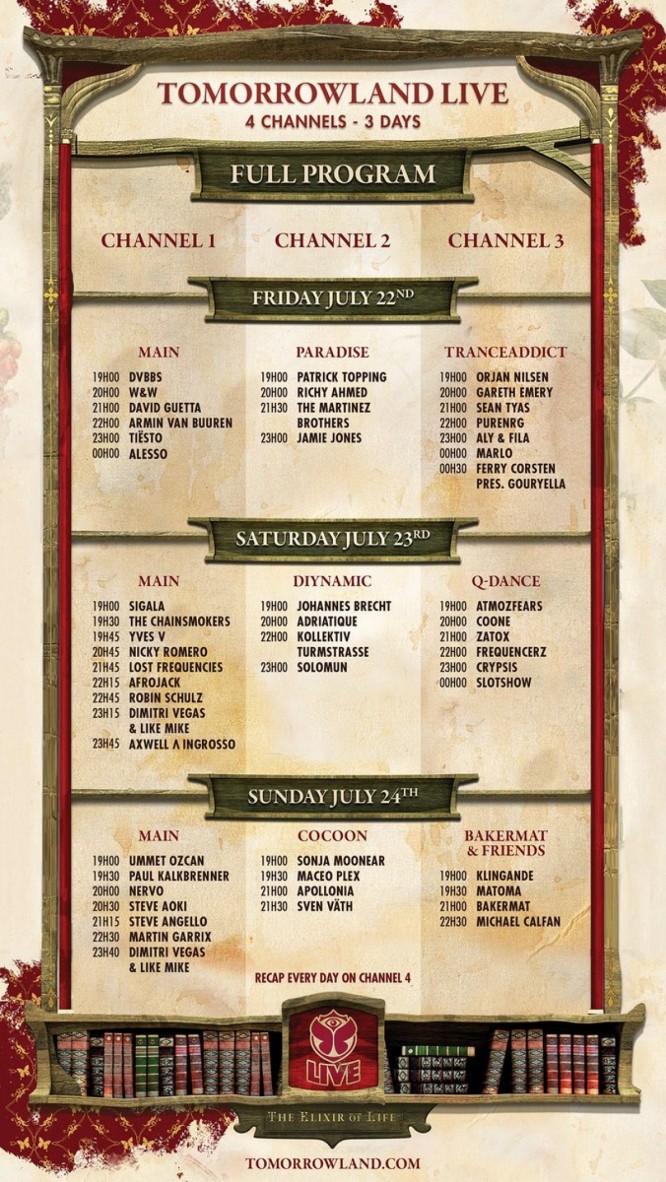 The festival will be streaming live across all three days and is available HERE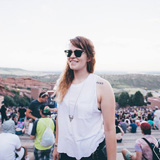 Devin Culham
Born and bred with the Detroit techno scene, I pledge my allegiance to the underground.