Pirate Sites are 'Affecting Dance Music in a Bad Way'
Websites known as pirate download stores imitate legal download and streaming sites and fool people into thinking subscription fees are paid back into the industry.
They're not.
Ben Rush, who runs anti-piracy site AudioLock, said: "We're seeing lots of these sites, they seem to be getting away with it."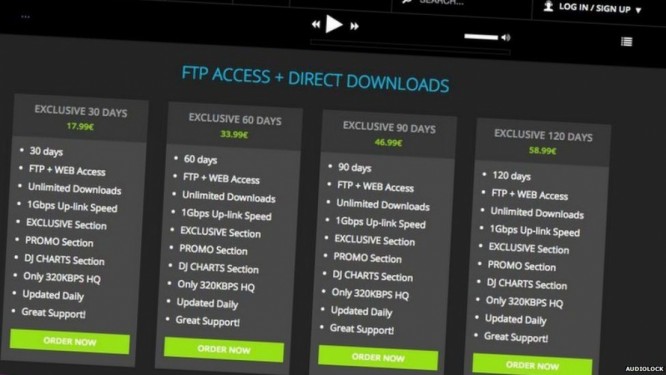 He told Newsbeat the network of around 50 sites they are currently aware of is "probably the tip of the iceberg".
One of the main concerns with pirate download stores is how authentic they look and feel.
"The experience is a very legitimate one... there's nothing saying 'hello I'm a pirate site'," explained Ben.
"They have everything; privacy policy, terms and conditions, credit card logos and security certificates."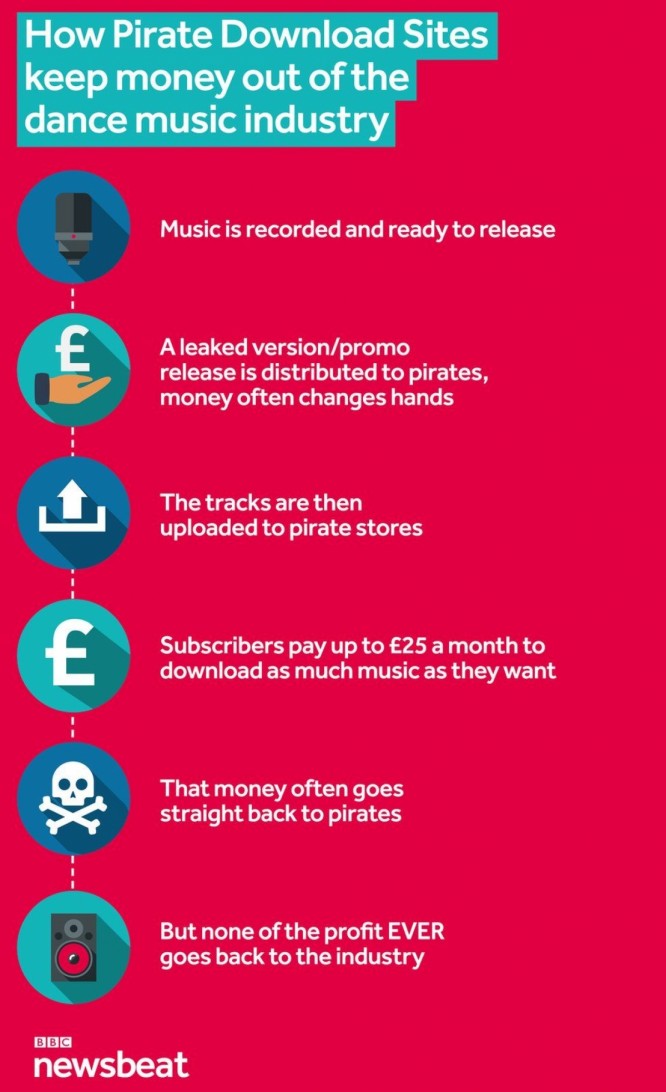 ...
Read the full story by Jimmy Blake at BBC Newsbeat