Watch Paul Kalkbrenner Bring Techno to Tomorrowland's Main Stage
The words 'techno' and 'main stage' rarely occur in the same sentence.
This past weekend at Tomorrowland, however, German techno DJ Paul Kalkbrenner got to perform on the main stage.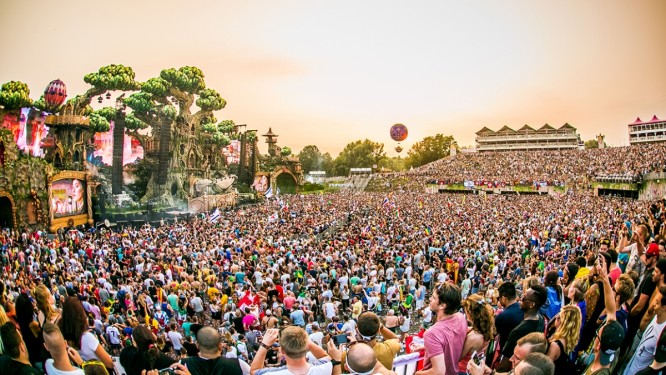 While this isn't something soon to be seen in the states (aside from Movement, of course) it definitely shows that techno is no longer an underground phenomenon. Which frankly, is something we're not upset about. 😉
Watch a stream of Paul Kalkbrenner's set via Billboard!