Do the Growing Number of Music Festivals Actually Make Any Money?
The people of Clitheroe are angry. Last week, two days before the start of Glastonbury, the news broke that their very own festival had been cancelled. The Summer Days festival, to be held at Clitheroe Castle, was due to start on Wednesday this week. Simply Red and Jools Holland were booked to headline the party and tickets were sold.
Then, all of a sudden, it was off. In a short announcement on social media, the "heartbroken" organisers revealed that the new boutique music and food festival would not be happening after all, due to a "combination of factors including rising costs and newly arisen logistical obstacles".
In a flurry of furious social media messages, the organisers were branded "shambolic" and "shameful" by disappointed fans who bought tickets for the three-day event. This is not, unfortunately, a unique situation.
Last month, promoters ATP said they would be going into administration following the cancellation of two UK festivals, while events have also been called off in Tunbridge Wells, Liverpool and Bristol in recent months. It is enough to make you think the music festival industry is on its knees, fighting for survival.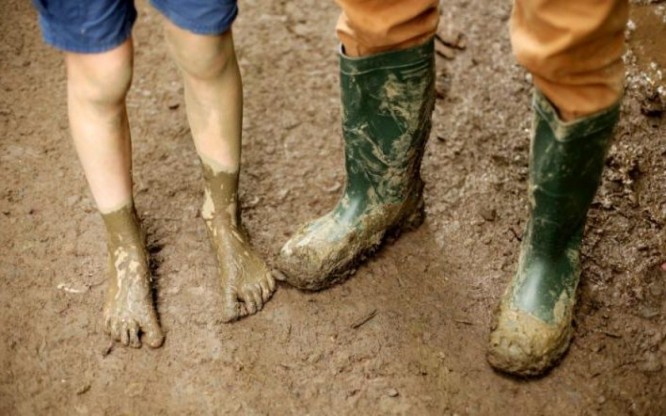 (Credit: Yui Mok/Pa Wire)

But it is not. In fact, it has been thriving. According to market research firm Mintel, the value of the live music industry in the UK is believed to have grown by almost 50pc from 2010 to 2015. Despite tough economic conditions, the market has enjoyed uninterrupted growth each year, apart from a small dip in 2012 when a number of large venues were unavailable because of the Olympic Games.
The live music and festivals market has a value of more than £2bn, and could rise as high as £3.5bn in 2020, Mintel researchers said, while a study conducted by UK Music revealed last month that more than three-and-a-half million people attended a music festival in the UK in 2015.
Mintel's senior leisure analyst, Michael Oliver, says this growth has been down to two key factors. Firstly, there has been an 8pc increase in the average ticket price for major festivals between 2013 and 2015. Secondly, and perhaps most crucially, is what he terms the "explosion" in the number of festivals since 2010.
As an example, the number of festivals listed on festival website eFestivals has jumped from 496 in 2007 to 1,070 last year. Steve Heap, chairman of the Event Industry Forum and general secretary of the Association of Festival Organisers, says the industry has been "swamped" with new festivals...