Art Department's Epic Jungle Hideaway on the Mayan Riviera is Now Listed
If you follow Jonny White aka Art Department on social media you might have noticed that his homes aren't exactly average.
In fact we'd say eccentric: from a studio space draped entirely in red velvet to his home in Barcelona better known as "The Lair" (where we were lucky enough to attend a private classical music event White hosted at last year's Sonar week), he seems to have an affinity towards dimly-lit, private spaces where he can hide away from the world.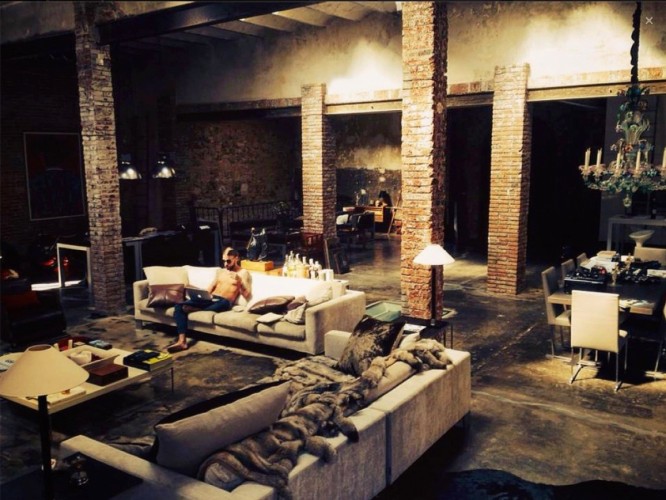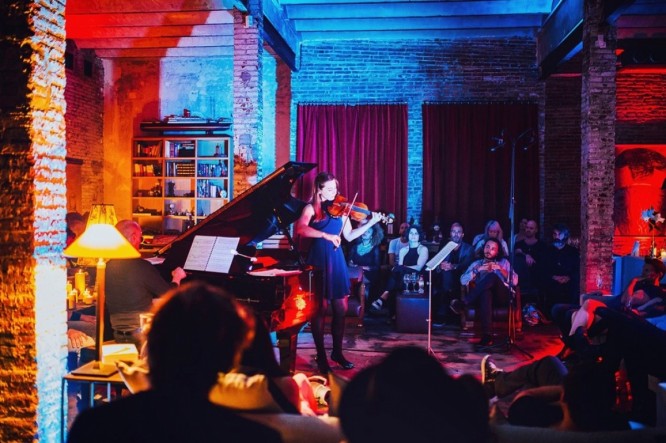 The latest property we recently learned belongs to the techno and house ambassador is no exception, although, unlike the others, there is plenty of sunshine. White has just listed his jungle-villa, appropriately named Rancho Escondido (Hidden Ranch), on the Mayan Riviera, for $625,000 USD.
Read more at Pulse Radio