Space and Privilege Hit As Police Continue Investigating Ibiza Clubs
Police investigation of Ibiza nightclubs continues to grow as famous clubs Space and Privilege are inspected by police.
According to Diario de Ibiza, the police inspection of the two clubs in unrelated to the recent Amnesia nightclub raid where police confiscated 2 million euros.
The police inspection of Space and Privilege is part of a larger operation investigating tax evasion throughout the islands clubs and bars. Yesterday, the national Tax Agency docked three boats in Ibiza transporting over a hundred officials from the Spain's Ministry of Finance in addition to 12 agents from intervention group of the National Police.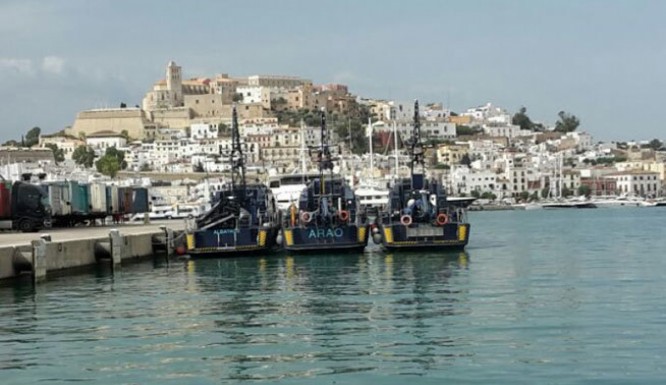 (Three ships from the Tax Agency in the port of Ibiza)
This investigation into Space and Privilege is part of 'Chopin' – a larger national operation called against tax evasion which is inspecting 110 companies across 11 autonomous regions of Spain. In total, 87 clubs and bars are being inspected across the country with 4 clubs in the Baleares region which includes Ibiza.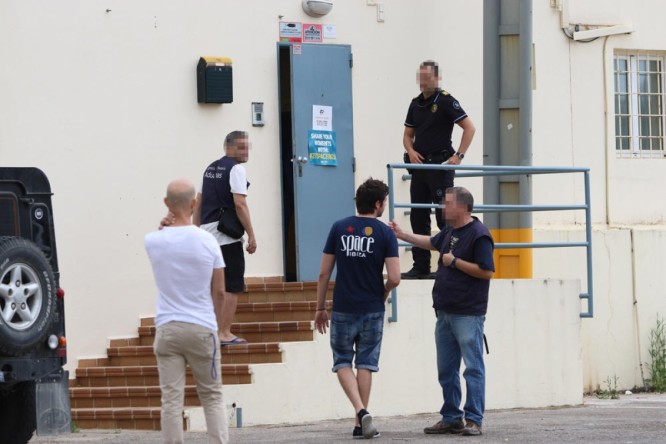 While no arrests have been made outside of Amnesia nightclub, government researches have been investigating the club's record keeping and suspect large discrepancies between reported credit card transactions as abnormally high for a largely cash payment establishment. Researches also observed that the total income from drinks and tickets may also be underreported.
Both clubs have continued to operate normally despite the police inspection.