This is What Your Favorite DJs Look Like as Illustrations
We see photos of DJs and producers every day, but rarely do you see them presented having had a graphic design makeover.
Now you can, though, as a number of artists have illustrated a number of acts from around the world. The likes of Nina Kraviz, Sven Väth, Rødhåd, Magda, Seth Troxler and Ricardo Villalobos have all been reworked and the results are stunning, as found by our friends at Mixmag France.
If you're into stuff like this, make sure you check out the amazing flyers created by The Block in Tel Aviv. Our Instagram account might interest you, too.

Nina Kraviz: Elise Marie Veronica De Gauche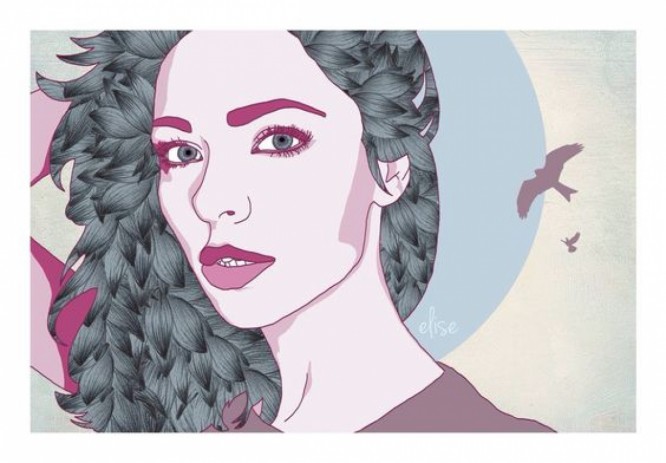 Modeselektor: Jocan Deka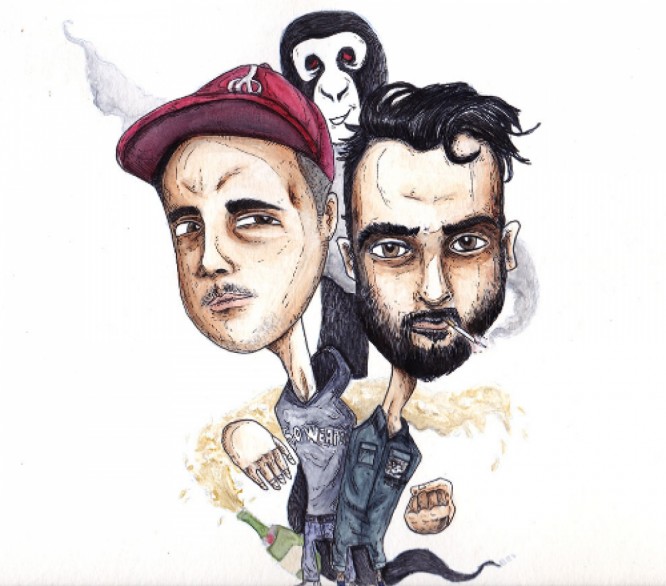 Laurent Garnier: Freddy Leclerc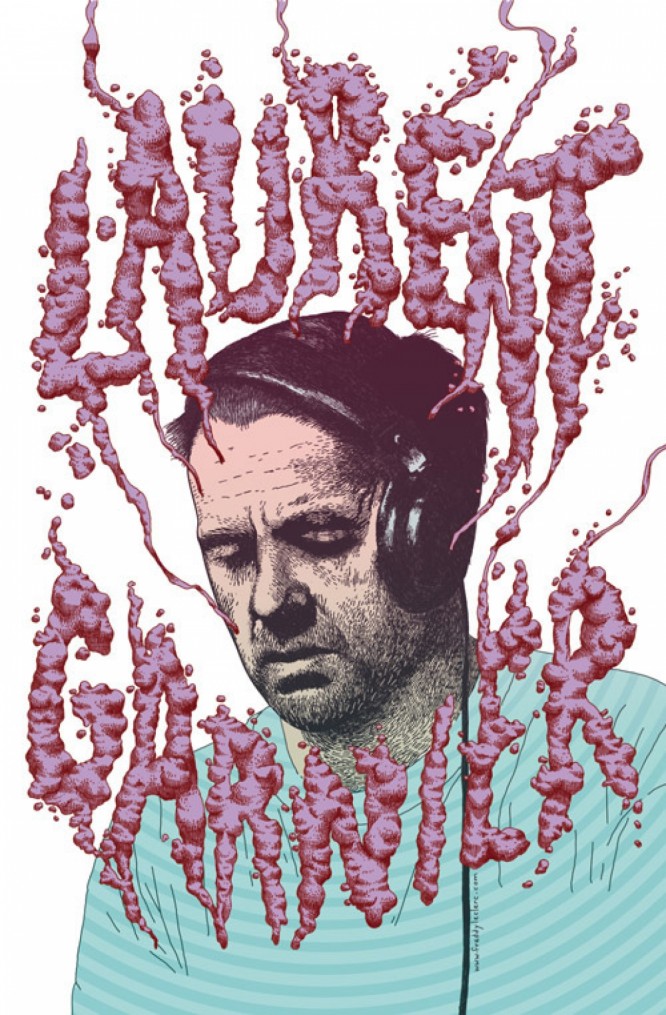 Daft Punk: Ap6y3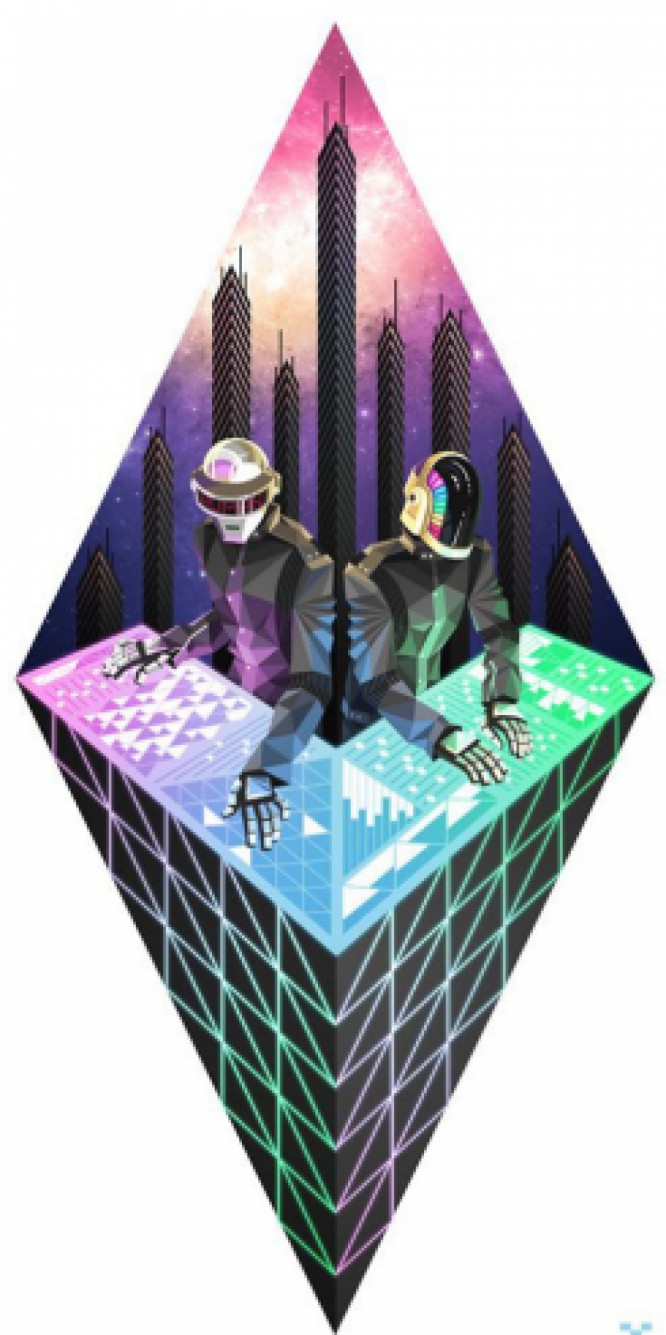 Jamie Jones: Xavier Onrubia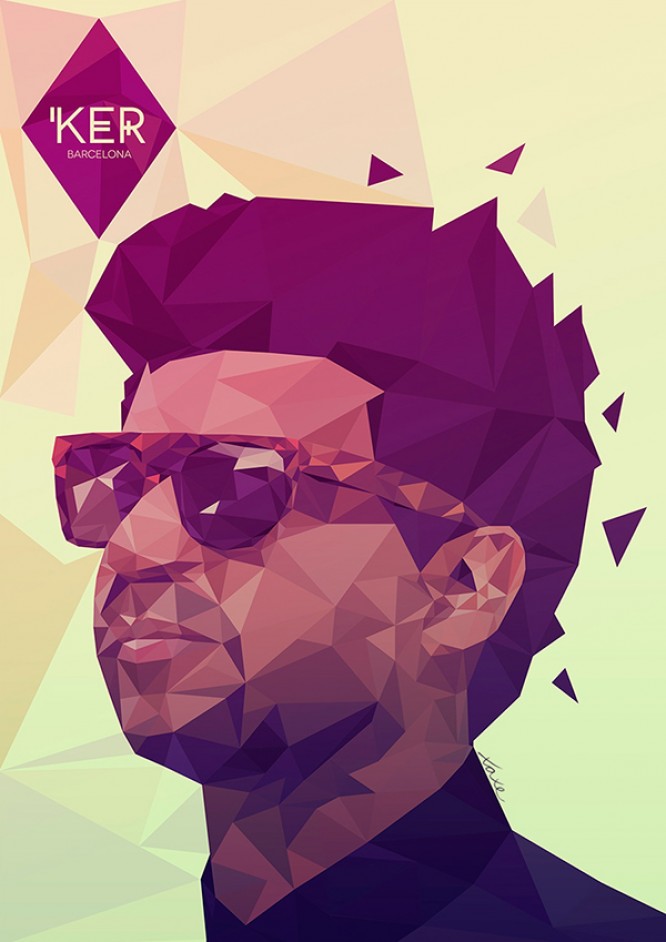 See the full gallery including Diplo, The Martinez Brothers, Richie Hawtin and more over at MixMag!
Story by Dave Turner